PhD Research Supervision
The School of Social Work and Social Policy has a strong and vibrant community of postgraduate research students.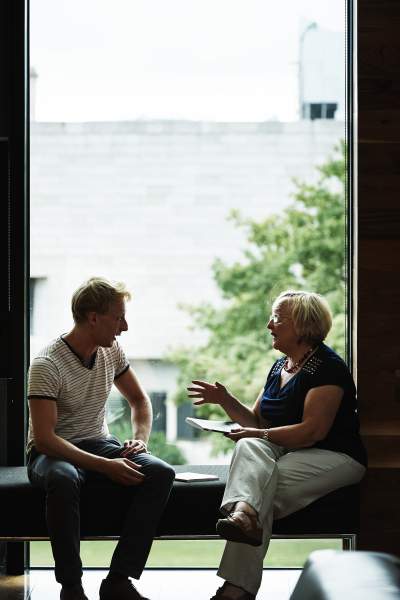 Staff and postgraduate members of the School undertake research in diverse fields that include ageing and human development across the life course, child and youth welfare, homelessness and housing exclusion, gender studies, reproductive health, domestic violence, bereavement, children and young people in care, social theory, crime and penal regimes, substance use, migration and integration, intellectual disability, mental health, and social security, among many other subject areas.
The range of substantive, theoretical, policy and methodological expertise in the School makes it an exciting research environment for postgraduate research students. The School's strong traditions in social work and social policy are enriched by contributions from School members drawn from a range of cognate disciplines including anthropology, education, law, political science, psychology and sociology. The School has a strong international orientation in its work as many School staff are members of international research networks in their fields of interest.