M.Sc. in Social Policy and Practice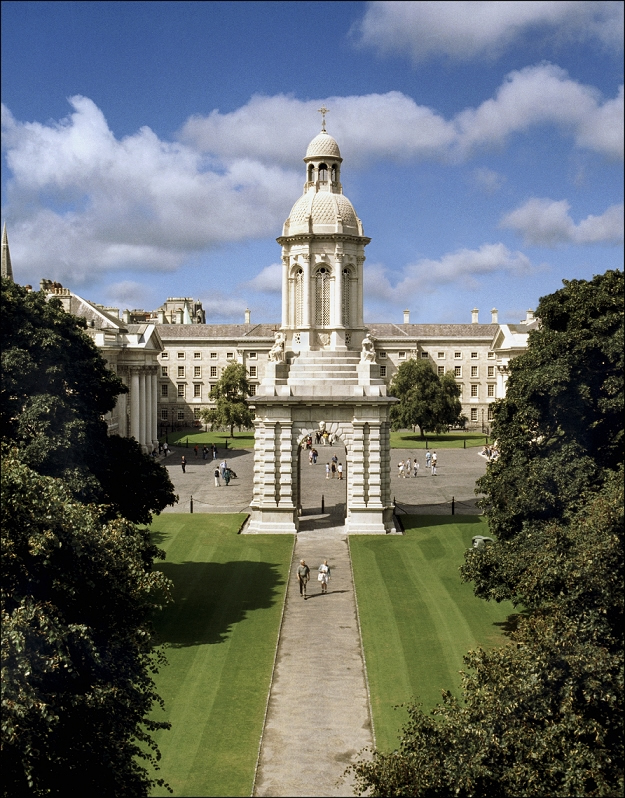 This online programme is offered as a one year top-up programme to graduates who have already undertaken the Postgraduate Diploma in Social Policy and Practice and achieved an average of 60%. The M.Sc. provides graduates from the Postgraduate Diploma with the opportunity to research a specific aspect of social policy or the provision of social services which is essential to the development of a healthy functioning society. Students have a high degree of flexibility in choosing the research topic which may be of relevance to their work, volunteering or research interests. Successful graduate of the M.Sc. in Social Policy and Practice are eligible to apply for PhD level study.
Building on their understanding of the complex and interdependent 'wicked problems' faced by contemporary societies, M.Sc. students will:
Devise, develop and complete a substantial, intellectually challenging research project related to the field of study
Sustain a coherent argument that draws on an engagement with and critical appraisal of existing knowledge relevant to the research project
Relate the specific research topic appropriately to wider issues, debates or concerns in the general fields of social studies and social policy.
More information can be found in the course handbook.
Students will be allocated research supervisor on the basis of a short research proposal which is submitted as part of the application process. The M.Sc. comprises a series of online lectures on Research Methodology (October – December) and online contact with the student's assigned supervisor (October – June). During the year with the support of their supervisor and research methodology lecturer, students develop a research question and prepare and implement a research design to investigate a topic of interest. The research process culminates in the completion of a dissertation (approximately 20,000 words) submitted in June.
To earn the award of M.Sc. in Social Policy and Practice, students much attain an average of 60% or higher in the Postgraduate Diploma (60 ECTS) and a pass mark in the Masters Dissertation (30 ECTS).