FAQs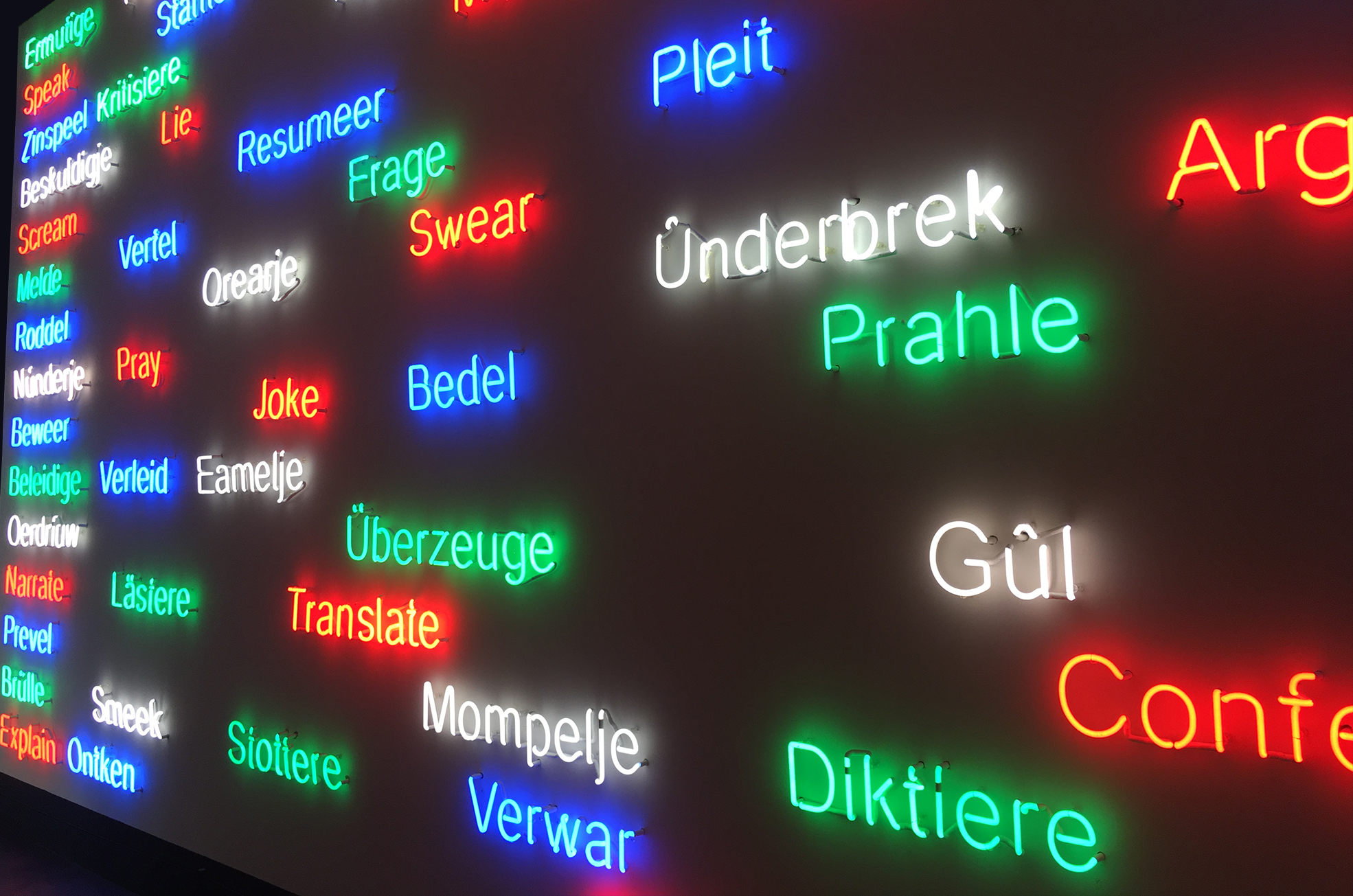 What is Linguistics?
Linguists investigate how language works; how patterns of sounds, words and sentences combine to convey meaning. Language is fundamental to nearly every aspect of human experience: how we communicate, our sense of identity, how we interact socially, how we think. Linguists explore all these areas and more. They study everyday language use, how it varies and changes geographically, socially and across time, and how children acquire language. Some make computational models of speech and language based on collections of spoken and written language.
What is a Joint Honours course?
Trinity has changed its long-standing Two-Subject Moderatorship (TSM) with a new set of two subject combinations, called Joint Honours. Several combinations are available with Linguistics. The best way to identify the Joint Honors combination that might be right for you is to start with the subject that interests you most and look it up in the Trinity Prospectus. Under each subject, you will find a list of possible Joint Honours combinations. You can find out more here.
Admissions
For general admission requirements please click here
Leaving Certificate: H6/O2 in a language other than English or Irish
Advanced GCE (A Level): Grade D in a language other than English or Irish
GCSE: Grade A in a language other than English or Irish
International Baccalaureate: HL4/SL6 in a language other than English or Irish
Subject combinations
Linguistics is studied as a Joint Honors subject with one of the following options:
TR588 Modern Language (Irish, French, German, Russian, Spanish)
TR241 Computer Science
TR230 Classical Languages
TR589 Philosophy
TR587 Middle Eastern, Jewish and Islamic Civilisations
The available pathways are Major with Minor and Joint Honours. Linguistics can also be taken as a New Minor Subject from second year (Senior Fresh).