Postgraduate Courses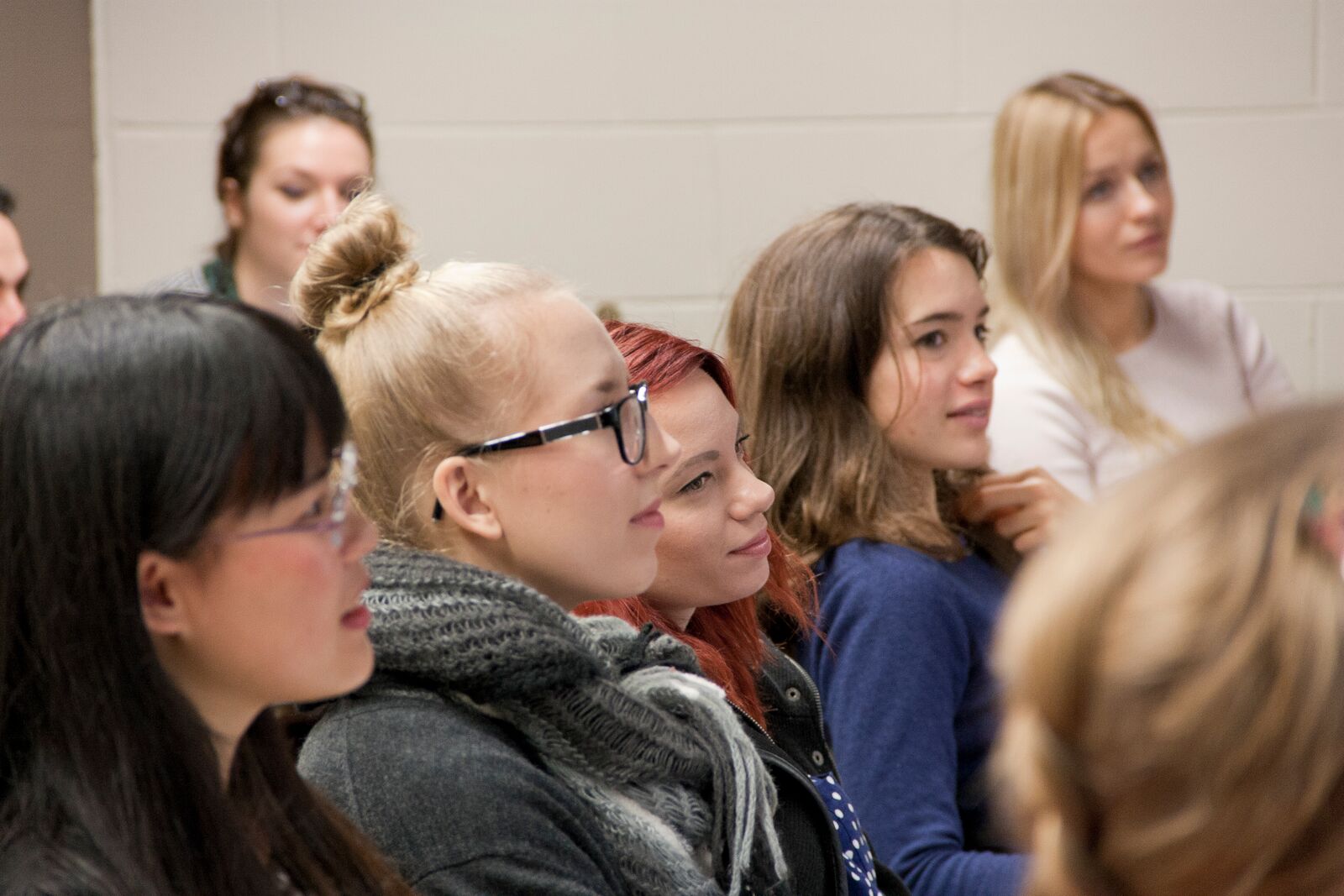 The School of Linguistic, Speech and Communication Sciences is proud of our renowned postgraduate programmes in a broad range of research areas, including Linguistics, Applied Linguistics, Sociolinguistics, English Language Teaching/TESOL, Corpora, Asian Studies, Phonetics & Speech Science, Deaf Studies and Clinical Speech & Language Studies.
Our cohort of postgraduate students come from all over the world, from a variety of disciplinary backgrounds. Together, we enjoy an engaging and dynamic multidisciplinary research environment in Trinity which fosters intellectual rigour, academic achievement and a sense of community. Research supervision is available within a number of areas of expertise.
In addition to degrees by research, we provide the following Taught Postgraduate courses:
For further information about the School's research activities, academic staff, and resources, please contact our School's Director of Postgraduate Teaching and Learning, Professor Kathleen McTiernan, or visit our Research pages.