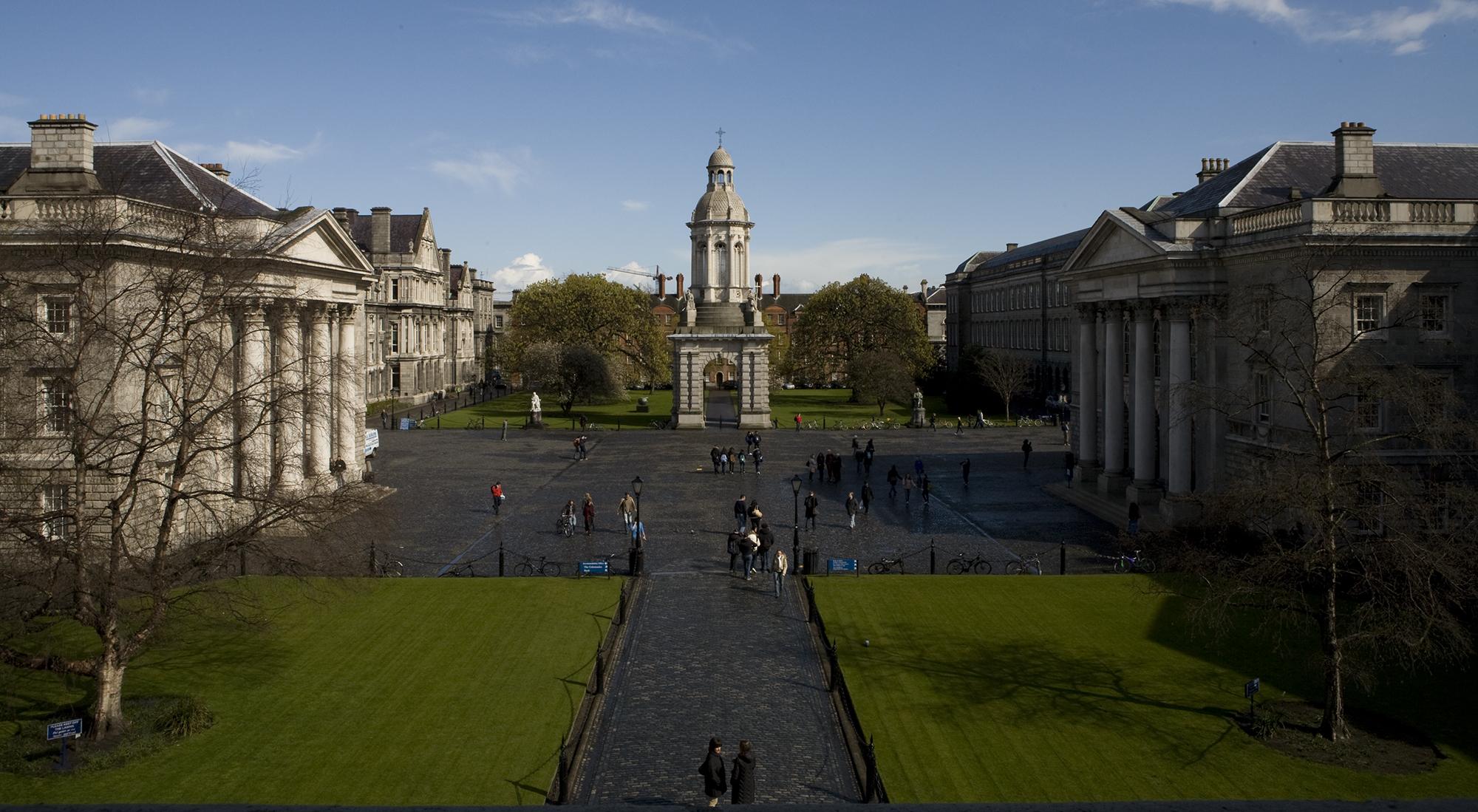 CELLT offers a range of English for Academic Purposes (EAP) programmes for registered and prospective students at Trinity. These programmes are student-centred, task-based, and culturally responsive to our students' diverse backgrounds.
The Centre for English Language Learning and Teaching (CELLT) was established in 2015 within the School of Linguistic, Speech and Communication Sciences (SLSCS) in Trinity College Dublin.
At CELLT, we maximise the synergies between applied linguistic research, language teaching and language teacher training to provide high quality English language support to our students. This ensures that CELLT's programmes are grounded in the latest research and best practice in language teaching. We also work closely with Trinity's M.Phil. in English Language Teaching.
Our Team