Trinity Pre-Sessional Programmes
At CELLT, we provide two summer Pre-Sessional Programmes: a 4-week programme for students with offers for Trinity's International Foundation Programme and a 10-week programme for applicants with a conditional or unconditional offer for undergraduate or postgraduate study at Trinity.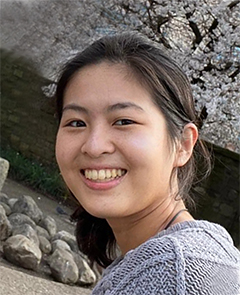 Nanako Fujimoto
M.Sc. in Development Practice
Thanks to the Pre-Sessional Programme, I was well prepared to write essays in my postgraduate course. In English academic writing, the structure and language are completely different, so honestly, I was really relieved that I learned these skills before starting my lectures. Also, we had many opportunities to give presentations and do group work every week, so I had fulfilling days and enjoyed them. Even though it was delivered online due to Covid-19, the course was well-organised, and the teachers were really engaging. It was such a great opportunity to make friends in both the same and different disciplines. It was very much a happy moment then for us to meet up in person after arriving in Dublin. I highly recommend the programme to future students..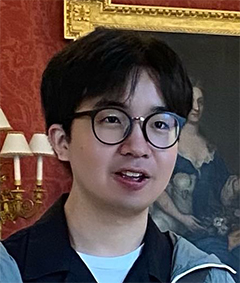 Haodong Wei
M.Phil. in Chinese Studies
This course laid a valuable foundation for my postgraduate career. There are well-experienced teachers to give you proper guidance, a variety of tasks to give you practical training, and a relaxed class atmosphere to give you enough space to share ideas. Personally speaking, the most crucial aspect of this course is that it teaches you how to do research in the language of academia, such as how to read academic articles more effectively and how to write academic essays correctly. After taking this course, I found that I become more rigorous and logical in my thinking when facing difficult academic topics in my postgraduate courses. This course definitely helped me in my academic career here.