Phonetics and Speech Laboratory
Established in 1979, the Phonetics and Speech Lab provides for research and teaching that bridges experimental phonetics and phonology from a linguistics perspective and more engineering based approaches to speech modelling. It participates in a number of international research projects, and has collaborative links with many speech laboratories in Europe and beyond. There is a particular interest in research on Irish, but aspects of Hiberno-English and of many languages have also been investigated.
The Laboratory is described under the following headings:
People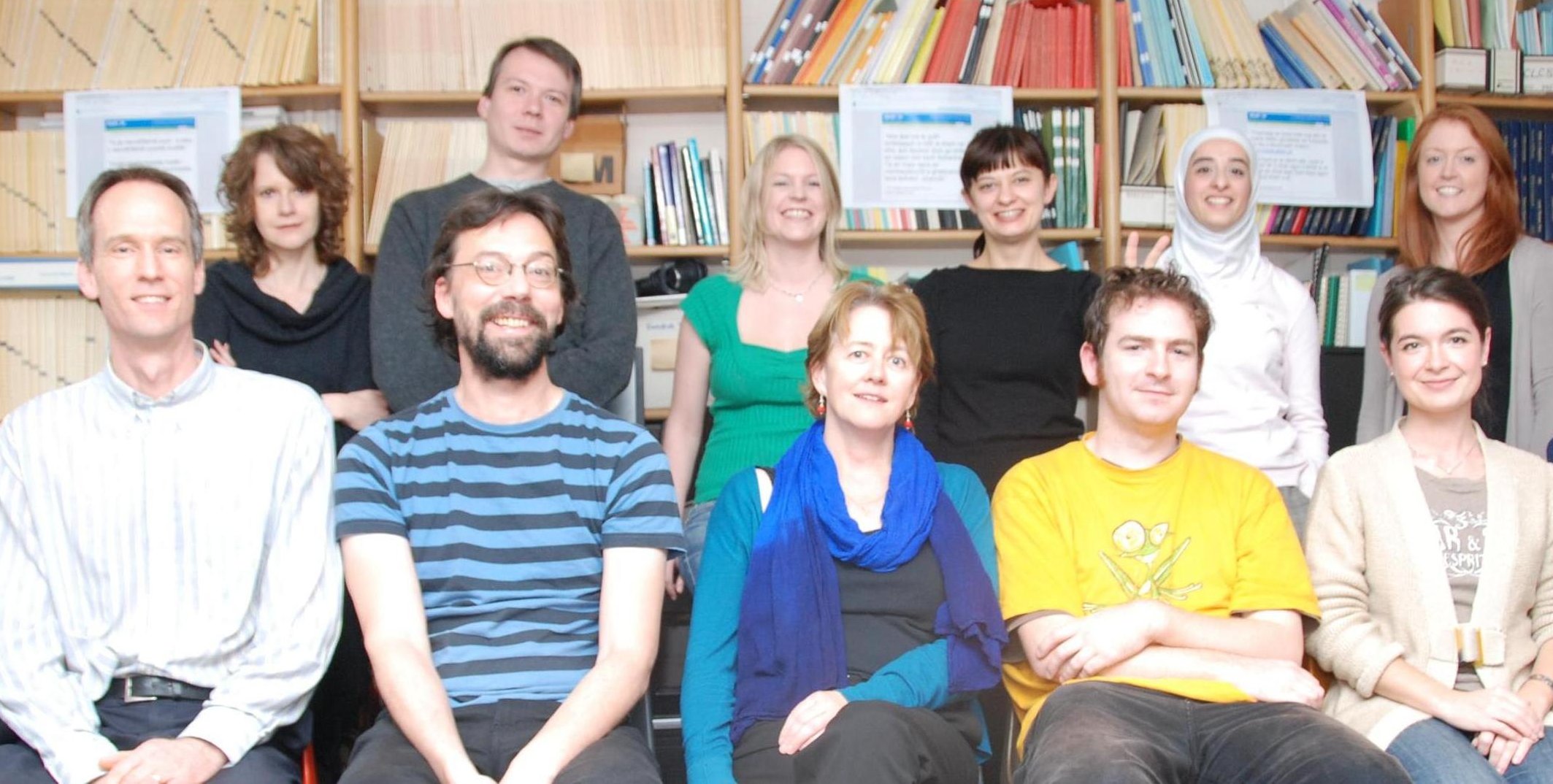 Back Row: Irena, Christoph, Amelia, Maria, Raya, Neasa; Front Row: Christer, Harald, Ailbhe, John K, Amelie
Research strands/Projects
Research for student dissertations and projects may be undertaken in a variety of theoretical and descriptive areas. We list here 4 major research areas and related research projects (projects are also listed with linked descriptions below).
ABAIR: Speech synthesis and text-to-speech
see projects: www.abair.ie
The current project ABAIR, funded by the Department of Arts, Heritage and the Gaeltacht, enables the ABAIR team to continue developing state-of-the-art synthesis systems featuring a variety of different voices and dialects. Munster Irish is the next (major) dialect that will be available on this website.
Developing text-to-speech for Irish
Irish corpora for text-to-speech
Voice quality and the naturalness of synthetic speech
Other relevant past projects: CABÓGAÍ II, CABÓIGÍN 1, WISPR, CABÓG, Interaction of voice quality and f0, SPACT, VOX
Voice source/voice quality analysis
see projects: CNGL, FastNet, COST 2103
Development of techniques for (voice) source (vocal tract) filter decomposition
Analysis of voice quality
Linguistic aspects of voice source variation: production studies
Tone of voice and the communication of emotion, mood, attitude: synthesis based perception studies
Other relevant past projects: Interaction of voice quality and f0, SPACT SPEECHMAPS, VOX, VERIVOX
Prosody
see projects: Prosody of Irish Dialects
Analysis of Irish intonation: the four main dialects
How intonation, voice quality interact in prosody
Linguistic and paralinguistic functions of prosody
Other relevant projects: Interaction of voice quality and f0
Articulatory/acoustic/aerodynamic analysis
see past project: ACCOR
Coarticulation and connected speech processes
Primary and secondary articulation of the Irish consonants
Articulatory database: Irish consonants
Development of software for combined analysis of EPG, EMMA, acoustid and aerodynamic signals
Other relevant projects: ACCOR II and COST
Projects and collaborations - Current
Current Funded Research Projects/Working Groups. Principal investigators: Ailbhe Ní Chasaide and Christer Gobl.
ABAIR
Text-to-Speech (TTS) for Irish
Irish synthesis available at: www.abair.ie
Funded by: the Department of Arts, Heritage and the Gaeltacht

FastNet
Modelling tone of voice and the non-verbal, paralinguistic dimension in spoken communication. Includes voice analysis and tool development.
Funded by: Science Foundation Ireland (SFI)


CABÓGAÍ II
Text-to-Speech (TTS) for Irish
Irish synthesis available at: www.abair.ie
Funded by: Foras na Gaeilge

Prosody of Irish Dialects
The use of intonation, rhythm, voice quality for linguistic and paralinguistic signalling
Previously funded by: Irish Research Council for the Humanities and Social Sciences (IRCHSS)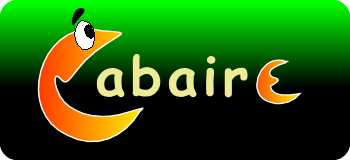 CabairE
For those learning to read and those who have trouble reading, we are currently developing CabairE, a literacy training tool. CabairE will highlight words and phrases as they are being read out. Users can control the speech tempo, they can have single words or phrases repeated and can magnify the text as needed.




Projects and collaborations - Completed

Voice parameterisation and analysis of linguistically relevant voice source variation. The research is part of a large national collaboration aiming at personalised multlingual access and customer care.
Web site: www.cngl.ie

Web site: www.emotion-research.net
Human-Machine Interaction Network on Emotion
Funded by: EU, Sixth Framework Programme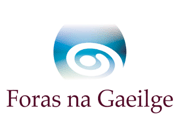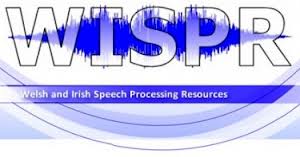 Teaching
Courses are taught at undergraduate and postgraduate levels.
Undergraduate courses
Introduction to Speech Science
Speech Analysis and Synthesis
Instrumental Phonetics
Introduction to Phonetics and Phonology
Introduction to Language Study
Experimental Techniques in Speech Science and Clinical Applications
Postgraduate courses
Signals and Systems for Speech Analysis and Modelling
Speech Synthesis and Signal Processing
Experimental Phonetics/Phonology
Speech Production and Perception
Current Issues in Speech Science
Experimental design and laboratory techniques

Facilities
Semi anechoic chamber
Network of PCs using windows and linux
Software systems (developed at CLCS) for source-filter decomposition: inverse filtering and voice source model matching
Multichannel system for simultaneous recording of articulatory, aerodynamic and acoustic signals
In house software system for EMMA and EPG analysis
Multispeech and CSL
SWELL, Matlab, Alladin and various speech analysis packages
Gaeltec aerodynamic system (flow and pressure measurement)
Electropalatography (EPG)
Movetrack
Photo electroglottograph (PEG)
Pitchmeter