BAQONDE


The BAQONDE project, co-funded by the European Union's Erasmus+ Programme, aims to build capacity in the area of multilingualism in Higher Education in South Africa.
Did you know?
The acronym BAQONDE stands for a word which in Nguni languages means "(let them) understand". In full, BAQONDE stands for "Boosting the Use of African Languages in Education. A Qualified Organized Nationwide Development Strategy for South Africa".
BAQONDE Showcase of Best Practices
The BAQONDE Showcase recorded on 3 February 2023 is a collection of short presentations by language practitioners from across South Africa. This online event disseminates some examples of best practice in fostering the use of African languages in Higher Education. Hosted by Prof. Lorna Carson (Trinity College Dublin) and Prof. Bassey Antia (University of the Western Cape), the showcase will be of interest to a wide audience and assumes no prior knowledge. Speakers:
Anthea Adams, Lecturer, Rhodes University (Slides)
Prof. Mantoa Motinyane, Director, Centre for Advanced Studies of African Society, University of the Western Cape (Slides)
Prof. Rosemary Wildsmith, Research Professor, North-West University (Slides)
Prof. Nobuhle Hlongwa, Dean & Head of School of Arts, University of KwaZulu-Natal
Topics include translanguaging in a bilingual environment, embedding multilingualism in the curriculum through case study booklets, language events and campaigns, and training multilingual health practitioners in South Africa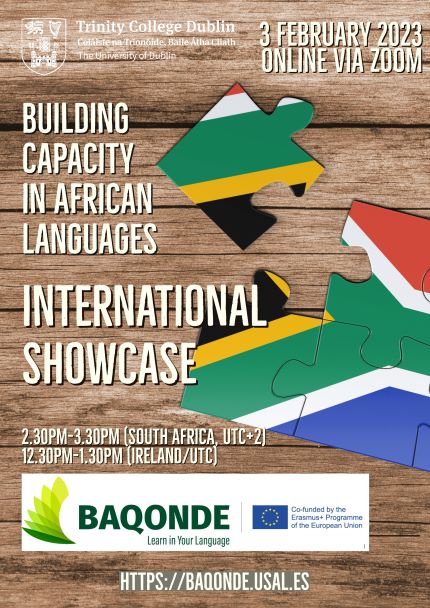 BAQONDE Team at Trinity College Dublin
Professor Lorna Carson (Lead)
Professor Kathleen McTiernan
Professor John Saeed
Dr Mengqi Zhou
Ms Honghui Zhu
BAQONDE project main website
http://baqonde.usal.es
The majority of South African students in the primary, secondary and tertiary education system are home-language speakers of languages other than English. Yet, apart from Afrikaans, indigenous African languages have still not been widely used as a medium of instruction. In other words, the majority of learners do not receive education in their home language(s). Research has underlined the negative impact that this situation can have on students' performance throughout the system.
Trinity College Dublin is partnering with four South African universities and two European universities in this capacity-building project to establish a network of African Language Development Units and resources that can be used and adapted across South Africa.
Training and exchange activities
Trinity College Dublin hosted a two-week Summer School in July/August 2022 for 12 representatives from the four South African HEI partners involved in the Baqonde project, involving guest speakers from across the School and College community, including staff, postgraduates and alumni. Topics covered including language education policy, multilingualism, corpus linguistics, computer-assisted language learning and materials development for under-resourced languages. A group of four academics from the School travelled in October 2022 to participate in two workshops offered by South African partners at the University of the Western Cape and the University of Kwa-Zulu Natal.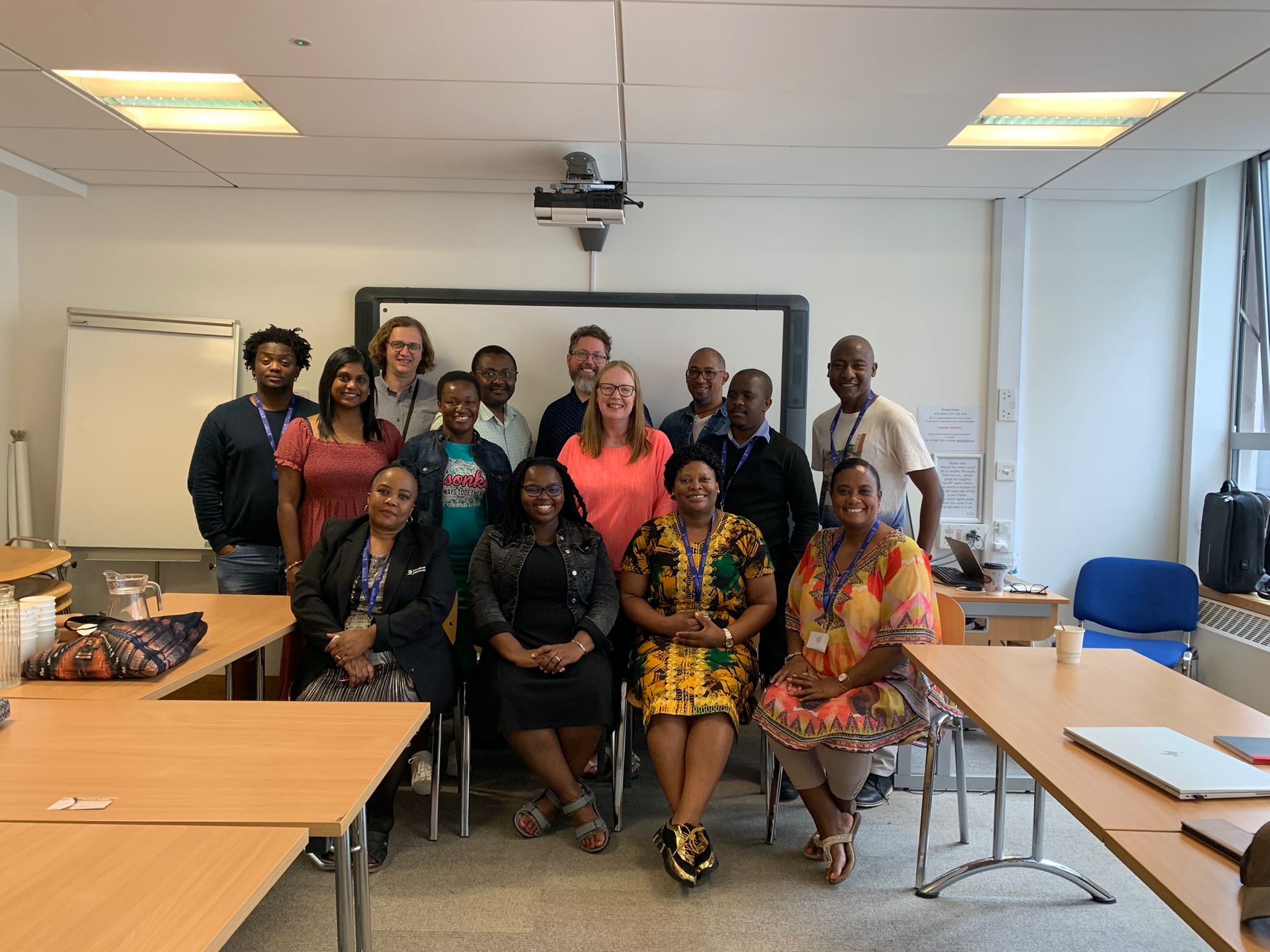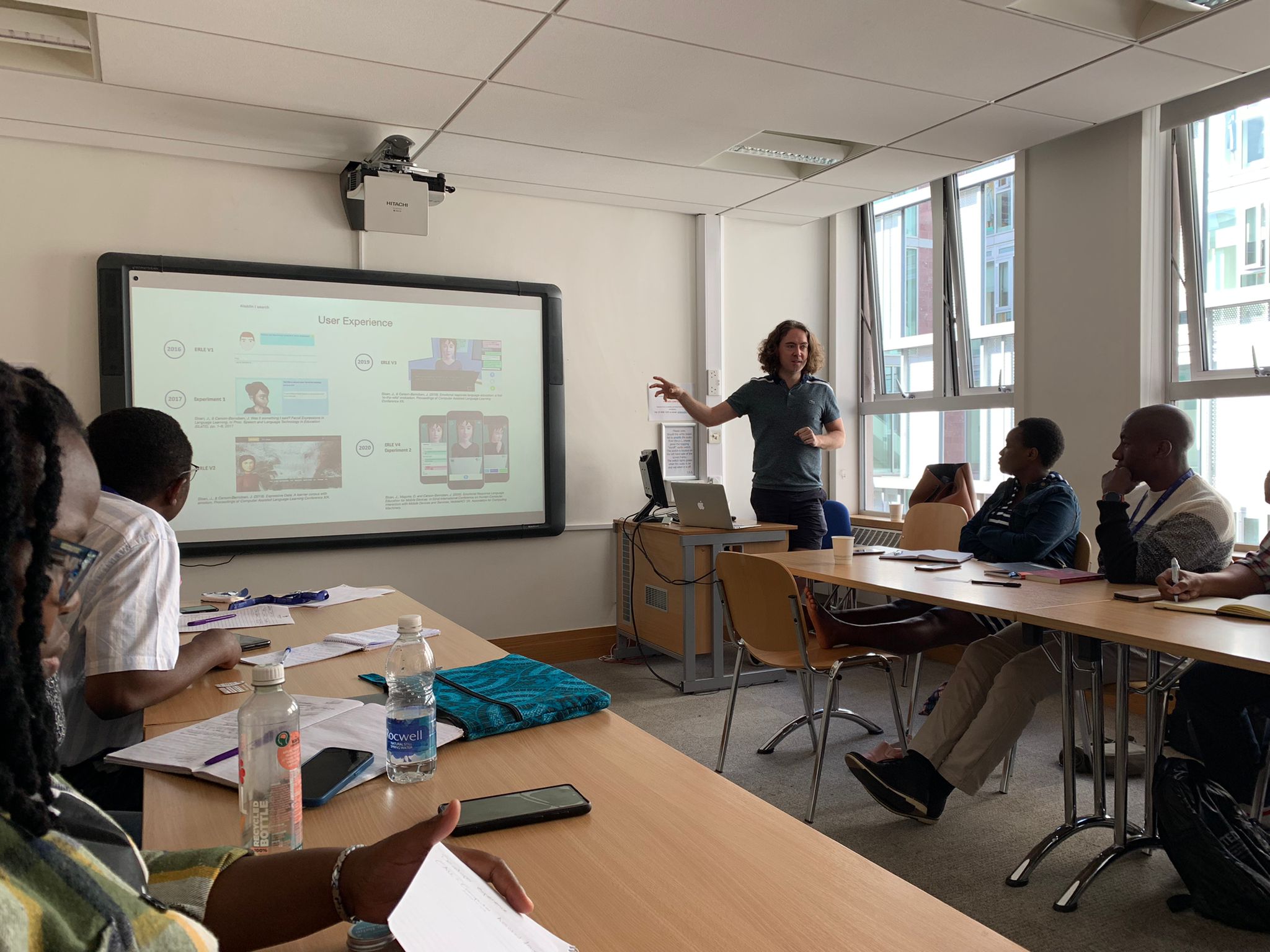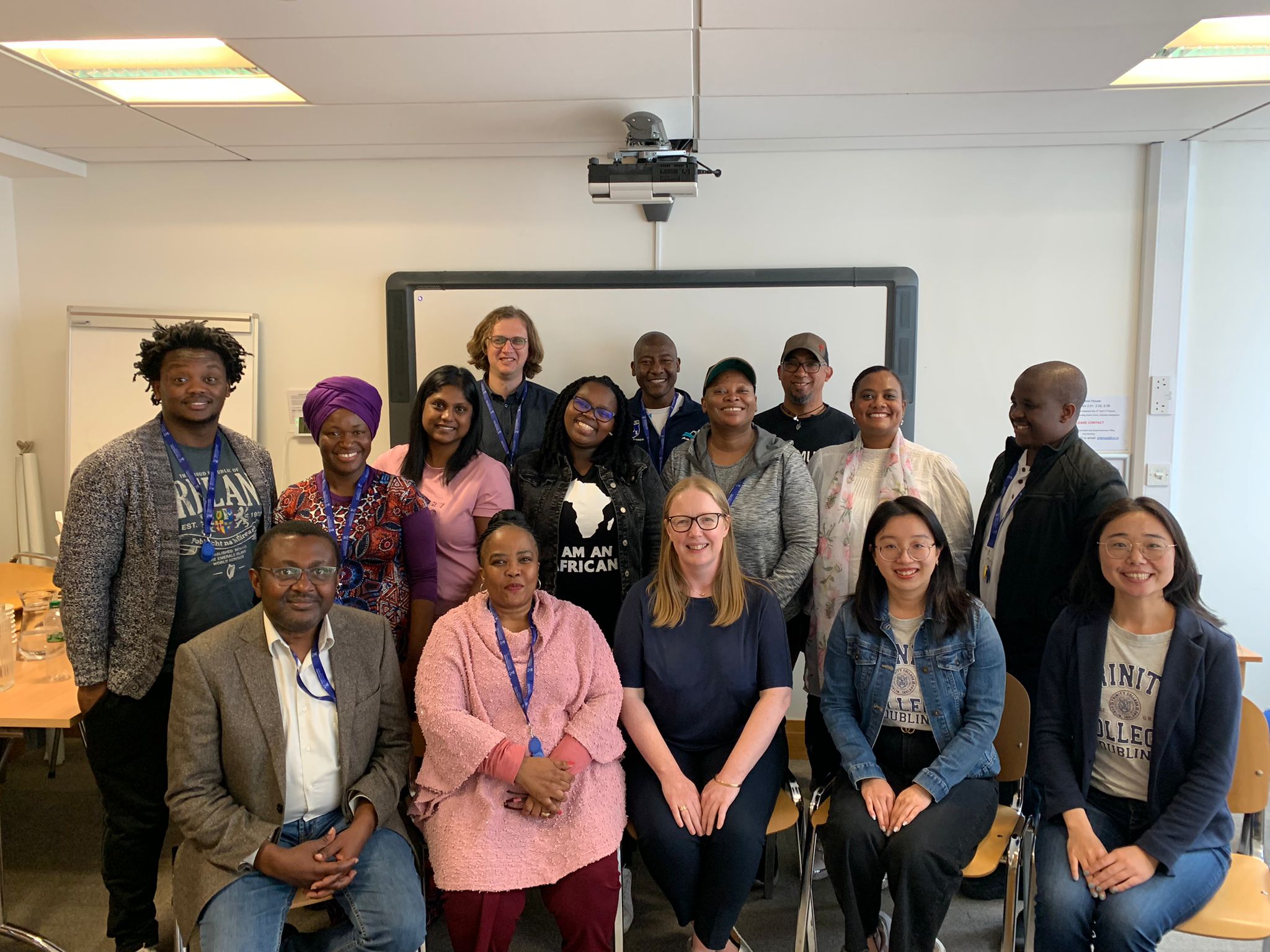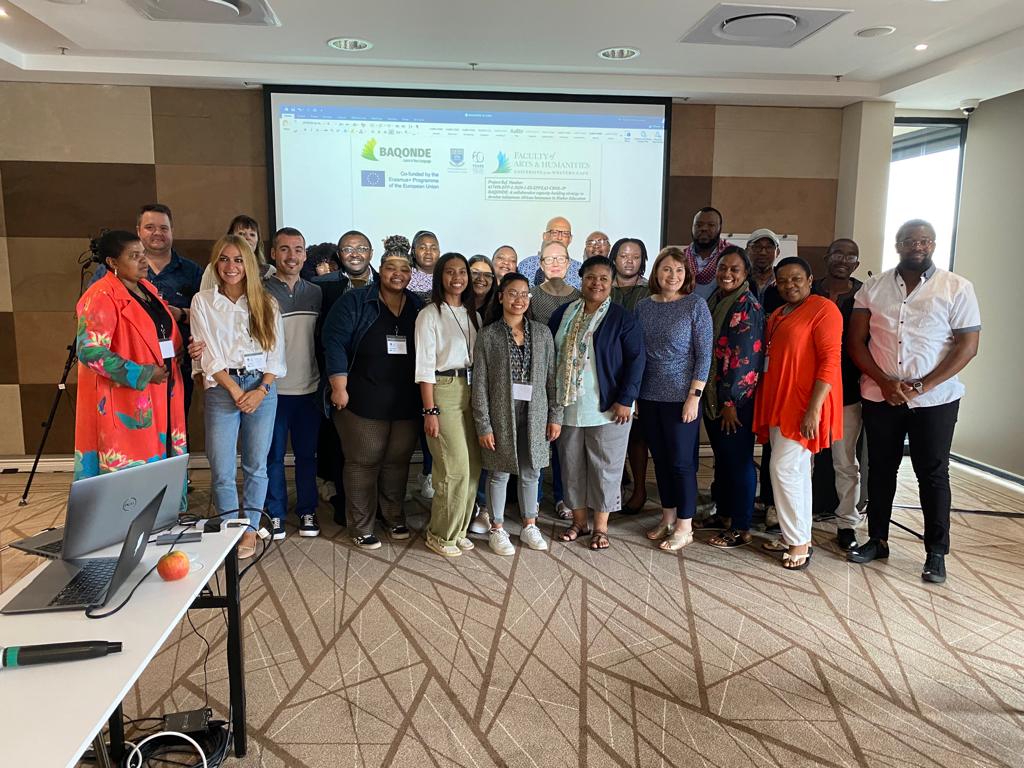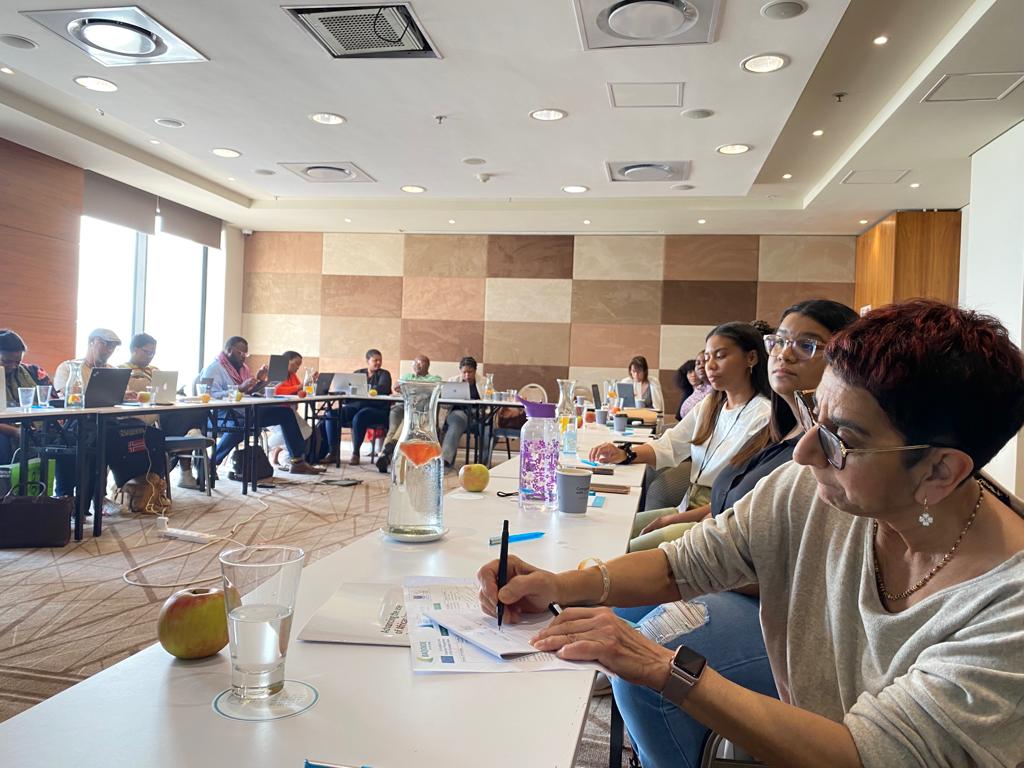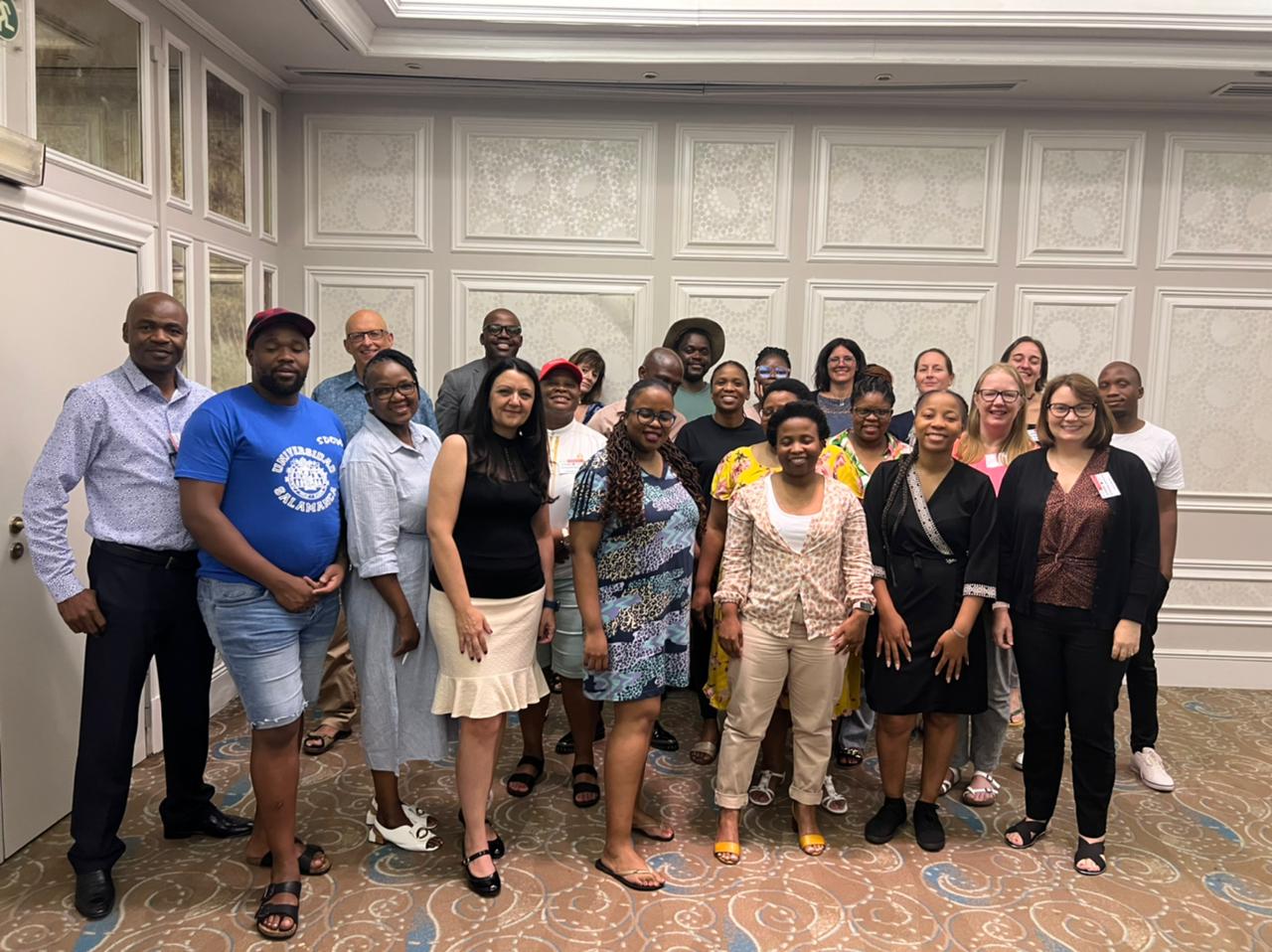 Want to learn more?
Read the following articles to learn more about the Baqonde project:
Follow BAQONDE on social media