Speech and Language Pathology – International Network Summer School 2018, Hanze University of Applied Sciences, The Netherlands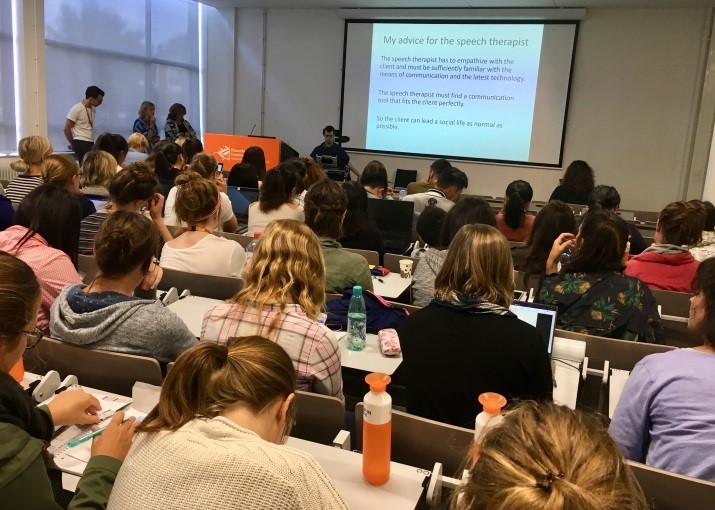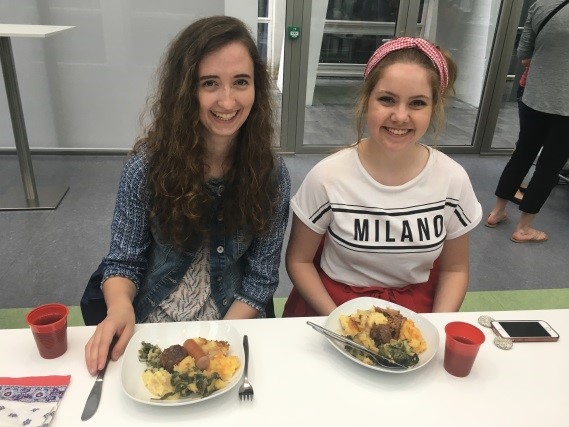 This International Network consists of 19 Higher Education Institutes across Europe, Asia, and the United States that deliver undergraduate programmes in Speech and Language Therapy. Trinity College Dublin is the only university in Ireland and the UK that is a member of the International Network, offering students a unique and valuable learning opportunity to attend the Summer School every August alongside their international peers.
Claire and Eva joined over 90 international students at the Summer School to attend lectures, workshops, and interactive sessions on a wide range of themes including apraxia of speech, audiology, assistive technology, AAC and inter-professional practice. They also had the opportunity to share their amazing talents at the closing event, with Claire performing a traditional Irish jig accompanied by Eva on the piano.
Next year's International Network Summer School will take place in the National Taipei University, Taiwan.