Programme at a Glance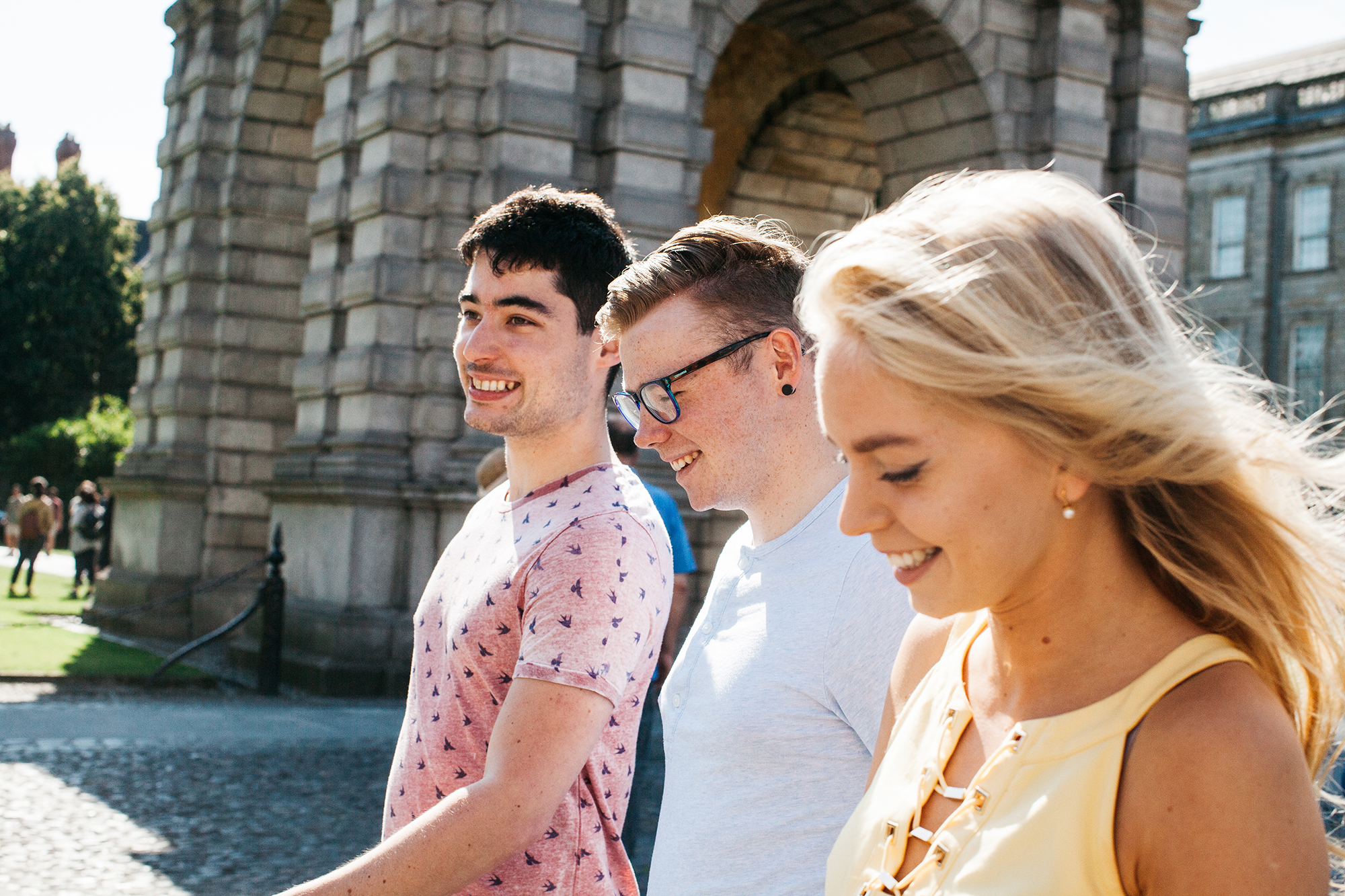 The Languages for Employability programme offers all Trinity postgraduates the opportunity to upskill their language proficiency.
Modules tailored to business & industry context
Engagement with a range of industry partners ensures that the programme content is relevant to the needs of our students and their future employers. Embedded in real-life case studies and scenarios, the programme's content and group challenges are designed to reflect the types of linguistic and cultural encounters faced in a variety of business contexts.
Choice of Asian or European languages
Beginners Chinese, Korean and Japanese, at A1 common European proficiency level.
Advanced Spanish, German, French, at B2 common European proficiency level.
All modules will run each term in small classes of no more than 17 students.
Choice of optional or credit-bearing modules
Students may choose to take one or more of our postgraduate language modules either as an optional elective or as a credit-bearing class worth 5 credits.
Open to taught postgraduate students (MSc/MPhil) and research postgraduates (PhD)
These modules are targeted at the language needs of taught and research postgraduates from all Faculties. Classes are designed with graduate employability in mind.
HCI PG Languages for Employability Handbook (PDF)
'The HCI language classes are extremely engaging, with very helpful lecturers. I really enjoyed the practical career tips we received in class'