BESS
THESE PAGES ARE DESIGNED FOR BESS STUDENTS WHO ENTERED THE PROGRAMME BEFORE SEPTEMBER 2019 (students in this category are now in their fourth and final year of study) .
INFORMATION FOR STUDENTS WHO ENTERED THE BESS PROGRAMME IN THE 2019-20 ACADEMIC YEAR, AND ONWARDS, OR PROSPECTIVE STUDENTS, IS AVAILABLE here.
Current Students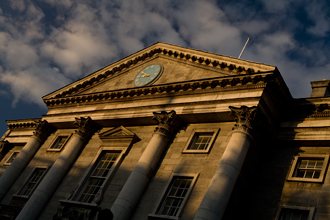 Please feel free to get in touch with the Course Administration Office if there are issues that you need help with.
Course Administration Office
The Course Administration Office is situated in Room 3023 in the Arts Building. Feel free to drop in if there is something you need help with or contact us.
Back to top