About Us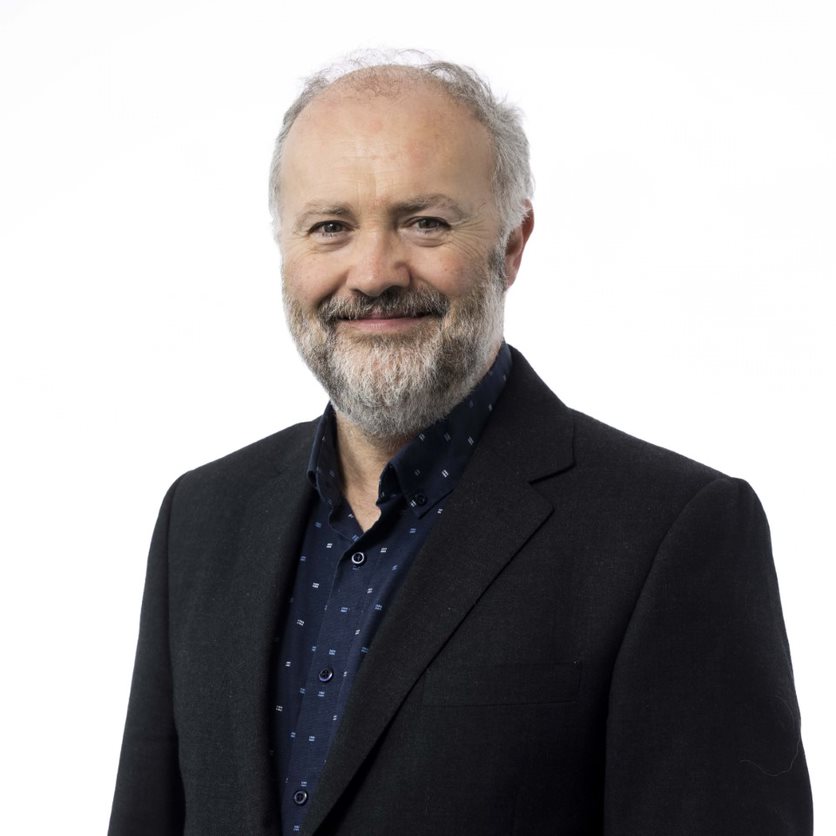 Welcome to the School of Social Sciences and Philosophy at Trinity College, Dublin.
The School of Social Sciences and Philosophy was formed in 2005 and is the third largest School in the University, comprising the Departments of Economics, Philosophy, Political Science and Sociology. With approximately 70 academic staff, the School has a well-deserved international reputation for excellence in both research and teaching.  
As a School we are committed to:
High Quality Teaching and the Student Experience: The School is responsible for the delivery of seven undergraduate degree programmes (including BESS and PPES), eight taught postgraduate programmes, four postgraduate research programmes and six continuing professional development courses across its four constituent Departments: Economics, Philosophy, Political Science and Sociology. Our graduates are highly employable and much sought after; they populate leadership roles in Business, Industry and the Public Sector, both in Ireland and abroad.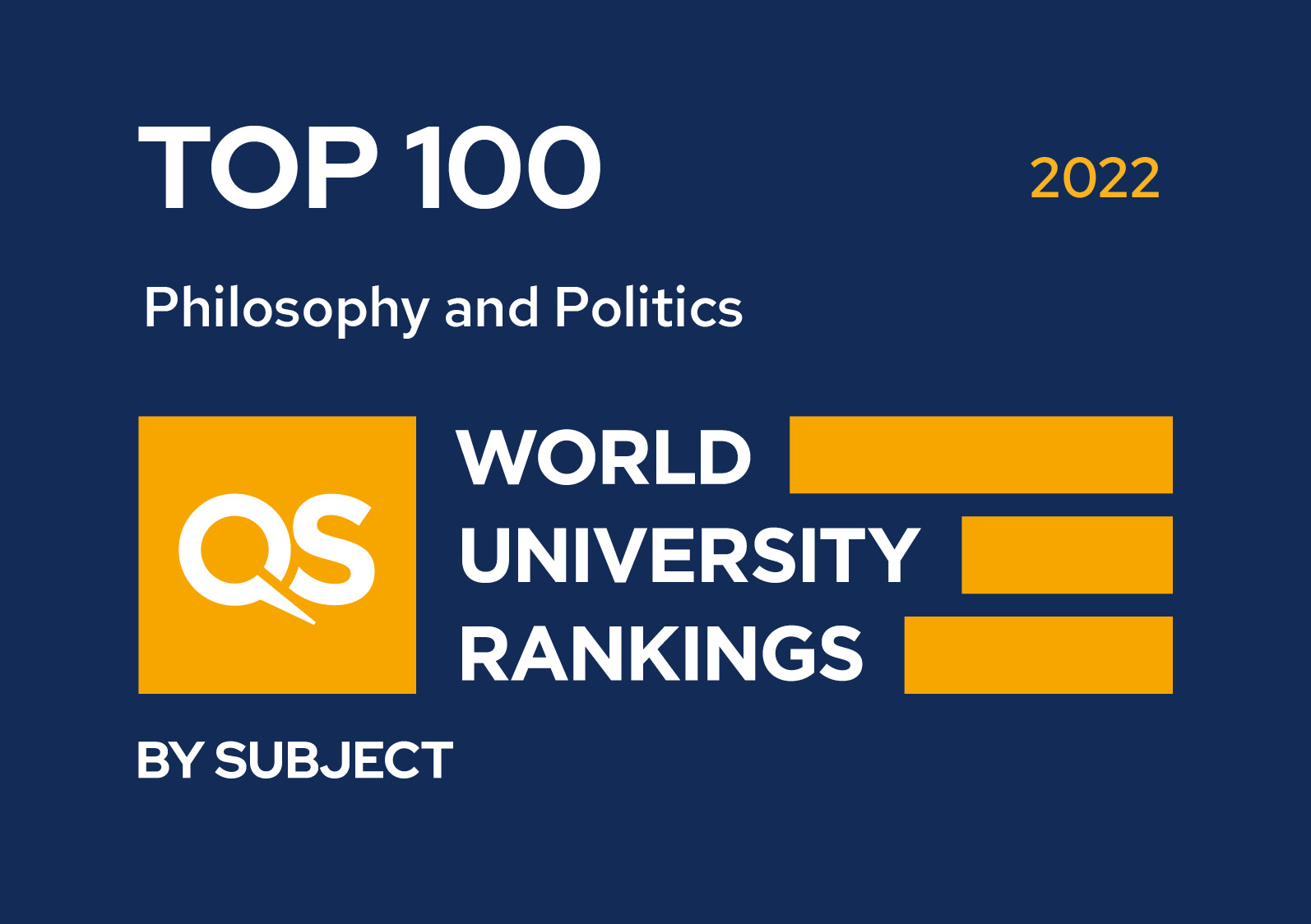 Research Excellence: Each of the Departments in the School is the top ranked in Ireland, with Philosophy and Political Science ranked in the top 100 and Economics and Sociology in the top 150 worldwide (QS rankings 2022).
Internationalisation and Student Diversity: The School of Social Sciences and Philosophy has a strong tradition of internationalisation both in terms of international exchanges for its own students and the admission of non-EU students into its full time programmes at both undergraduate and postgraduate level.
Public Outreach and Engagement: The School also has a long history of outreach and engagement with Irish society. Research conducted by School staff on Irish politics, the economy and society plays an important role in public policy development. The distinguishing feature of the research undertaken in the School of Social Sciences and Philosophy is the combination of important real world questions, state of the art conceptual models and cutting-edge methods and analytical tools.
Our website will provide you with an overview of our distinctive approach to education and research. And we are happy to provide you with additional information you may require and/or answer any questions that you may still have. 
We are always delighted to hear from potential students and from our graduates so please do get in touch.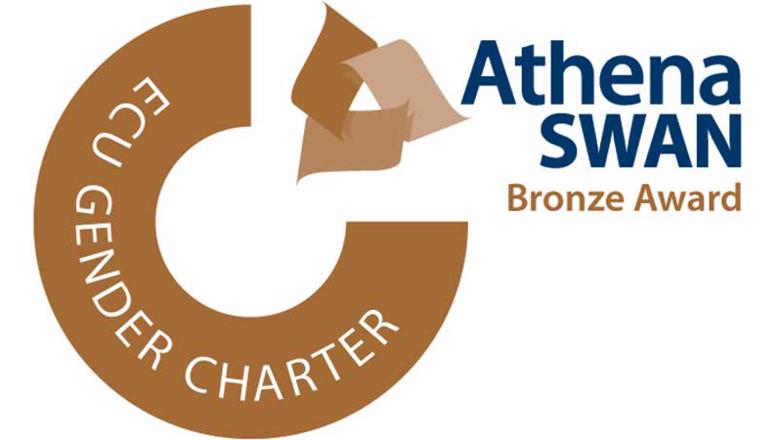 Professor Paul O'Grady
Head of School of Social Sciences and Philosophy