Clinical Speech & Language Studies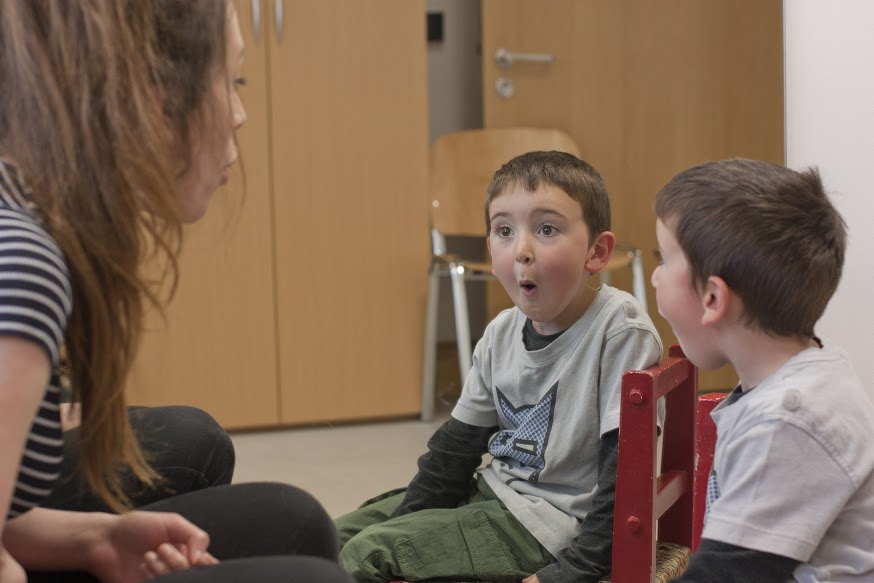 The Department of Clinical Speech and Language Studies is the longest established centre for the professional education of Speech and Language Therapists in Ireland. The Department offers a four-year undergraduate degree programme in Speech and Language Therapy. The Department also offers postgraduate courses for qualified Speech and Language Therapists, as well as opportunities for research and continuing professional development.
Throughout our research and teaching activities, the Department promotes equal access to communication opportunities and social participation for children and adults with speech, language and communication impairments. The Department is also concerned with building the knowledge base in the management of swallowing and feeding difficulties. The Department has strong links with a wide network of clinical services and is committed to collaborative partnership with health service providers.
Further information on the course and the Department is available here.
Head of Discipline: Caroline Jagoe