Trinity International Foundation Programme Pre-Sessional Application Process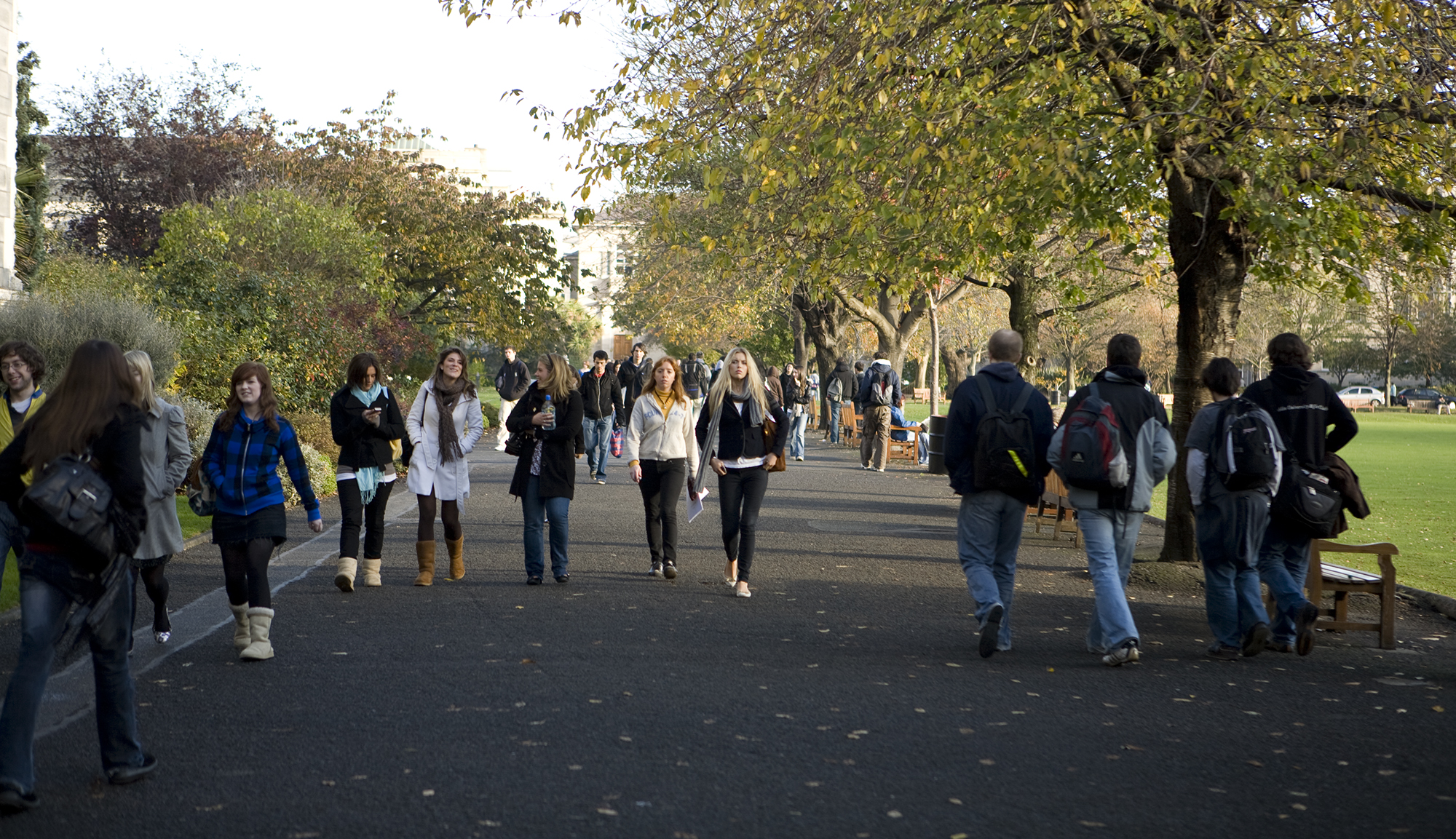 Applications for the Trinity Pre-Sessional Programme are open now for the 2021/2022 academic year. Our application process involves the following steps:
Complete a short online application form
Pay the Pre-sessional Programme fee of €1,380 via the PayPal platform (credit cards may be used for payment at this stage)
Email your supporting documents to the CELLT office
Remember, you must provide a relevant English language test certificate and proof of offer for the International Foundation Programme in order to apply for the 4-week IFP Pre-sessional Programme. If in doubt, please email us with your queries. You can also ask us for a call-back via Zoom.

Step 1 - Complete the application form
Step 2 - Pay the course fee
Refund decisions will assessed by the School up to one month prior to the programme's start date, where students are unable to take up their place at Trinity College due to mitigating circumstances. The programme fee is non-refundable after this date. An administrative fee of €250 is charged for any refunds granted.
Step 3 - Email your documents
Please email the CELLT office with the following two important documents, within 5 days of completing steps 1 and 2 above:
A PDF copy of your current English language test certificate (e.g. IELTS, TOEFL)
Your offer letter from the Trinity International Foundation Programme