CLCS Language Modules

Broad Curriculum and Extracurricular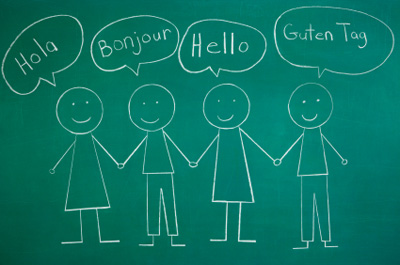 The Centre for Language and Communication Studies offers language modules to undergraduate students who do not study a language as part of their degree course. The CLCS language modules are open to (i) all undergraduate students as an extracurricular option, and (ii) are also available to undergraduate students as a credit-bearing option within the Broad Curriculum programme. More information on credit-bearing language modules within the Broad Curriculum programme is available on the TCD Broad Curriculum web site. Whilst these are offered as undergraduate programmes, we are happy to facilitate postgraduate application where spaces are available.
CLCS Optional Evening Language Module applications: Online application form for optional (not-for-credit) language modules. Deadline 5pm Friday 23 September 2016.
Broad Curriculum (credit-bearing) Language Module applications: Undergraduate students who are eligible to take a language module for credit should apply online.
Recruiting native-speaker language assistants: Online application form
Information on the native-speaker assistantships at CLCS.
More information on optional evening language classes
Places in optional evening language classes are available for undergraduate students. Classes begin in the first week of the first term and run for two terms, with a weekly 90 minute or 2 hour class. It is important to note that these are not grammar or conversation classes, but instead involve group-based projects with spoken and written components.
A waiting list is employed for courses which are over-subscribed, and several rounds of offers are made at the start of Michaelmas term. If you not do obtain a place, you may enrol in later College years. Offers are sent by email at the end of September, following the closing date.
Email us with your queries at clcsinfo@tcd.ie
CLCS provides classes in the following languages for students currently enrolled in TCD undergraduate degree courses:
Further details are also available in the documents provided below:
Language Modules Timetable 2016/17
The School of Linguistic, Speech, and Communication Sciences also offers English for Academic Purposes courses for TCD and non-TCD students through the Centre for English Language Learning and Teaching.