Home
School of Linguistic, Speech and Communication Sciences
Our mission is to promote scientific understanding of language, communication, speech and swallowing. Through our research,
undergraduate
&
postgraduate
programmes, we promote inclusive diversity as a powerful social and biological resource, and positively impact on personal and societal wellbeing across the lifespan.
News and Events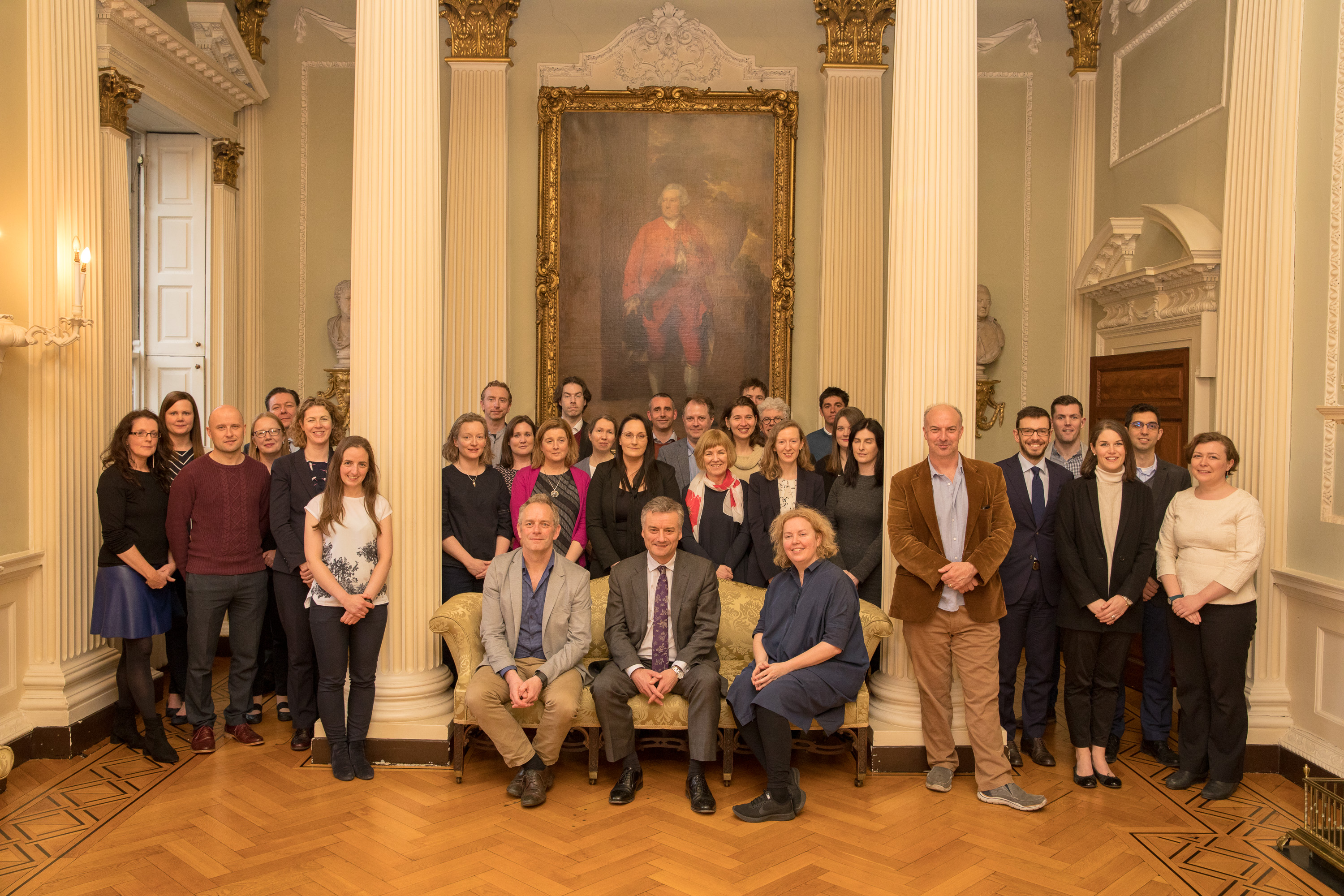 Two new Provost's PhD Project Awards have been granted to Dr. Martine Smith and Dr. Lorna Carson. These two new PhD positions are open to EU and Non-EU candidates and includes an annual stipend of €16,000 for four years as well as a full fee waiver. These doctoral awards are generously funded through TCD alumni donations and Trinity's Commercial Revenue Unit. Trinity College Dublin has recently launched 40 PhD positions across a wide variety of disciplines. For more information, please see below.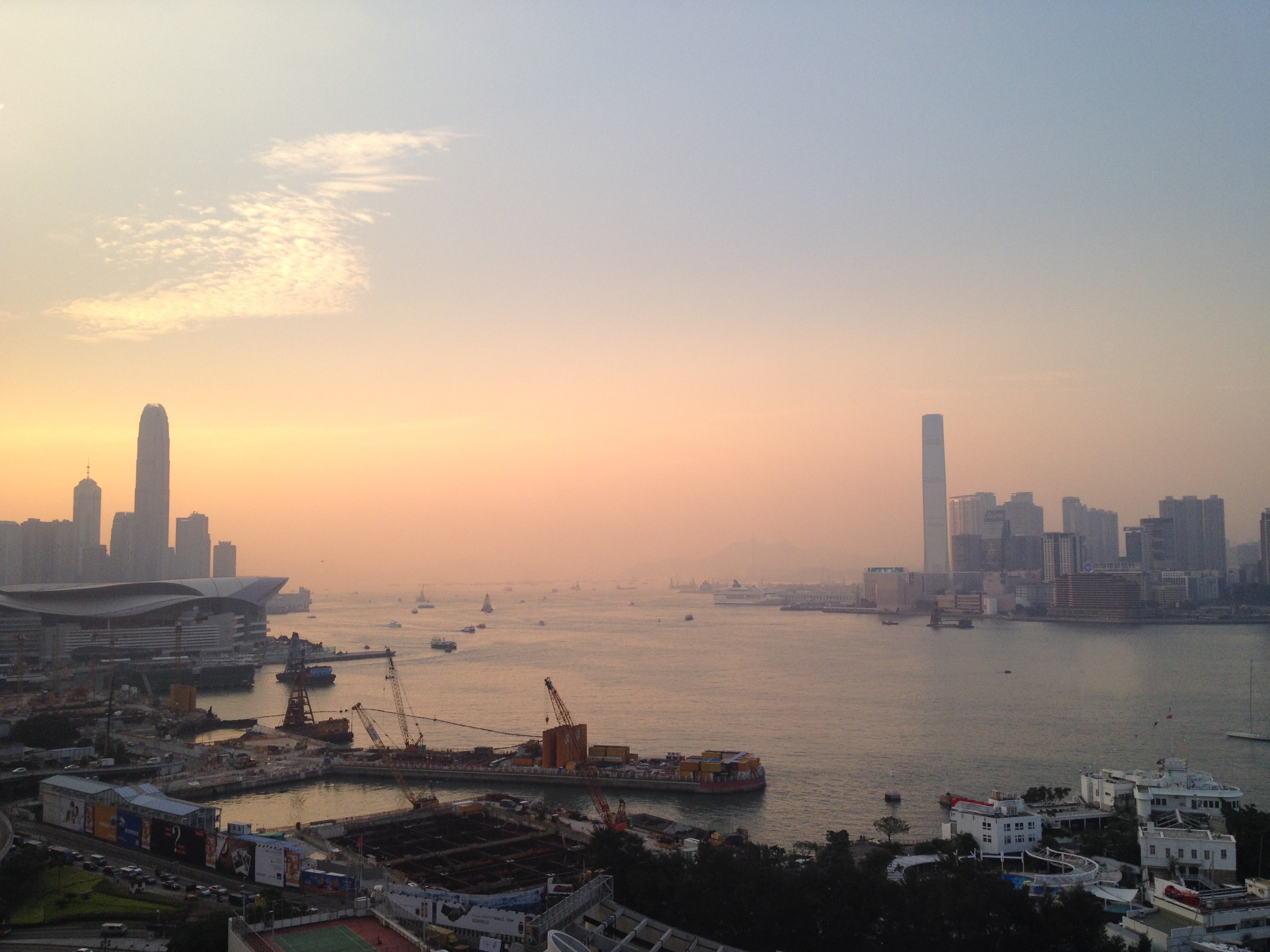 The School of Linguistic, Speech and Communication Sciences is offering two fully funded PhD Scholarships, covering fees (EU and non-EU), and an annual stipend of €16,000 for four years for registrations starting in September 2018. One scholarship will be funded in each of the following two disciplines:
Clinical Speech and Language Studies. Research Project My day, my life and me (Supervisor: Dr. Martine Smith)
Trinity Centre for Asian Studies. Research Project Multilingualism in Hong Kong (Supervisor: Dr. Lorna Carson)