Home
School of Linguistic, Speech and Communication Sciences
Our mission is to promote scientific understanding of language, communication, speech and swallowing. Through our research,
undergraduate
&
postgraduate
programmes, we promote inclusive diversity as a powerful social and biological resource, and positively impact on personal and societal wellbeing across the lifespan.
News and Events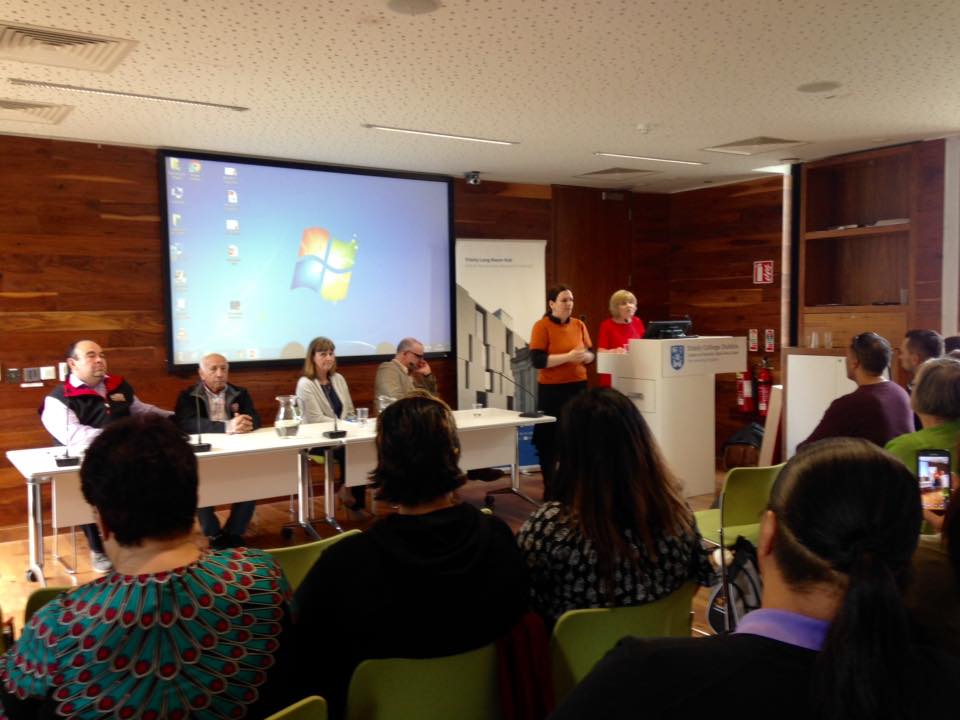 Maori delegation visit to TCD
Our School was delighted to host a special research seminar for the visit to TCD by New Zealand Te Panekiretanga - The Institute of Excellence in Māori Language, a relationship forged through Aoife Finn's PhD research on the syntax of the Māori dialect te reo. Much like the Irish language, te reo is spoken by only a minority of the indigenous people. The delegation's visit to Ireland is part of a European trip to examine indigenous language revitalization strategies, with an itinerary that also includes Scotland, Wales and the Basque country. The delegation was introduced by Professor Tīmoti Kāretu - the first Māori Language Commissioner (1987-1999), Executive Director of Te Panekiretanga, Chairperson for Te Kōhanga Reo National Trust. Click to read a recent Irish Times article on Aoife's work.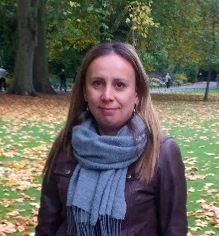 PhD candidate Edyta English wins Best Paper Award
Edyta's winning paper at the Donostia Young Researchers Symposium on Multilingualism (DISM2016) was titled "Multilingualism and gestures: Gesture repertoires of Australian, Irish and Polish mono, bi- and multilingual speakers"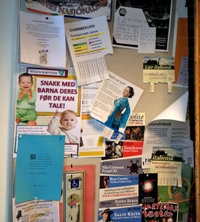 SLSCS to host Summer School in Multilingualism, July 2017
Our School will host the third Jean Monnet Summer School for postgraduates and early career researchers, entitled "Identities in urban contexts: the European multilingual city". Runs from 10-15 July in the Trinity Long Room Hub.