Home
School of Linguistic, Speech and Communication Sciences
Our mission is to promote scientific understanding of language, communication, speech and swallowing through our research and our
undergraduate
&
postgraduate
programmes.
News and Events

PhD student Aoife Finn's linguistic research hits the headlines!
Aoife Finn's PhD research into the syntax of the Maori dialect te reo is making the headlines here and down under! Much like the Irish language, te reo is spoken by only a minority of the indigenous people, and Aoife is one of a select few linguists globally who have devoted themselves to studying the language.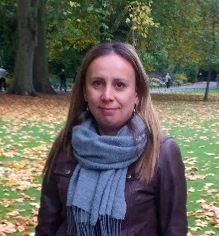 PhD candidate Edyta English wins Best Paper Award
Edyta's winning paper at the Donostia Young Researchers Symposium on Multilingualism (DISM2016) was titled "Multilingualism and gestures: Gesture repertoires of Australian, Irish and Polish mono, bi- and multilingual speakers"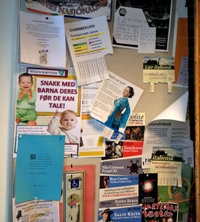 SLSCS to host Summer School in Multilingualism, July 2017
Our School will host the third Jean Monnet Summer School for postgraduates and early career researchers, entitled "Identities in urban contexts: the European multilingual city". Runs from 10-15 July in the Trinity Long Room Hub.