European Research Council Grants at Trinity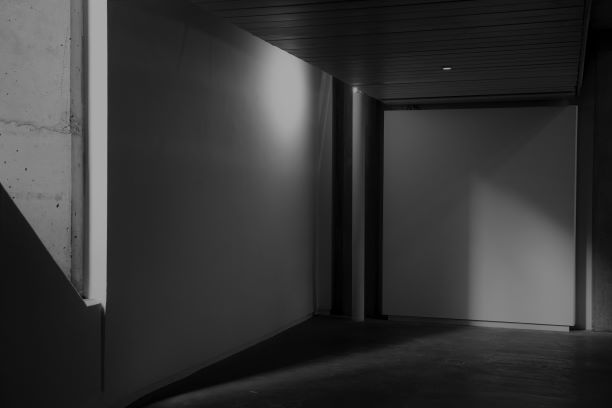 Trinity researchers have performed exceptionally in the ERC Programme and Trinity has consistently been the top Irish university for grants secured.
Trinity welcomes applications from both internal and external candidates to support top researchers across all fields of scholarship and all career stages. To explore the option of applying for an ERC grant through Trinity contact the Research Development Office.
ERC Grants at Trinity
| Year | Principal Investigator | Project | Grant |
| --- | --- | --- | --- |
| 2018 | Aline Vidotto | ASTROFLOW | CoG |
| 2018 | Maria Brenner | TechChild | StG |
| 2018 | Larisa Florea | Chemlife | StG |
| 2018 | Susan Flavin | FOODCULT | StG |
| 2018 | Luke O'Neill | Metabinnate | ADG |
| 2017 | Rhodri Cusack | FOUNDCOG | ADG |
| 2017 | David Finlay | DC_Nutrient | COG |
| 2017 | Aoife McLysaght | DOUBLE EXPRESS | COG |
| 2017 | John Goold | ODYSSEY | StG |
| 2017 | Eduardo Ruiz-Hernandez | REACT | StG |
| 2017 | Kate Maguire | Superstars | StG |
| 2016 | Tomas Ryan | MEME | StG |
| 2015 | Jonathan Coleman | FUTURE-PRINT | AdG |
| 2015 | Valeria Nicolosi | 3D2DPrint | CoG |
| 2015 | Martin Sokol | GEOFIN | CoG |
| 2015 | Lydia Lynch | FAT NKT | StG |
| 2015 | Aidan McDonald | HurdlingOxoWall | StG |
| 2015 | Mary Rogan | PRILA | StG |
| 2014 | Poul Holm | NorFish | AdG |
| 2014 | Ruth Britto | CutLoops | CoG |
| 2014 | Danny Kelly | JointPrint | CoG |
| 2014 | Anna Davies | SHARECITY | CoG |
| 2014 | Wolfgang Schmidt | Supramol | CoG |
| 2014 | Mark Ahearne | EyeRegen | StG |
| 2014 | Caitriona Lally | FibreRemodel | StG |
| 2014 | Redmond O'Connell | Human Decisions | StG |
| 2014 | Sarah McCormack | PEDAL | StG |
| 2013 | David Hoey | CiliaMechanoBio | StG |
| 2012 | Daniel Bradley | CodeX | AdG |
| 2012 | John Boland | COGNET | AdG |
| 2012 | Peter Humphries | Oculus | AdG |
| 2012 | Aoife McLysaght | DOSE | StG |
| 2012 | Stefano Sanvito | QUEST | StG |
| 2011 | Valeria Nicolosi | 2DNanoCaps | StG |
| 2010 | Luke O'Neill | MicroInnate | AdG |
| 2010 | Jonathan Coleman | SEMANTICS | StG |
| 2010 | Daniel Kelly | STEMREPAIR | StG |
| 2009 | John O'Doherty | RLPHARMFMRI | StG |
| 2007 | Stephen Connon | NBO | StG |