Telecommunications
The Telecommunications Research Theme in Trinity is multi-disciplined and varied. It focuses on the infrastructure that will underpin the wireless and optical networks of the future, the applications and services that will be delivered over those networks, the mechanisms for managing and securing the networks as well as the political, business and economic issues that underpin the communications sector.
Telecommunications is more than the software and the hardware but is the wider ecosystem that surrounds and is part of the networked world. The Telecommunications Research theme asks what will telecommunication networks of the future look like. This research aims to build future proof networks, sustain new forms of connectivity, while also ensuring that these networks continue to deliver what is needed.
Research Institutes / Centres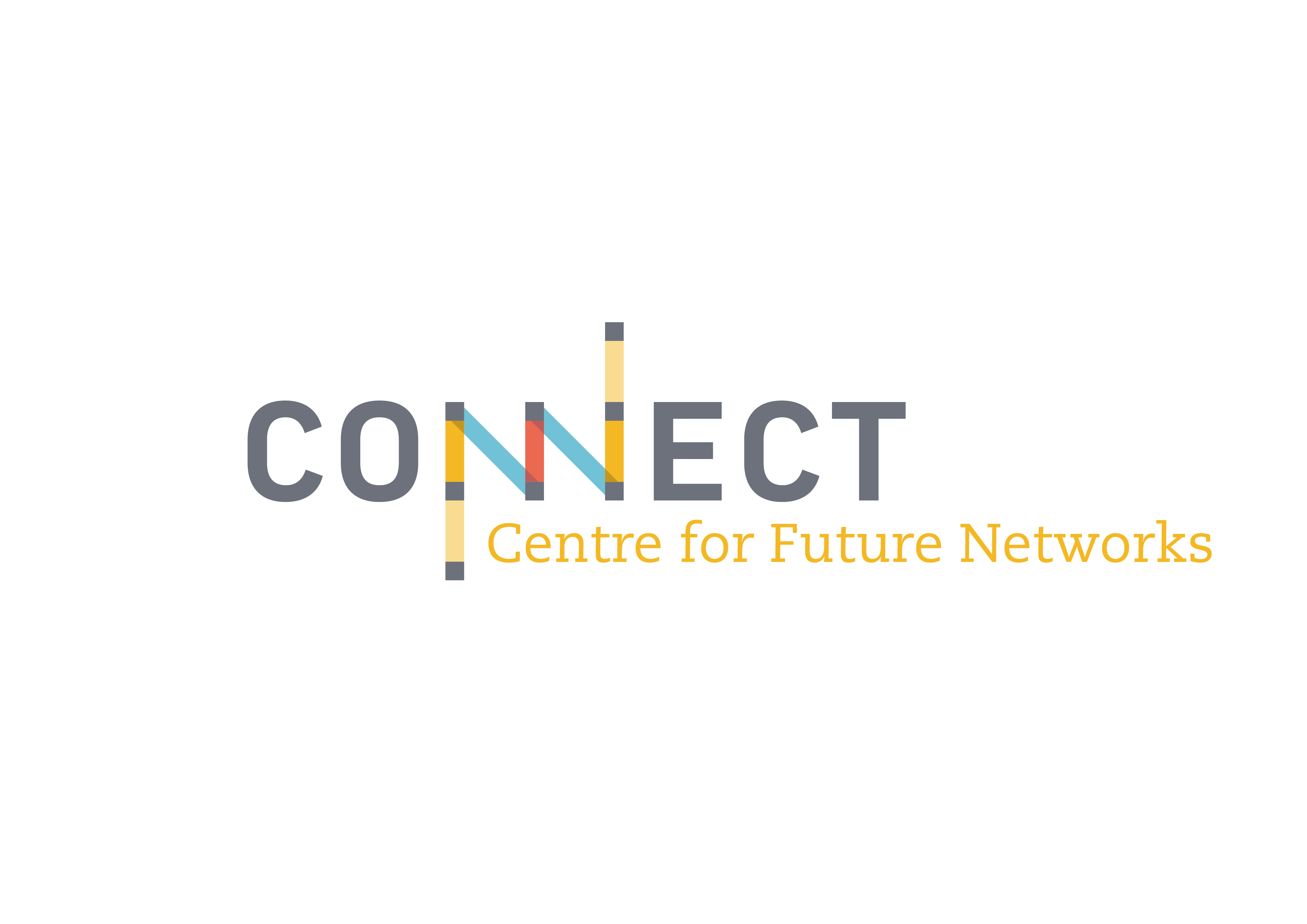 Connect is the Science Foundation Ireland research centre for Future Networks and Communications and is headquartered at Trinity College Dublin. Connect research focuses on the Internet-of-Things, 5G communications systems, next-generation optical networks, dynamic service provision, reconfigurable networks, smart devices, and other emerging communications technologies.
As Ireland's one-stop-shop for networks and communications research, Connect works closely with 40 industry partners.
CONNECT includes 10 principal investigators, 35 funded investigators and 100 other researchers at 10 academic institutions around Ireland, viz. Trinity College Dublin, Cork Institute of Technology, Dublin City University, Dublin Institute of Technology, Maynooth University, Telecommunications Software and Systems Group (TSSG) at Waterford Institute of Technology, Tyndall National Institute, University College Cork, University College Dublin, University of Limerick.
CONNECT is funded under the Science Foundation Ireland (SFI) Research Centres Programme and is co-funded under the European Regional Development Fund. The Director is Professor Linda Doyle, Professor of Engineering and the Arts at Trinity College Dublin. The Executive Director is Dr Frank Smyth.