Digital Humanities
The Digital Humanities at TCD is an essential component of the College's knowledge infrastructure. It provides a key support mechanism for nurturing on-going and increased research cross-fertilisation. Digital Humanities facilitates multidisciplinary research questions, promoting high-impact cross-disciplinary reciprocal engagements, and acting as an integrator across research themes and disciplines.
World-class Computer Science needs pathways to new collaborations across content areas and epistemological frameworks. World-class Humanities research needs access to the cutting edge methodologies the Digital Humanities theme and Centre support and develop. In addition to this methodological support, Digital Humanities also fosters a close working relationship with the Library through the shared interest in access to and interrogation of sources. This set of convergent concerns offers a natural basis upon which to bring together Computer Science and Humanities research. These crossings are not easy, but the Digital Humanities Centre at TCD has proven its efficacy as a facilitator and mediator for delivering quality interactions across disciplines.
TCD has built core competencies in the Digital Humanities area over the past 10 years. These competencies and experiences are a key component of the substrate of the excellent research TCD now seeks to further promote and develop. We welcome the recommendations and comments stemming from the research theme review of March 2015. They fully validate the theme's success to date and the strategy for development that is being implemented. Their call for moderate investment into the theme and belief that it would bring substantial return for TCD are justified and should be heeded. Given DH's reach into many themes and beyond such an investment would yield substantial multidisciplinary benefit.
Research Institutes / Centres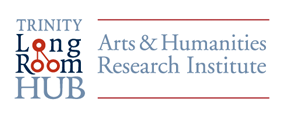 Digital Humanities is one of the two priority themes of the Trinity Long Room Hub - the Arts and Humanities Research Institute of Trinity College, which is dedicated to promoting and facilitating innovative research across its seven Arts and Humanities member Schools.
Featured Publications & Research Outputs
Featured Trinity Researchers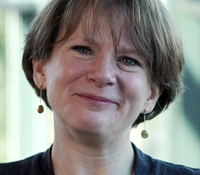 Theme Champion and main contact
Director of Strategic Projects
Faculty of Arts Humanities & Social Sciences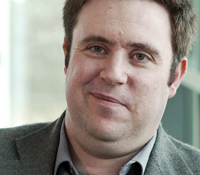 Theme Champion and main contact
Prof of Computer Science
School of Computer Science and Statistics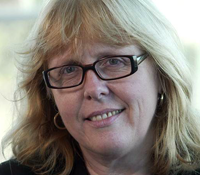 Prof of Modern History
School of Histories and Humanities
Director of the Trinity Long Room Hub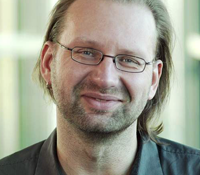 Prof of Computer Science
School of Computer Science & Statistics
Search for Expertise
Find out more about Trinity Researchers by entering a name or research topic in the search box below