Trinity Creative Challenge Award Scheme Catalyses Cultural Arts in Dublin City
Posted on: 17 July 2015
Trinity College Dublin's new creative arts award scheme aims to foster the development of ambitious and innovative interdisciplinary projects. The Trinity Creative Challenge award scheme seeks to catalyse the creative and cultural arts in Dublin city and support the development of the creative and cultural industries sector. Its call-out for applications which closed on 12 July generated an excellent response both at home and abroad and the winners will be announced in August.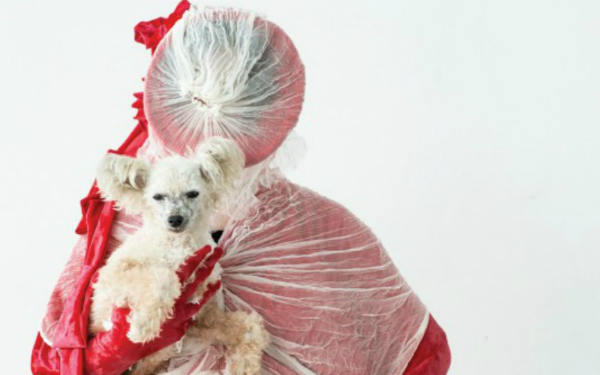 This is the first time that Trinity has sponsored a funding award to foster creative interdisciplinary projects and works. Under the scheme up to four proposals will each receive an award of up to €10,000 to develop an interdisciplinary creative arts project which will then be presented within an exhibition or performance context in 2016. The award will benefit projects and ideas that focus on interdisciplinary creative arts practices across a wide range of forms including performance, visual art, music, film, design, new media, animation, gaming and creative technologies, ideally involving a collaboration with the University.
The distinguished judging panel includes two Trinity graduates, Filmmaker, Lenny Abrahamson, and Composer and Producer, Ben Schlepper-Connolly, along with Director of Irish Museum of Modern Art, Sarah Glennie, Director of the The Lir National Academy of Dramatic Art, Loughlin Deegan and Curator of Trinity Creative Challenge, Brian Cass.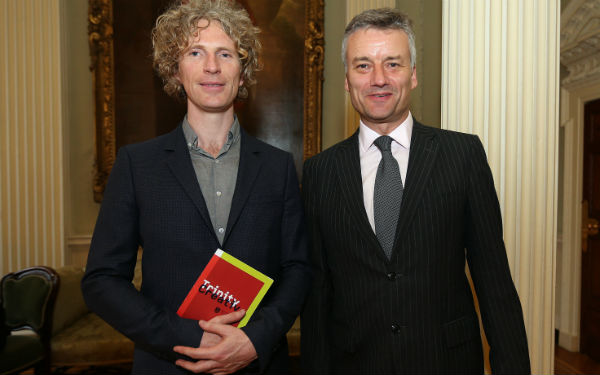 "The proposals submitted for the Trinity Creative Challenge have been as strong as they are varied," commented Curator of Trinity Creative Challenge, Brian Cass. "It is very inspiring to see so many impressive proposals that showcase Trinity as a hub for cultural innovation, creative expression and collaboration, and in its way it demonstrates Trinity's capacity to be a creative catalyst, connecting disciplines, ideas and expertise to support creative talent and the wider cultural and creative sector. The job of the selection panel will not be an easy one. Nevertheless, it will be exciting to announce the winning proposals in August."
Speaking about the scheme, sponsor Provost Dr Prendergast said: "The creative arts are central to the Trinity education experience, to our innovation and entrepreneurship strategy, and to our global engagement. As Ireland's leading university, located in Dublin's city centre, Trinity has a long history of engagement with the creative ecosystem of Dublin city and aims to playing an increasingly vital role as a creative arts catalyst, connecting its creative potentials, research and education to creative practices in Dublin, Ireland and internationally."