Trinity Appoints New Professor of Music
Posted on: 20 March 2015
Professor Jane Alden is Trinity College Dublin's newly appointed Professor of Music. Her appointment is historic, not only is she the first Professor of Music in twenty years but she is the College's first female Professor of Music since the Chair was founded over 250 years ago, in 1764.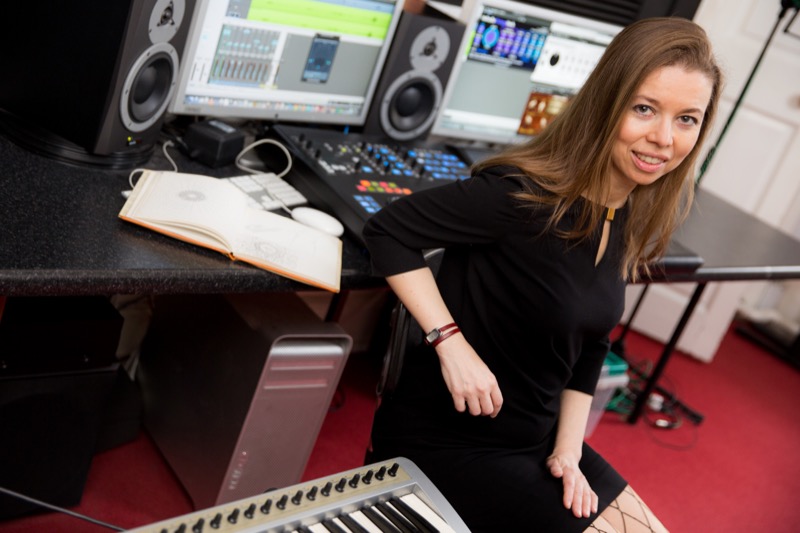 Professor Alden comes to Trinity from Wesleyan University in Connecticut where she was Associate Professor and Chair of Music. A specialist in medieval music, she has a strong interest in graphic notation and is director of the Vocal Constructivists, a choral group that specializes in sounding or vocalizing graphics. Active as a singer and conductor, Professor Alden sees performance as the most effective way to reach out beyond academia to communicate with a wider public.
Professor Alden's research addresses musical notation and visual culture in the medieval and modern eras, manuscript production, patronage, reception history, experimental music and public engagement. Her publications include a monograph, Songs, Scribes, and Society: The History and Reception of the Loire Valley Chansonniers (Oxford University Press, 2010), an edition of the known works of the 15th-century composer Johannes Delahaye (Minerve, 2001), and a number of articles on medieval, historiographical, and contemporary topics. She is currently writing a book on the Scratch Orchestra and participatory music-making in London during and after the 1960s.
Trinity's Department of Music has gone from strength to strength over the past twenty years. Three initiatives deserve particular mention: the MPhil in Music and Media Technologies was established just over a decade ago as a collaboration between the School of Music and the Department of Electronic and Electrical Engineering. This course allows students to orient themselves within the areas of music and audio engineering, composition, and performance, and it's a flagship example of interdisciplinarity in Trinity.
The second initiative is the Music Composition Centre, which was opened five years ago. Together with the Lir Academy for Dramatic Art and the Oscar Wilde Centre for Creative Writing, it's part of a significant college-wide strategy to promote creativity and innovation in research and education.
And, finally, two years ago, Trinity entered into a new partnership with the Royal Irish Academy of Music. The Academy's history of music performance goes back 160 years – so when Trinity students were starting to study musicology the Academy was already training performers. Under the new partnership, the Royal Irish Academy of Music became an associated college of Trinity. Through this collaboration, students can draw on the strengths of both institutions – in research, performance, composition, and creative practice.
The Department of Music has a series of lectures, concerts seminars, symposia, and workshops as part of its ongoing commitment to social engagement and educational outreach. To see the programme for 'Music at Trinity' please click here.