The Future of Sustainable Urban Planning Requires an Understanding of Urban Metabolism
Posted on: 22 October 2014
"Now that more than 50% of the global population is crowded into cities, we are faced with increasing difficulties in providing a sustainable environment. As a result, it is vital that we accurately assess the overall impact of living in cities by measuring 'urban metabolism'."
"Urban metabolism refers to the flow of energy and material within a city. It examines and quantifies inputs, outputs and storage of energy, water, pollutants, nutrients, materials and waste, and takes into account the environmental and socio-economic changes that affect or result from such flows and balances. It therefore provides valuable information on the quality and 'health' of urban areas."
"As partners in the European Framework Programme 'BRIDGE' project, we have contributed to the development of a new tool based on robust measurements and state of the art models for simulating urban metabolic changes to better support urban planning and decisions. Detailed impact assessment of the exchanges associated with diverse physical infrastructure and building types, materials and layouts provides significant insights that help identify sustainable urban structures. This work has now been published in "Understanding Urban Metabolism – A Tool for Urban Planning"."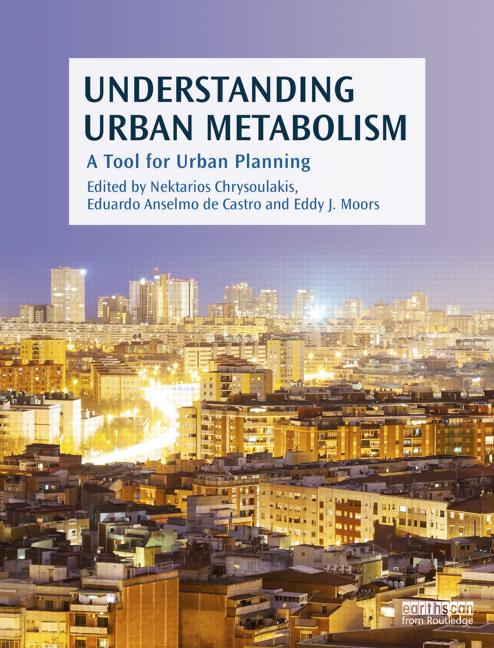 "We have engaged with local planners and urban designers across 5 European cities faced with dealing with very different planning and environmental issues. Helsinki requires a substantial amount of energy for heating and must address mobility and urban density issues; Athens requires a significant amount of energy for cooling with aged built infrastructure and housing; London faces transport, flood and air pollution problems; Firenze, a historic city with substantial cultural heritage faces issues with constraining development and must build adaptations for water and energy efficiency; and Gliwice, a rapidly developing city, must address growing pressures on air quality, water and energy resources."
"Our tool effectively captures the reality of urban environments and planned future changes, but also has the flexibility to address alternative issues that may arise over time. This flexibility also enables adjusting the values to reflect a given set of planning priorities and/or explore the effect that public perceptions may have on selecting the most sustainable solution."
"For example, our tool quantifies the effects of planning interventions and relates them to sustainability objectives, such as the negative effect of roads on air quality, soil sealing and energy consumption, or the positive effect of green spaces on sequestering CO2 and capturing water run-off – thus addressing flood risk, improving air quality, and cooling cities."
"The underlying methodology is transferable to any European city, and could be easily applied to the planning context and urban characteristics of Dublin and other cities in Ireland to support future planning decisions towards sustainability. It would help better understand how urban design features influence urban metabolism and identify the trade-offs between competing development and sustainability objectives."
"This work fits well with the new Smart and Sustainable Planet research theme in College, which operates at the interface between human activities and the environment – an interface that can be clearly seen in urban areas. More importantly, it provides a robust foundation for future research initiatives under Horizon 2020, many of which will have a major focus on cities."
To contact Dr Ainhoa González,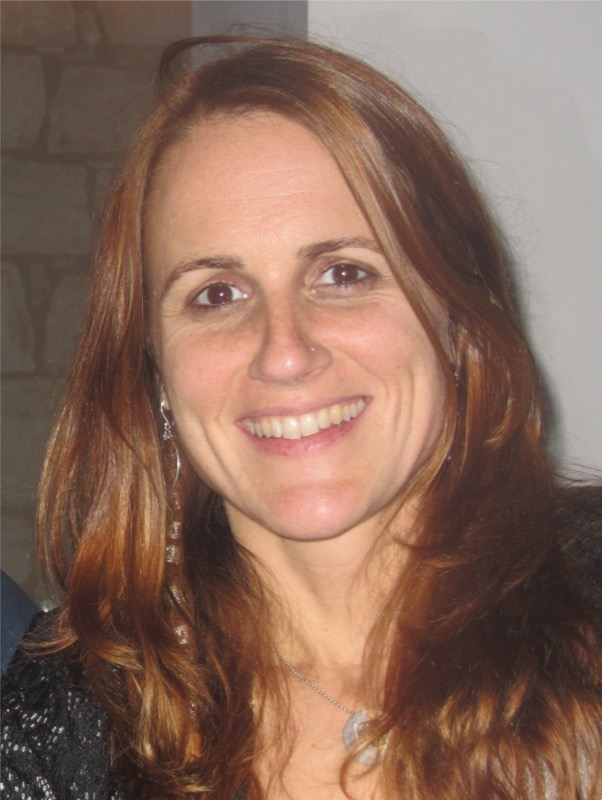 please call the media contact listed below:
Additional Notes
For more information on urban metabolism and a detailed description of the energy and material flow models as well as the developed decision support tool refer to: Chrysoulakis, N, Anselmo, E and Moors, E (eds) (2015) Understanding Urban Metabolism – A Tool for Urban Planning. Routledge: New York. Link is here.
Media Contact:
Thomas Deane, Media Relations Officer | deaneth@tcd.ie | +353 1 896 4685