TAP Celebrates 90 'Leaders of Tomorrow'
Posted on: 09 May 2016
The Trinity Access Programmes (TAP), at University of Dublin, Trinity College, recently honoured over 90 secondary school students for their academic excellence, creativity and leadership in the annual TAP Educational Achievement Awards.
Speaking at the event former TAP student and newly elected senator Lynn Ruane commented: "I am so proud to be the guest speaker at these awards. TAP and a Trinity education made a significant difference to my life and I am honoured to welcome this group of second level students in to the TAP community, and to share some of my love of Trinity, and my opinions on the importance of equality in education, for all communities in Ireland."
The annual ceremony, held in the Dining Hall, has been running for 24 years and over 2,700 students have received awards during this time.
Many former recipients are currently in Trinity studying courses including Zoology, Film Studies, Dentistry, Spanish and Psychology. Others have become leaders of student societies, voluntary groups and sporting organisations on campus. These students stand out as the leaders of tomorrow.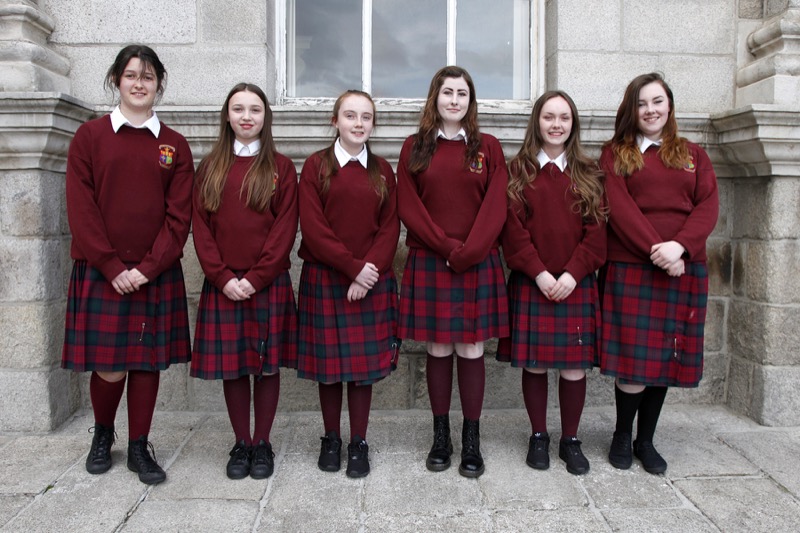 TAP has links with 20 secondary schools in the inner-city and Greater Dublin areas and the 90 winners of this year's awards were presented with prizes for producing exemplary projects and demonstrating outstanding leadership in their schools.
In addition several students were awarded the Salters Sterling Gold Medal for their sense of civic-mindedness and purposefulness in their classrooms, schools and communities. Salters Sterling, a former staff member of TCD and a founding member of TAP, was committed to opening up Trinity to a more diverse student body.
A recent TAP research report, entitled 'Ripples of Hope', highlights the fact that when parents support their child's pursuit of education, they will go far – irrespective of the income or educational levels of the parents.
Media Contact:
Helen Hanley, Former | publicaffairs@tcd.ie | +353 1 896 4168