Support to Stop Smoking
Covid-19 - Support to Stop
One-to-one telephone support to stop smoking is available during the Covid-19 closure of Trinity. Email mullinm1@tcd.ie to sign up.
Free Stop Smoking Course
Quitting smoking is the best thing you can do for your health and the environment. Have you tried quitting as part of a group?
As part of the Healthy Trinity initiative and to support Trinity becoming a tobacco free campus, the Health and Sports Centres are running a FREE stop smoking course for students and staff. Going through the highs and lows of quitting with others might be just what you need.
Course starting:October 2020
Time: 1.05-1.50 for 4-6 weeks
Location: The Sports Centre
To register:Email: health.promotion@tcd.ie

Your personal data will be used for registration only and processed in compliance with data protection legislation.
The course will cover topics like readiness to stop, dealing with cravings, the pros and cons of stopping and using patches or nicotine replacement therapies.

For more details or to register offline:
Email: health.promotion@tcd.ie
Speak to: Reception in the Health Centre
Phone: 01 8961591
Stop Smoking Courses - St Vincent's University Hospital
St. Vincent's University Hospital are also offering stop smoking courses in the evenings. Trinity students and staff are welcome to join them.
Venue: 1st Floor,
Allied Therapy Suite
St. Vincent's University
Hospital
Elm Park
Dublin 4

For more information and to book a place please contact
Dept. of Preventive Medicine & Health
Promotion
Tel: (01) 221 4958
Email: smokingservice@svuh.ie
Tobacco Free Trinity
The Tobacco Free Trinity policy aims to support those who want to be smoke free. During the pilot there was an 83% reduction in smoking from 2016 to 2018 in Trinity's Tobacco Free Zones. People forget what it was like outside the Arts Building in 2016. This chart of >1000 checks, shows that while some people continue to smoke there, most people don't.
We're grateful to those who respect the the Tobacco Free Zones policy. It means a cleaner campus and fresh air for all.
Facebook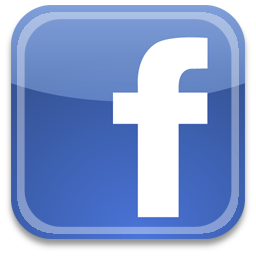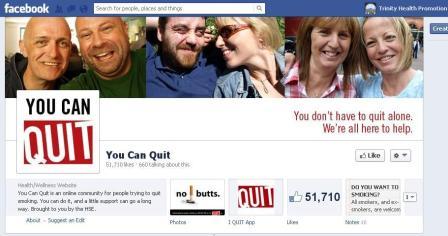 Like this facebook page www.facebook.com/HSEquit and get started quitting smoking. It'll be one of the best things you've ever done for your health.
Even if you don't want to quit today or tomorrow, by liking the page you'll get reminders of what a good idea it is to stop when you're ready!
The National Smokers QuitLine
It doesn't matter how you stop, only that you do. Try everything! The National Smokers Quit line is an excellent resource and has trained counsellors who can help. Phone them on call save 1850 201 203.
Top Apps for Quitting Smoking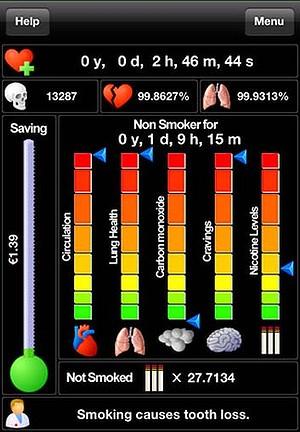 This article in the Sydney Morning Herald highlights some of the best apps for quitting smoking. Well worth a read.
Online Help from Stickk.com
This site might be just the push you need to stop smoking. If you want to, you can pledge money to stop smoking. It's based on the idea that losing something ie money is often more of a motivator than gaining. More details on their website.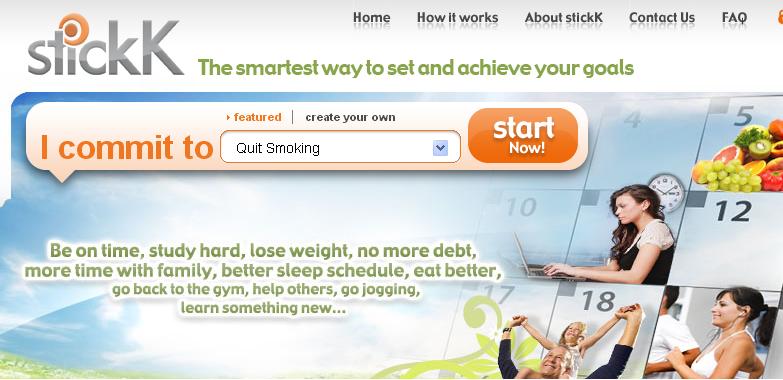 Truth Campaign
Learn more about the dirty tactics used by the tobacco industry to recruit new smokers.