What financial support is available to me?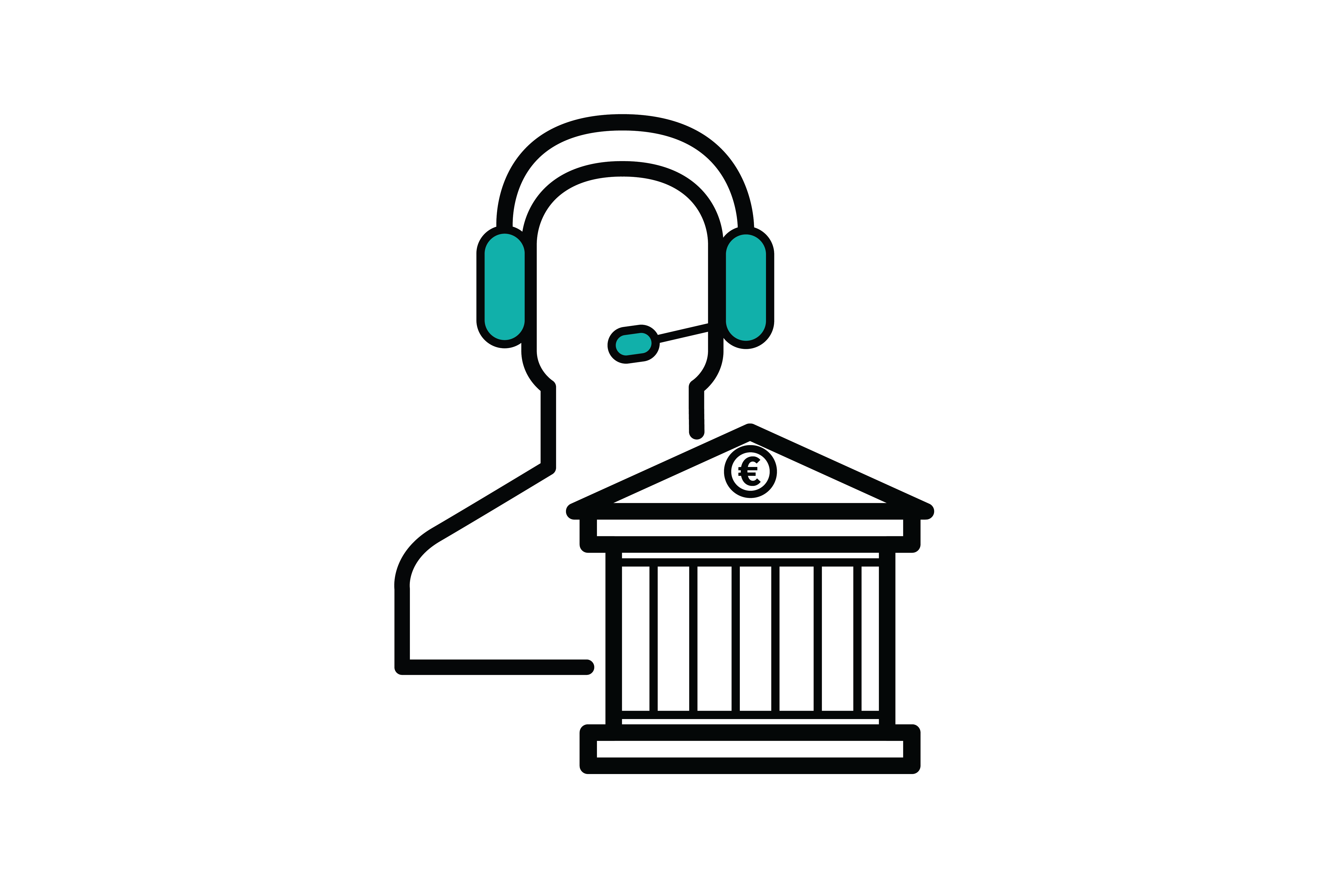 Student Support Services are detailed here: https://www.tcd.ie/seniortutor/
Drop-in clinics are available in the Senior Tutor's Office (House 27) between the following hours:

Undergraduate Wednesdays 12.30pm to 2.00pm
Postgraduate Tuesdays & Wednesdays 2.30pm to 3.30pm

Alternatively, please email the following contacts for further information:
Undergraduate: ug_hardship@tcd.ie
Postgraduate: pgsupp@tcd.ie
Irish Government Supports for Irish and EU students
Student Loan Programme
Sponsorships
Trinity Funding
Scholarships
TCD Foundation and Non-Foundation Scholars
Registration form:
Are you a TCD Scholar intending to use your scholarship for tuition fees and/or student contribution? Complete this Scholars Registration form. Submit to ARfinanceforms@tcd.ie with subject line 'FAO Scholars" in soft copy 4 weeks prior to registration. The details provided on this form will be used to raise the appropriate sponsorship on your account enabling you to register.
Emoluments:
At the end October emolument forms will be emailed to scholars and must be returned by the date detailed on the form in order to avail of your privileges. Your schols payments are scheduled over the year as below:
Cash in Lieu of accommodation €738.33 three times a year on last day of December, March and June.
Cash in Lieu of commons €62.50 four times a year on last day of December, March, June and September.
Salary of €250 once a year on the last day of December.
Waiters' payment of €100 once a year on the last day of December.
If the student is claiming cash in lieu of commons they must give a valid reason to the Dean at the start of the academic year.
Full details on Scholars entitlements can be found here:
https://www.tcd.ie/calendar/undergraduate-studies/foundation-and-non-foundation-scholarships.pdf