Visiting Student Module Enrolment Process and Module Directory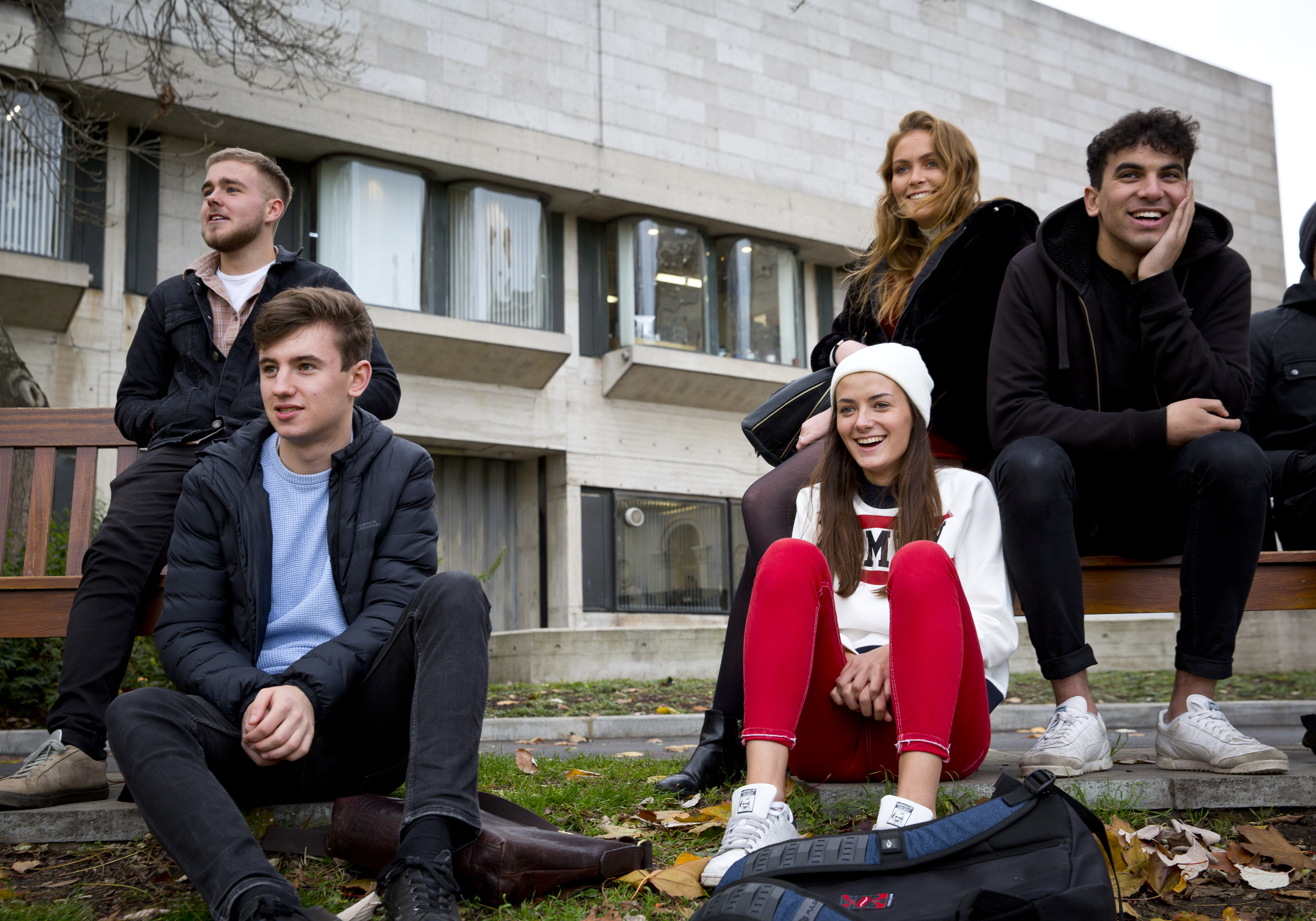 2022/23 Visiting Student Module Enrolment
Semester 1 Moduel Enrolment is now closed. The next enrolment session will take place in January 2023.
Note: all law enrolments are completed internally by the School of Law. If you are enrolling in a law module, please contact law.exchange@tcd.ie.  
We recommend contacting your school any queries about content, timetables or prerequisite requirements. School contacts are listed in the Module Directory below.
Any changes made after 23rd September may have an effect on your exam scheduling and transcript.
Things to remember!
Your module enrolment choices are subject to timetabling constraints. Students are not permitted to take clashing modules i.e. where one module takes place at the same time as another module. Neither module/tutorial will be registered on your record until the clashing is resolved with the relevant academic department(s)/school.
A full academic year is equivalent to 60 ECTS. Students attending Trinity College Dublin for the full year are expected to take a minimum of 45 ECTS. Single term students are expected to take a minimum of 20 ECTS and maximum of 30 ECTS.
The Academic Registry is responsible for the administrative process of module registration only. Any queries in relation to course content, course requirements or clashes should be directed to the relevant academic school.
Module Directory
Faculty of Arts, Humanities and Social Sciences
Faculty of Engineering, Mathematics and Science
General Science Course
Specialised Departments
Faculty of Health Sciences
Trinity Electives
Visiting students may take up to two Trinity Electives (TE), one per semester. The application process for you takes place in early September and early January. Please be advised there is no change of mind period for your TE modules so make sure to choose carefully!
More information on Trinity Electives can be found on the TE website.