Trinity Access Programmes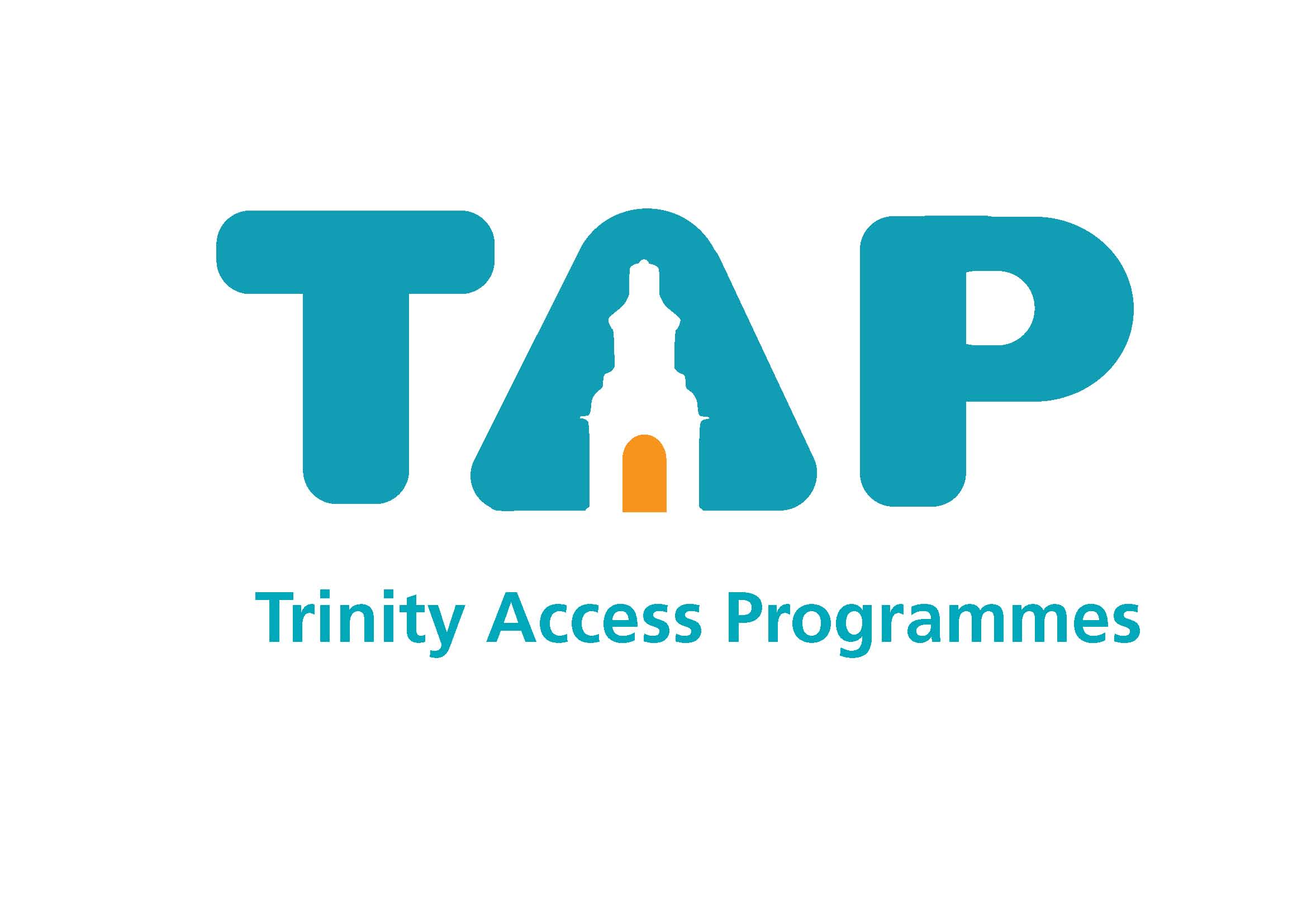 Trinity Access Programme Foundation Courses
Congratulations on being accepted on the TAP Foundation Course for Higher Education. We look forward to working with you over the year ahead.
The Higher Education Access Route (HEAR) Pre-University Orientation with the Trinity Access Programme (TAP)
The Pre-University Orientation Programme provides an introduction to Trinity for students entering via a number of TAP's alternative entry admissions routes, including HEAR, the TAP Foundation Course for Young Adults, Liberties College Access Course and Rathmines College Access Course. This year, the programme will run on 28th, 29th and 30th August and Parent's Day will run from 12.30pm to 3pm on Friday, 30th August.
The programme provides a forum for students to get to know each other, College and the Trinity Access Programmes. The aim of orientation is to prepare TAP students for the transition they are making and to introduce them to the physical, academic and social environments, as well as the structures and support services of the College.
If you have any queries, please email hear@tcd.ie