Study Abroad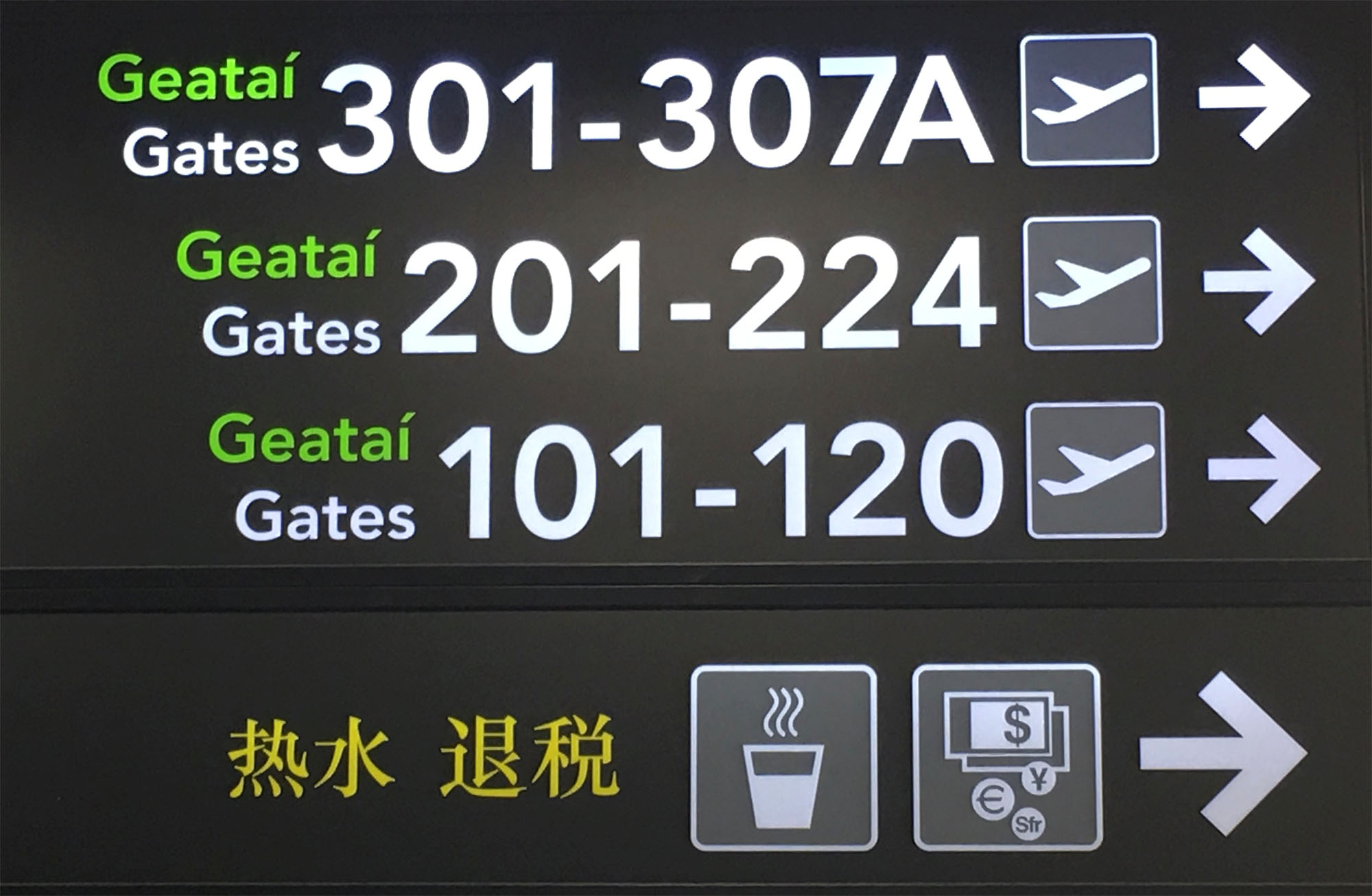 Students have the opportunity to spend one or both terms abroad in third year on an Erasmus exchange. CLCS has connections with a large number of European universities with a strong record in Linguistics, including in Belgium, Germany, France, Italy, and Spain.
The academic, cultural, social and personal benefits of participating in an Erasmus exchange are enormous. Feedback from returned students shows that the intellectual challenge of studying/working in a European environment is exceptionally rewarding and that language skills improve dramatically. Employers, in our increasingly internationalised job market, are increasingly on the lookout for graduates who have a demonstrated ability to succeed in an international environment. What better way to demonstrate your global credentials than study abroad in one of Europe's top universities? Erasmus isn't just for language students - in fact, fewer than half of Trinity students on Erasmus exchanges are studying on language degrees and we have a number of exchange partners where students may study in English. Of course, if you do have skills in a language other than English, this may open up even more options for you!
Trinity offers subject-specific agreements for Linguistics students as well as some general agreements. New subject-specific exchanges in Linguistics with partner universities will be posted on this page as they are confirmed by the universities. You will receive guidance from the Linguistics Erasmus coordinator, who can help guide you towards the right destination. You can read more about Trinity's Erasmus exchange programme here.