Research Degrees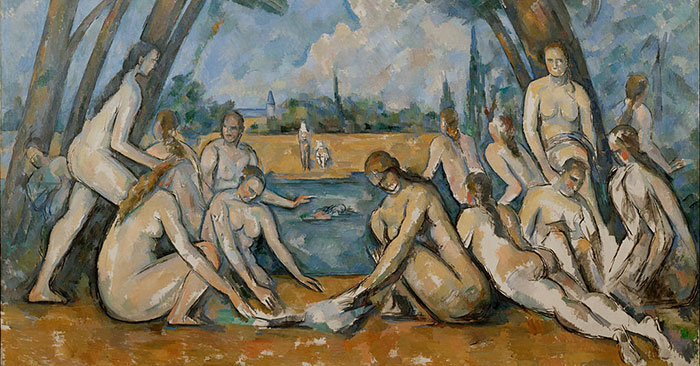 The Department of History of Art and Architecture offers two research programmes: a Doctoral Programme leading to the PhD degree (3-4 years full time, 6 years part time) and a Research Master's leading to the M.Litt. degree (2 years full time, 3 years part time). PhD students complete a thesis of no more than 100,000 words. M.Litt. students write a thesis of no more than 60,000 words.
Entry Requirements
Normally an Upper Second class mark in the primary degree is the minimum condition for postgraduate registration in the Department of History of Art and Architecture. All research students are examined by thesis only, but successful completion of certain components in the undergraduate programme may be required as a condition of registration.
Funding Opportunities
A variety of funding opportunities are available to research students in the School of Histories and Humanities. Our students have a good track record of securing competitive funding from both College and external sources (further information may be found here).