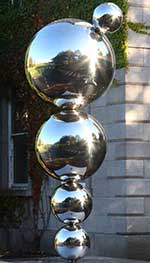 Welcome to the Department of History of Art and Architecture
Welcome to the Department of the History of Art and Architecture - a department that is known for its lively teaching and for its friendly and supportive approach to students. Trinity is the ideal place to study art history, located as it is right in the heart of the city, surrounded by the national and city museums and galleries, in a campus known for its remarkable architecture, collections of art from illuminated manuscripts to modern sculpture, and its own galleries dedicated to contemporary art, and to the junctures of art and sciences. The department has an international reputation for research in several fields of art history, both Irish and international, and has hosted a vibrant cohort of post-graduates and research fellows. The interdisciplinary approach of the department fosters connections with other areas of study within and beyond the university.
This website will introduce you to the staff, and to the courses and facilities on offer to those with an interest in the study of art, its forms and techniques, its history and place in society, and in particular, the ways in which art images, objects and structures can be read and interpreted.
Dr Rachel Moss
Head of Department
News & Events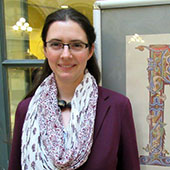 Ussher Lecturer in Medieval Art in the School of Histories and Humanities Dr Laura Cleaver has won a prestigious European Research Council (ERC) Consolidator Grant award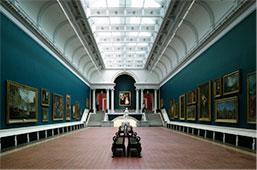 The Department of History of Art and Architecture is pleased to announce the creation of two new funded PhD Fellowships. For further details see the Rosemarie Mulcahy Doctoral Scholarship for the Study of Spanish Art and the Trinity College Dublin and National Gallery of Ireland collaborative PhD Studentship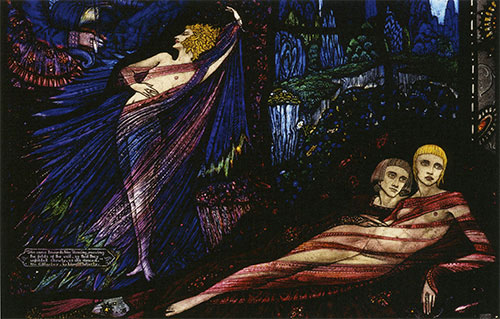 Essential reading for art lovers and scholars alike, Harry Clarke and Artistic Visions of the New Irish State will appeal to anyone interested in the arts of Ireland, and the history and development of early to mid-20th century visual and material culture. Angela Griffith, Marguerite Helmers & Róisín Kennedy (eds.). Published by the Irish Academic Press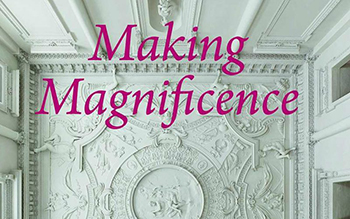 The top prize in British architectural history, the Alice Davis Hitchcock Medallion, has been awarded to Christine Casey, Professor in Architectural History, at Trinity College Dublin.
The Book Of Durrow To Go On Loan To The British Library
In advance of it taking its temporary place in the British Library for a landmark international exhibition, Anglo-Saxon Kingdoms: Art, Word, War, next month, Dr Rachel Moss discusses the significance of the Book of Durrow.
Dr Moss has also created an online exhibition about the book for the TCD library.