Our Research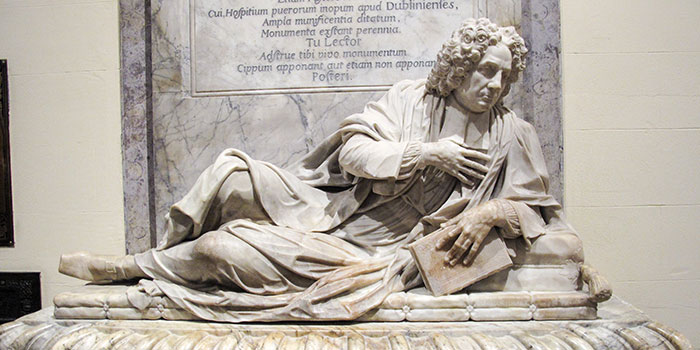 History of Art and Architecture is multidisciplinary by nature. The research methodologies and theoretical approaches adopted and encouraged by staff are wide ranging, reflecting the varied individual interests and approaches as well as the nature of the discipline. The staff in the department are noted for their dedication and enthusiasm to their teaching and their research in a diverse range of fields, including medieval manuscripts, eighteenth century architectural ornament, Spanish still-life, patronage, collections and institutions in France and Britain, antiquarianism, modernist landscape, as well as a range of themes and practices throughout the development of Irish art and architecture.
Research Scholarships
The Department of History of Art and Architecture is pleased to announce the creation of two new funded PhD Fellowships. For further details see the Rosemarie Mulcahy Doctoral Scholarship for the Study of Spanish Art and the Trinity College Dublin and National Gallery of Ireland collaborative PhD Studentship.