Undergraduate Diploma in the History of European Painting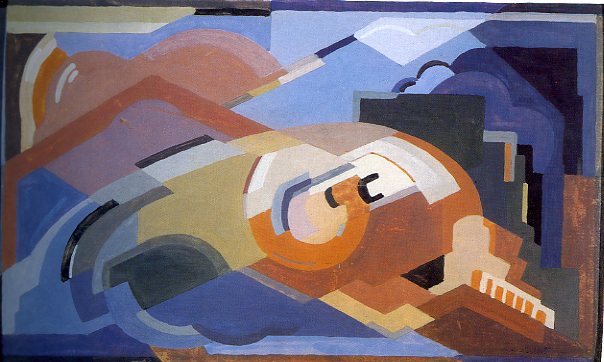 Course Administrator: Kerstina Mortensen
Lecturers: Staff in the History of Art Department
Duration of the Course: One academic year (two x 12-week semesters)
Contact hours: 2 lectures and 1 seminar per week
This course provides an introductory historical and geographical survey of European art, addressing selected major periods from the early Christian era to modern movements of the twentieth century. In addition to addressing the major periods and themes in art history, particular focus is given to canonical figures and their masterworks, including artists such as Giotto, Van Eyck, Michelangelo, Rembrandt, Manet, Cézanne, Picasso, Warhol and numerous others. The course also provides an introduction to the critical analysis of painting and considers such matters as techniques of works of art, patronage and iconography.
As an introductory course, no previous experience in the study of art history is necessary for intending applicants and it is designed as a part-time course. However, students will be required to do independent study and full attendance of all classes is strongly advised.
Diploma students have access to Trinity College library facilities
Attendance
Students are required to attend two lectures and one seminar per week (excluding reading week, which takes place in week seven of each term). Seminars are held off-site, when possible, in nearby art institutions.
Lectures are held on Mondays and Thursdays 17.00 - 18.00, in the Emmet Theatre, Room 2037, Arts Building, Trinity College, Dublin 2.
Seminar classes will commence in Week 2.
How to apply
Applications are made online. More info on Evening and Short Courses.
Deadline
The deadline for applications is 30 April 2019
For further information contact:
Department of the History of Art and Architecture
Arts Building
Trinity College
Dublin 2
email: arthist@tcd.ie
---
Past Diploma Graduates - invitation
To all Diploma graduates
If you are interested in attending future departmental events - open days, lectures, symposia, etc. please forward your name and contact details to arthist@tcd.ie
---