Ancient and Medieval History and Culture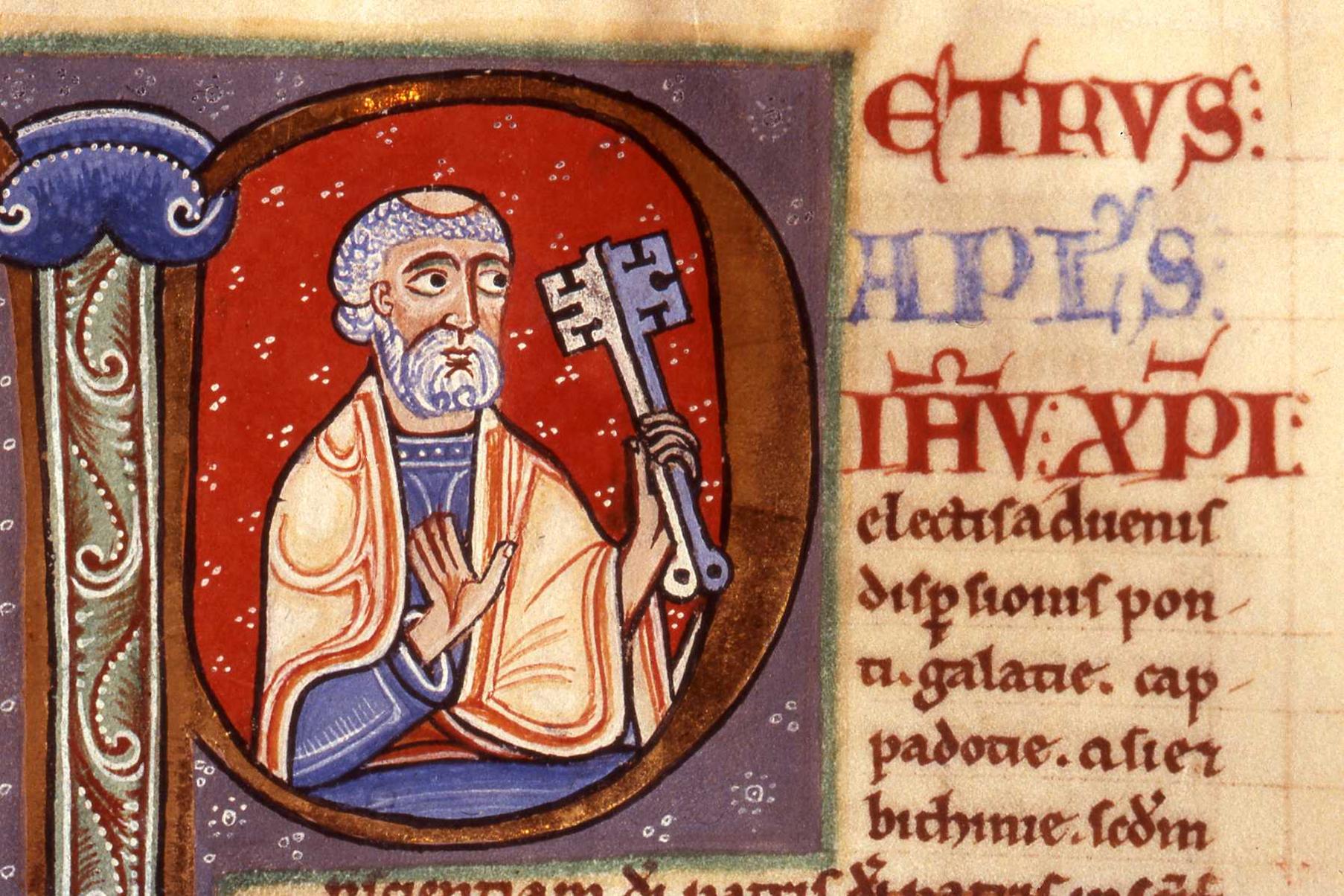 As an alternative to studying the history of art and architecture as part of a TSM degree, students with an interest in the material culture of the classical, medieval and early Renaissance worlds can follow the single honours degree in Ancient and Medieval History and Culture.
Ancient and Medieval History and Culture offers you a unique opportunity to investigate the cultural and political genesis of Europe by focusing on the fascinating transition from the Ancient to the Medieval world (2000 B.C.-1500 A.D.). In this course you will be able to trace this extraordinary process through an intensive study of the art, culture and history of the ancient and medieval worlds, familiarizing yourself with key events, issues and mentalities. You will be encouraged to pursue an interdisciplinary approach to your studies, as well as to appraise critically the art of the period and documentary sources in translation.
Over the four years of the course you will develop a broad understanding of the ancient and medieval worlds through an analysis of their art, architecture, archaeology, culture and history. These disciplines will be introduced to you in first-year modules, taught by a mixture of lectures and tutorial discussion groups. As your studies progress, your modules will become more thematically specialised, with an increasing emphasis on intensive (but we hope lively) discussion and on independent research.
Assessment is by a combination of end of year examination and continuous assessment (e.g. essays, seminar presentations and team projects and commentaries on texts), and a thesis is written in the final year.
For further details, see Ancient and Medieval History and Culture.
Further information may also be obtained from the Programme Director: Dr. Hazel Dodge.