SMILE

Challenge Title
Smart Mobility Initiative for Lower Emissions (SMILE) - a user-friendly trip-decision app with seamless access to eco-modes that informs, educates and motivates users while informing transport service and infrastructure planning.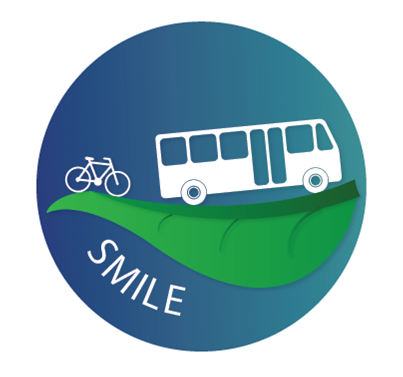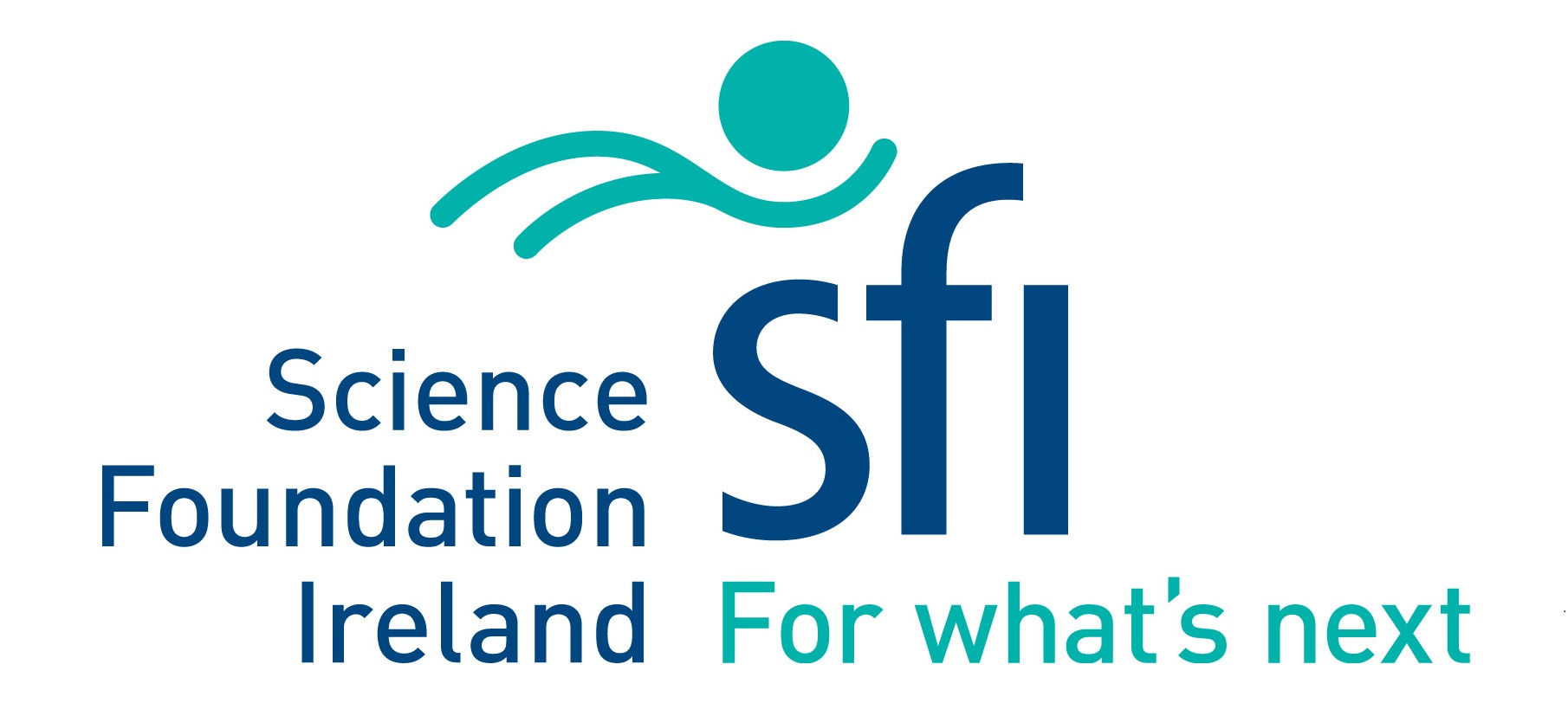 "I hear what we need is action, and that we have the solutions already. But we're not bringing solutions together… we're still looking for unicorns as solutions to our problems"
Dr. Kirsten Dunlop, CEO of EIT Climate-KIC

Challenge Description
The private car is king - transport accounts for 20%, passenger cars 10%, of Ireland's greenhouse gas emissions. To reduce this to zero, or close to, will require a quantum change in mobility behaviour - a whole-society shift from high- to low- or no-emissions mobility. Efforts to achieve this have often been piecemeal:
Individual initiatives based on one discipline, such as Engineering, Economics or Psychology
Policies with opposing impacts such as promoting the bike to work scheme while also delivering additional road capacity which fosters car-dependence.
There is also a widespread sense of inefficacy in the face of the changes required – can we, as a society, actually pull together to have an impact.
Solution Description
The vision of this project is that achieving the change required is possible if we stop working in the isolation of our disciplines and combine our expertise around a rich understanding of the transport ecosystem. The epicentre of this ecosystem is the individual trip decision – we need to understand this decision process from all angles. SMILE brings together multidisciplinary expertise from Computer Science, Engineering and Social Sciences to design an evidence-based mobility ecosystem centred on a trip decision-making app. The app will:
Inform, educate and motivate users towards low- or no-emissions modes with a user-friendly interface making accessing eco-modes seamless
Personalisation will enable trip guidance to be optimised to the user, sensors will harvest actual mobility behaviour and machine learning will optimise the nature and presentation of choices to maximise eco-mode choices.
These data can be used to inform transport services and infrastructure planning and policy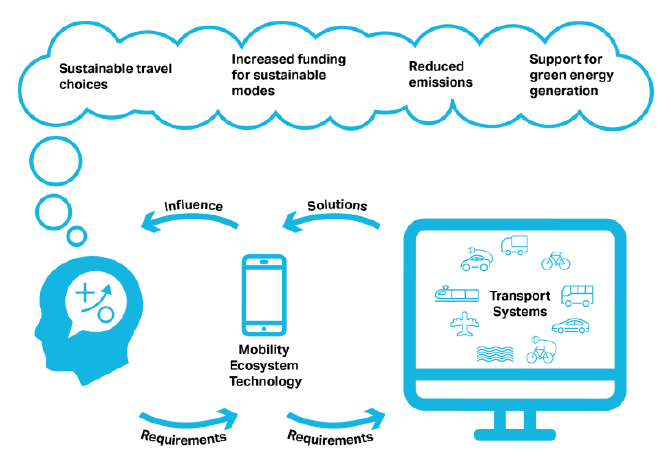 Academic Partners
Lead Applicant: Sam Cromie TCD (Psychology/Human Factors/HMI): 25+ years' applied action research in diverse sectors; extensive experience in leading, participating and coordinating national and international projects; over €2m in funding.
Joan Cahill TCD (Behaviour Science/Ethics/Human Factors/HMI): 20+ years' applied action research in diverse sectors; extensive experience in leading, participating and coordinating national and international projects; TCD societal impact award winner 2019, over €1m in funding.
Co-Lead Applicant: Brian Caulfield TCD (Transportation Engineering) has 17 years' experience in sustainable transportation research using behavioral and technological interventions. Over €2m in national and international research funding & over 150
journal and conference papers on transportation.
Societal Impact Champion Shane Dunny AECOM (Transport Planning & Policy) brings 15-year track record in planning and design of sustainable transport projects, is well known and influential in the Irish transport sector.
The project is built on three academic pillars as follows:
Behavioural
Understanding and influencing the decision maker.
Human Factors; Traffic Psychology – Michael Gormley TCD
Organisational Psychology Siobhan Corrigan TCD & LERO
Institutional & Behavioural Economics –Catherine Murray AECOM, Economist
Transport and Technology
Ensuring we use the most accurate relative emissions data.
Environmental Engineering, Transportation Engineering – Margaret O'Mahoney TCD, Transport Planning –
John Humphreys AECOM
Computer Science
Ensure the user- data interaction optimises emissions reduction.
HMI & Human Sensing - Katie Crowley TCD, Machine Learning
Robert Ross – TUD & ADAPT, Personalisation
Owen Conlan TCD & ADAPT
Industry Partners
Articles
Human Performance & Wellness in the Workplace: the Triple Bottom Line
Contacts
For more information, please contact