Case Studies
The Centre for Innovative Human Systems has worked closely on a number of projects with industry partners across a diverse range of businesses in the areas such as aviation, rail, maritime and pharmaceutical. A selection of our case studies follow below.

Aviation - Across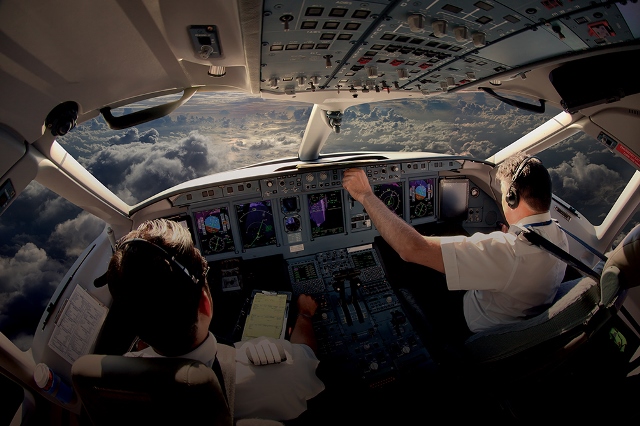 Project Overview: Automation to manage pilot workload and incapacitation.
The Clients Challenge
How can you reduce pilots' peak workload and stress, supporting them when dealing with difficult situations, thus enhancing safety and performance? Rather than a passive autopilot that waits to be switched on, how could automation monitor and respond to the crew's workload, physical and psychological state?
What We Did
Requirements and Concepts Definition: We started by articulating the core concept of the proposed new system and defining a range of relevant scenarios - crew fatigue, illness, excessive workloads, etc. These were then explored with stakeholders, designers and external advisors through a series of workshops. This led to a robust user-centred requirements definition to take into the next stage.
Technology Development: We provided human factors expertise to the technology development partners, working with users to iteratively evaluate interfaces of increasing sophistication, from low fidelity mock-ups to full motion simulators.
Validation: The final validation was carried out across a range of operational contexts to ensure that the system delivered across the range of scenarios originally defined and the integrated technological functions were evaluated with external industry experts from a range of backgrounds (flights operations, air traffic control, legal experts, weather experts, medics, crew resource management trainers, risk assessors, and engineers).
Impact
A 'Crew Manage the Operation' concept was developed which put the crew at the centre of the operations, emphasising the 'situation awareness bubble'. This was put into operation in a new workload concept with three components;
1: Proactive Workload Management enables anticipation, planning and allocating resources along the timelines.
2: Immediate Workload Management uses of automation and enhanced decision support to reduce demand in the here-and-now.
3: Reactive Workload Management detect pilot incapacitation and suggest mitigations.
Centre Themes
Automation, Human-Centred Design and Risk Management
Aviation - Future Sky Safety

Project Overview: Organisational safety mindfulness for system improvement.
The Clients Challenge
Accidents in complex systems like aviation tend to involve many factors including the organisational and management processes which are behind every operation. However, as aviation is very safe, we need new methods of learning how to be even safer which go beyond analysing recent accidents. We need to generate new information about what goes right as well as what could go wrong in order to generate a more acute consciousness of risk and an agenda for improvement - we call it Organisational Safety Mindfulness.
What We Did
We developed and tested two customised applications.
For Alitalia (Italian Airline, Ground Operations Division) we undertook 'big data' risk pattern analysis of ground operations audit data. We identified briefings as a critical issue and initiated an improvement initiative. An Implementation Manager application and a new reporting tool were developed to support improvement initiatives like this one.
For MUAC (the Maastricht Upper Airspace Centre in The Netherlands) we demonstrated the need for the gathering and circulation of risk related narratives amongst air traffic operational staff. This was needed to heighten safety mindfulness in this ultra-safe sector. To meet this need we developed a mindfulness application ensuring effective feedback loops of relevant information into the operation.
Impact
Both organisations are planning a full scale trial of the applications in their operations. Put together, both case studies demonstrate an integrated approach to operational mindfulness and system improvement.
Centre Themes
Risk, Safety and Performance and Change Management
Emergency Response - iSar+ / Soteria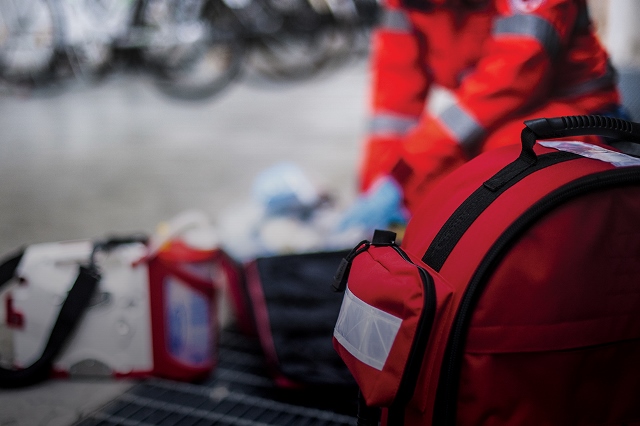 Project Overview: Enhanced information management in emergencies.
The Clients Challenge
Information management is a key challenge in emergencies. Decision makers face uncertainty as information is often incomplete and inaccurate. New computer-mediated communications can offer enhanced information management potential, but it is necessary to understand what the implications are for introducing new information technologies into the emergency management system.
What We Did
We conducted research in partnership with emergency management organisations and technology developers to identify opportunities for information technology implementation in emergency response. To do this effectively we developed a Human Centred Concept of Operations (CONOPS) that mapped a current systems definition, which subsequently informed the future system description. The CONOPS addressed people, their roles, activities and relationships from the perspective of an emergency as a common information system.
Impact
The research provided a socio-technical framework that supported the development of computer mediated communication technologies and a set of recommendations for its implementation.
Centre Themes
Communication and Coordination, Process and System Modelling and Human Centred Design
Health - Oneview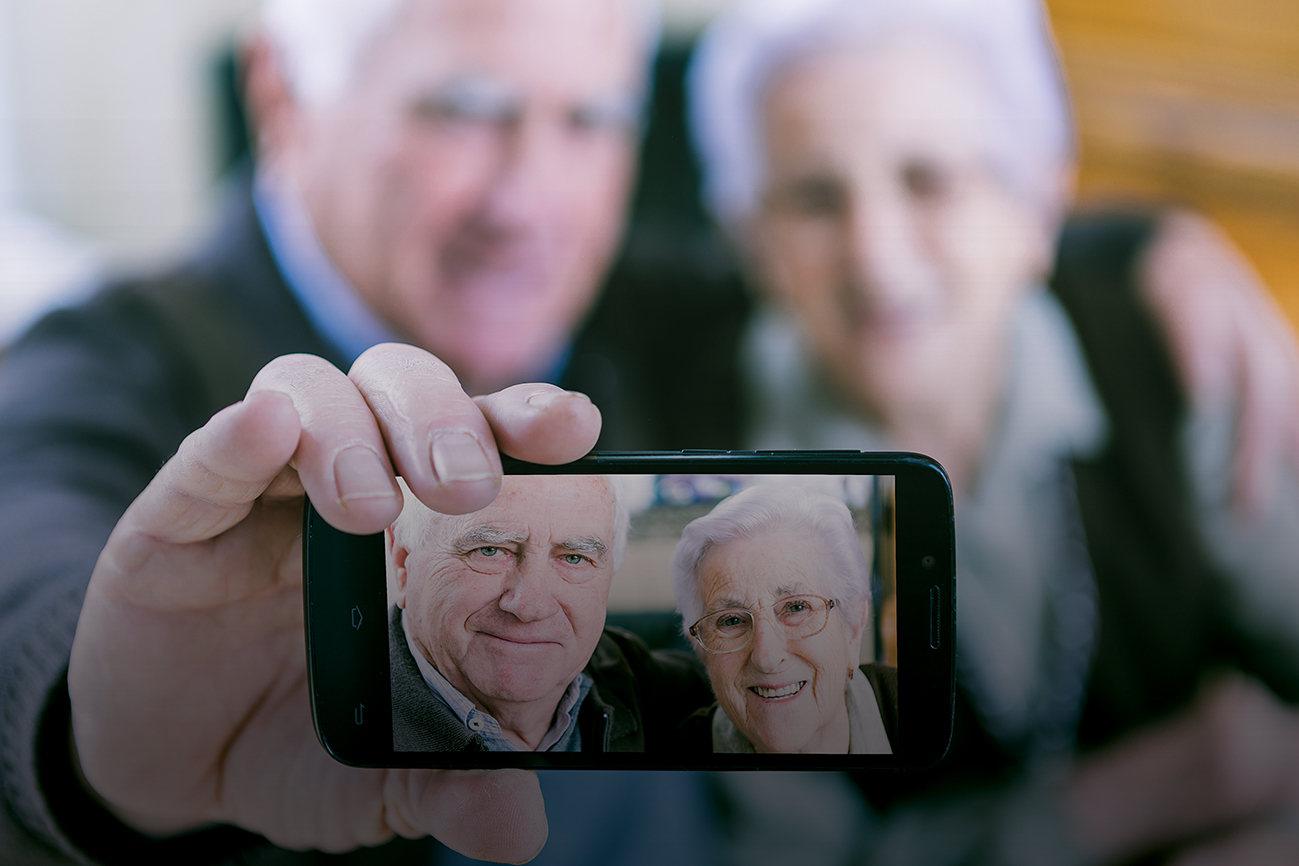 Project Overview: Technology enabling wellbeing, social participation and independence for older people in residential settings.
The Clients Challenge
How can new technologies be effectively used to foster independence, wellness and social participation for older people living in residential homes and assisted-living communities?
What We Did
Our researcher is embedded in the technology development team at Oneview using a stakeholder evaluation approach to requirements elicitation and user interface design to ensure the technology works effectively for the older people, their families and their care-givers.
Specifically, the study design combines several qualitative human machine interaction (HMI) design frameworks/methods, including realist ethnography, scenario-based design, persona-based design, and participatory design. A suite of interrelated technologies has been advanced for older people and other stakeholders (i.e. nurses, care assistants, admissions/administration personnel and family members). This includes a resident tablet, various in-room and ambient sensors (linking to data analytics), a nurse/caregiver tablet, a wall mounted display (outside resident room), a nurse station whiteboard, a care management application (nursing desktop), and a mobile application for family members.
Impact
New technologies have been developed to support the older person in positive ways (i.e. to support communication and community dwelling) rather than simply using them to manage the risks of ageing. These technologies enable a resident experience that is similar to "living in one's own home". These technologies afford the possibility for improved social relationships, enhanced wellbeing, better quality of care, and independence. This technology will enhance direct resident/patient care and associated communications/interactions. Further, from a care perspective, this technology provides an opportunity to bridge existing information gaps between care planning, care assessments, daily care and incident reporting.
Centre Themes
Human Centred Design
Maritime - Dublin Port Company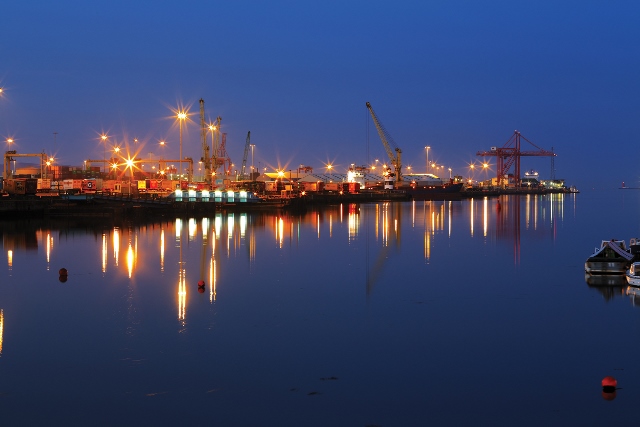 Project Overview: Enhancing occupational safety in a port.
The Clients Challenge
Dublin Port Company (DPC) is responsible for the management, control, operation and development of Dublin Port Estate, the second biggest industrial estate in Ireland with 4,000 people employed in the port area. From 2004 - 2013, 11 people were killed whilst working in Irish ports and docks, five at Dublin Port. The main causes of the fatalities were falls from height, being crushed or run over by a vehicle and being hit or struck by an object (HSA, 2015).
As part of the Management of Health & Safety in Ports the HSA recommended that "A consultation mechanism should be in place to ensure communication of all relevant safety matters between port users, operators and administrators". DPC do not have legal responsibility for Health & Safety within their tenant companies but wanted to support and foster a collaborative approach to the management of Health & Safety across the Port Estate. Our role was to provide an evidence base and strategy for this. From a scientific point of view our research questions were as follows:
How can management objectively and scientifically discover how employees perceive safety in their organisation?
How can they tell if safety programmes and processes are working well or falling short?
What We Did
We spent six months working in partnership with DPC to understand the reality of their safety programme and processes. We systematically gathered and analysed a range of feedback from employees using safety culture surveys, interviews, and structured observations. In effect this was a comprehensive improvement audit that identified gaps between DPC's existing state of safety and its desired state.
Impact
The project developed a Cultural Safety Maturity Model for DPC which clearly defined a plan for enhancing safety culture and management across the port.
Centre Themes
Risk and Safety Management, Safety Culture, Change Management
Maritime - Seahorse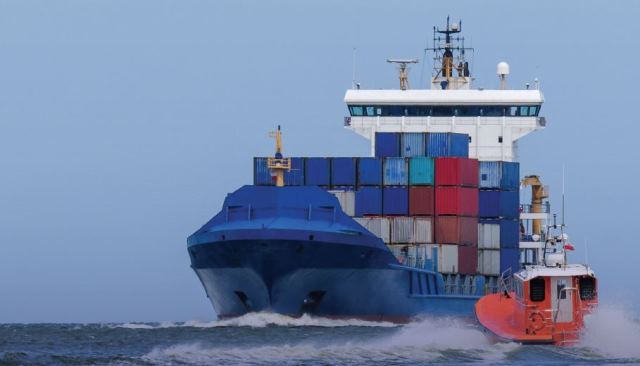 Project Overview: Human factors profiling of a new sector.
The Clients Challenge
Transferring innovation or initiatives from other sectors is a common starting point for human factors initiatives. But how do you go about doing this? The maritime sector, aware that it lags behind aviation in the application of human factors, tasked us with profiling their specific human factors requirements and identifying what innovations could be translated from aviation.
What We Did
We developed, and implemented, a theoretical approach to transferring learning/innovation across sectors which has a systemic basis. This approach has three broad steps:
Comparison: Comprehensively comparing the sectors involved to establish a common database of safety dimensions and sector characteristics - this looks at the entire socio-technical system.
Match: The comparison provides information on the needs of the "destination" sector and the potential offering of the "departure" sector. This is the input to matching the safety needs of one domain with the successful solutions implemented in the other domains.
Adaptation and Implmentation: Those solutions which match the identified needs are then adapted and implemented in a systematic manner, taking into account the impact on other parts of the system.
Impact
A systemic and systematic methodology to transfer safety innovation across sectors.
Centre Themes
Culture, Competence, System Modelling, Change Management, Implementation
Pharmaceutical - Stamina BPM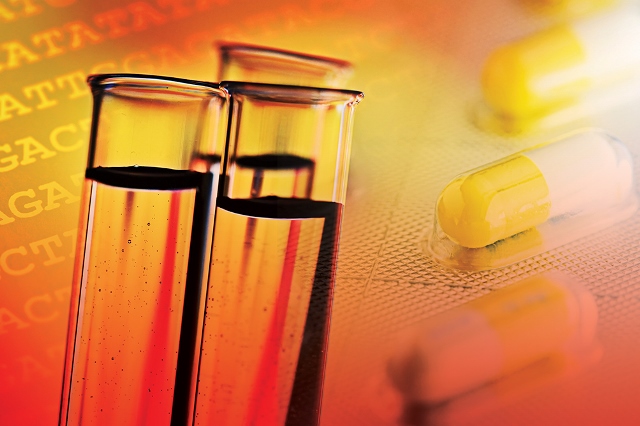 Project Overview: Human Factors training for the bio-pharma manufacturing sector.
The Clients Challenge
Translation of human factors training from aviation to the bio-pharma manufacturing sector in a way that addresses the particular challenges it faces.
What We Did
We embedded our researchers in the industry partners to get an in-depth understanding of their culture systems and processes. Through structured observations, interviews with stakeholders, analyses of occupational safety and quality data and documentation review we built up a rich picture of the human factors challenges of the sector.
This formed the basis of a gap analysis, which identified common and distinctive training needs between the two sectors. This gap analysis was used to tailor human factors training to the sector - some elements could be readily adapted with industry-specific examples, while some new topics were required.
At the core of the training we developed:
1) The Truffle Game - a serious game that highlights the particular human factors challenges of production to a recipe.
2) "A Whole Batch of Problems" - a short film depicting fictional scenarios in two pharma companies across the space of a day. The scenarios bring out the range of relevant human factors challenges.
Impact
A bespoke human factors profile and training programme for the sector.
Centre Themes
Competence, Culture
Rail - Irish Rail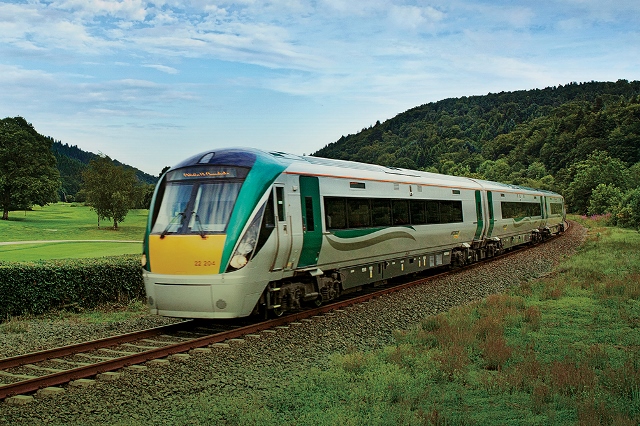 Project Overview: Using on-train-data-recorders to understand driver behaviour.
The Clients Challenge
Irish Rail provides rail transport in Ireland. The company is strongly committed to enhancing safety performance to ensure a safe environment for both passengers and staff.
The modern Irish Rail train fleet is equipped with state of the art on-train-data-recorders (OTDR) which capture a wide range of operational data on train performance and driver actions. The primary uses of this data are fleet maintenance (i.e. fault finding) and incident investigation, but the wealth of data collected may have additional applications in improving railway safety which Irish Rail were keen to explore.
What We Did
This project focussed on exploratory work to link the data collected on the trains to train driver and infrastructure performance. The vast quantify of data collected, including all control lever movements by drivers, means that a single one hour journey generates upwards of 10,000 lines of data. We analysed a selection of journeys at the same time of day over the same route during the same calendar month to compare the driving styles of different drivers in the data. We also examined the number of red signals approached by all trains over the course of one week, and ran an experiment comparing physiological data (heart rate and galvanic skin response) over the course of the journey to the OTDR data for the same journey. Preliminary findings from this experiment suggest that drivers physiological reactions are more closely related to anticipated events (such as braking) than to actual control actions.
Impact
The project provided Irish Rail with an improved understanding of how the metrics in their OTDR can be applied to safety management and monitoring. Further work is needed to operationalise the findings.
Centre Themes
Risk and Safety Management