FOR_RAM

Project Overview
Ireland is one of the safest places in the world to give birth or to undergo surgery, but on occasions, there are complications.  A rare but important complication is a "retained foreign object "– where an object such as a swab or part of an instrument is accidently left behind in a patient after an operation or a medical/ surgical procedure. These can lead to infection and generally need to be removed, which may require surgery.
Retained foreign objects are rare because medical and nursing staff follow preventative procedures including counting procedures to track all the objects they use and ensure that they have the same number at the end as at the beginning of the operation, but they still happen occasionally.

Background to Research
The FOR_RAM project aims to understand how and why objects can be accidently retained and to test strategies to make it less likely to happen. The project brings together researchers and practitioners from Psychology, Medicine, and Nursing in TCD, RCSI, NUIG, UCD and UCC. We are working with University Hospital Waterford and the Coombe Women & Infants University Hospital. We are in the operating theatres and labour wards, observing operations, caesarean sections and deliveries of babies. We are interviewing nurses, midwives, surgeons, porters, anaesthetists – everyone who can give us a rich insight into how the whole process of ensuring no object has been left behind, including how the count process works and, particularly, how and why it sometimes doesn't.
Then we will be working with the staff in these hospitals to come up with and test ways to improve the complete process in particular the count process and make it even more reliable. This could involve adjusting the count procedure itself, novel ways of enhancing teamwork and communication, particularly when under pressure, improved training or new technology such as bar coding.
A final critical part of the project is to develop a formal way of introducing these innovations to other hospitals in Ireland and even further afield. Much research, and our experience across many different sectors, shows that how new ways of working are introduced and supported can be as important as the intervention itself. These may need to be tailored to specific settings in different hospitals and will definitely need buy-in from the staff. The FOR-RaM project is working in collaboration with experienced hospital staff, including those front line staff working in the operating theatres and labour wards to deliver tailored ways of working. This is so that these new ways of working are more likely to be adapted and put into practice thereby further reducing the number of retained objects.
Project Partners
Our project partners included:
Royal College of Surgeons Ireland, NUI Galway, RCQPS, Health Research Board, UCC, UCD, The Coombe Hospital, The State Claims Agency and University Hospital Waterford.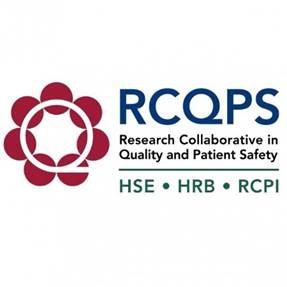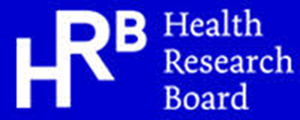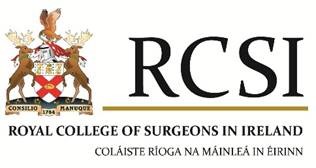 Contacts
For more information, please contact