About Us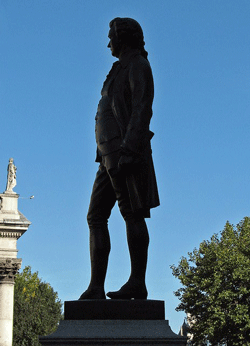 Welcome to the Department of Political Science at Trinity College one of the top Political Science departments in Europe and one that is steadily growing in size. In the 2018 QS rankings it was rated number 1 in Ireland, number 16 in Europe, and number 43 in the world for 'Politics and International Studies'. A degree in Political Science from Trinity College Dublin is respected worldwide as a mark of quality.
Based in the School of Social Sciences and Philosophy, the Department has an outstanding record in both teaching and research. Its city centre location gives staff and students easy access to political actors and decision-makers in the Irish and EU decision-making process as well as to the bustling social life of one of Europe's most dynamic capitals.
Teaching: The Department's undergraduate students come from five degree programmes: History and Political Science (TR012), Philosophy, Political Science, Economics and Sociology (TR015), Law and Political Science (TR020), Political Science and Geography (TR029) and Business, Economic and Social Studies (TR081). Each of these programmes attracts highly motivated and able students, and entry to each is highly competitive.
The Department also teaches extensively at postgraduate level, with a Masters in International Politics and a PhD programme that includes a significant taught component.
Every year, in addition, its courses are taken by welcome visitors from further afield: characteristically, by students from elsewhere in Europe on Erasmus schemes and by visiting students from around the world.
Research: The Department's research activity makes it one of the very top political science departments in Europe, and indeed in the world. Members of staff publish regularly in peer-reviewed journals and produce books, and book chapters, with significant academic impact. The Department has particular strengths in areas such as comparative politics, Irish politics, democratic theory, transition politics, public policy, voting behaviour, international relations and security, electoral systems, and the European Union.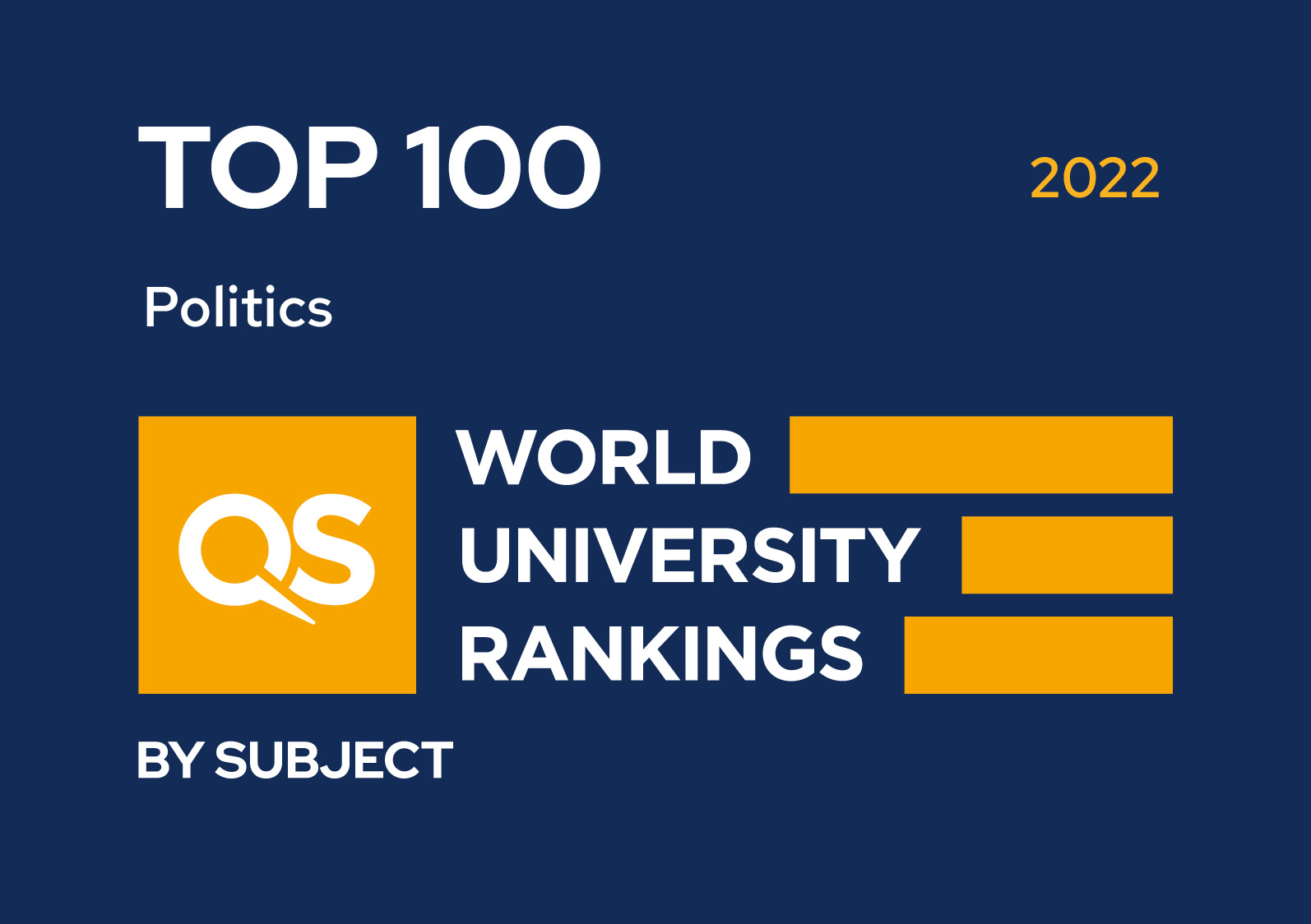 Consistently ranked number 1 in Ireland, in the top 20 in Europe and in the top 100 in the world in the QS rankings;
A comparative assessment (PDF 892KB) of the research output and impact of political studies scholars in Ireland found the Department at the top of Irish universities and on par with the top universities in the United Kingdom.
The Department also received a top European honour in the CHE Centre for Higher Education Development in Germany Excellence Ranking.
Alumni: Many former Political Science graduates are now leaders in the worlds of business, journalism, academia, public service and government. The Political Science Department aims to provide opportunities for alumni to remain involved long after they have graduated. Our goal is to ensure that our alumni can stay connected not only with the Department but also with their fellow graduates.
History of the Department: There has been a strong tradition of political science education at Trinity College since 1855 and today it is a vibrant, outward-looking department that combines intensive research activity with the strongest commitment to high quality undergraduate and postgraduate teaching.
Twitter: You may wish to follow us on twitter at @TCDPoliticalSci.