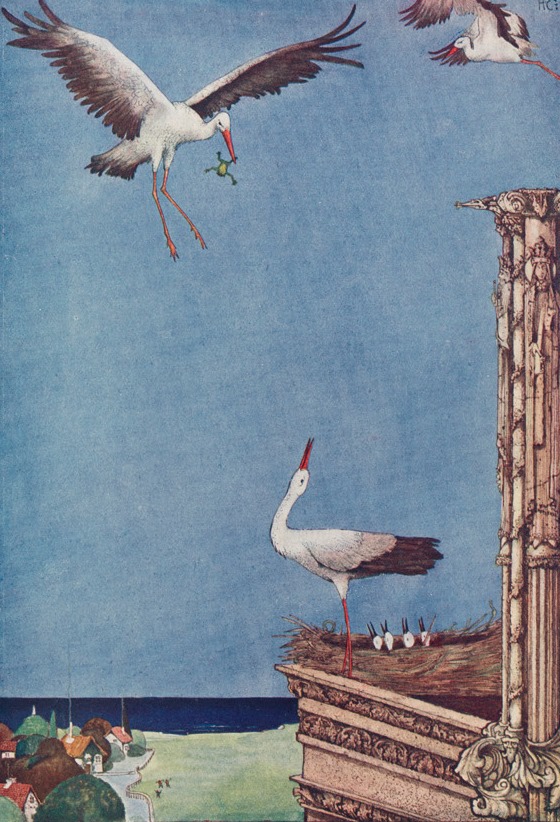 The Trinity Centre for Research in Irish art (TRIARC)
Summer School in the History of Art and Design
Full-time places booked out – part-time places still available
Materials Login (Password Required)
---
Monday June 25th to Friday June 29th 2018
Venue – The Emmet Theatre (Room 2037), Arts Building, TCD
Morning Sessions I&II     10.00 am – 12.50pm      
Afternoon Sessions           2.00pm – 3.30pm
Building on last year's successful programme, this new innovative five-day programme, led by Departmental specialists and guest lecturers, will examine key aspects of Irish and European art and design history. It will enable teachers, students, educationalists and art history enthusiasts to deepen their knowledge and enhance their visual literacy.
Morning sessions are open to full - and part-time participants
Afternoon sessions, consisting of seminars or site visits for full - time participants, are designed to augment and support those involved in art and design education and the heritage sector or those with a keen interest in visual culture.
---
Summer School 2018 Schedule
Time
Monday
25-6-18

Leader
Dr Rachel Moss
Tuesday
26-6-18

Leader
Prof Christine Casey
Wednesday
27-6-18

Leader
Dr Angela Griffith
Thursday
28-6-18

Leader
Ruth Starr
Friday
29-6-18

Leader
Catherine Marshall
Morning Session I
(Part-time participants)
10 .00am
-
11.00am
Heritage Ireland
Decoration and Architecture
Arts and Crafts Movement Ireland
Introduction to Japanese art
Contemporary Art in Ireland
Coffee
Coffee
Coffee
Coffee
Coffee
Morning Session II
(Part-time participants)
11.30am
-
12.50pm
Heritage – local

Q & A
Ornament in Irish architecture

Q & A
Harry Clarke

Q & A
Japonisme

Q & A
Curating contemporary Art

Q & A
1 – 2 pm
Lunch
(not provided)
Lunch
Lunch
Lunch
Drinks reception
Afternoon Session
(Full time participants only)
2pm –
3.30pm
Site visit

Ancient Dublin
Site visit

Georgian and Victorian Dublin
Site visit

Harry Clarke and his cultural milieu
Site Visit

East meets west – Dublin's collections
Site Visit

Civic collections in Dublin
---
Academic programme
Morning Sessions open to full - and part-time participants comprises
Art historical lecture (60 mins) followed by a coffee break (refreshments provided)

Practises and methods of art history lecture followed by a Q&A session (90 mins)
Afternoon Sessions open to full - time participants only
Interactive local site visits or seminars from Monday to Friday
 Fees
(Full-time) Morning sessions & coffee and afternoon sessions €300 / €200 concession
(Part-time) Morning sessions & coffee €150 / €75 concession
How to register
To register and for further information, please see https://www.tcd.ie/History_of_Art/summer-school/
or contact
Angela Griffith, (01) 8962436 / TRIARC.SSchool@tcd.ie