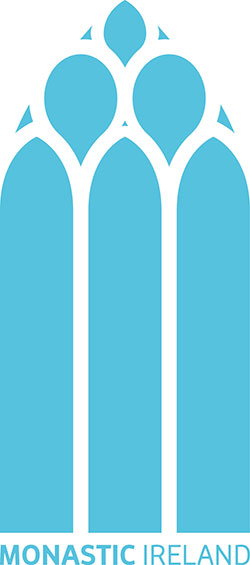 Monastic Ireland: landscape and settlement
This project is supported by the IRC under the Advanced Research Project Grant 2013 Initiative.
Principle Investigator: Dr Rachel Moss
Associate Investigators: Dr Edel Bhreathnach (Discovery Programme), Dr Malgorzata Krasnodebska-D'Aughton (UCC)
This IRC-funded project represents phase 2 of research initiated in 2010. Phase 1 of the project, which was primarily concerned with the establishment of a website providing text and image information on monastic sites across Ireland, was launched by Minister for Arts, Heritage and the Gaeltacht, Heather Humphries TD on 4th December, 2014 (www.monastic.ie). This provides a portal for baseline information feeding into the IRC-funded project, and will host findings of the IRC research as it becomes available. In tandem with this is a resource for Schools has also been made available. www.schools.monastic.ie
The current IRC-funded project has been divided into three distinct, but interrelated modules. Project staff are collaborating on each of these so that together with the production of discrete, focused studies, by the end of the project it is envisaged that a detailed narrative of rural and urban monastic settlement will be produced.
Module 1: transformation from pre-Norman monasticism to the introduction of the religious orders into Ireland in the twelfth century