WS7054 Gender, Art and Identity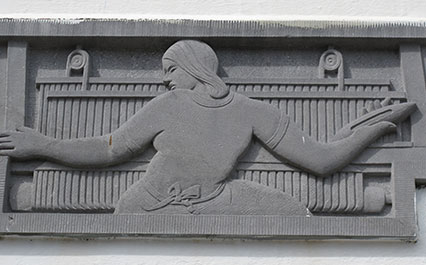 This module aims to identify and analyse the formation of the canons and histories of western art with particular reference to gender, identity, and Irish art. The formation of the canon and its disruption and fragmentation through Feminist, Postcolonialist and other interventions will be examined and critical approaches to artworks – Irish and international – will be discussed.
Module Organiser:
Contact Hours:
Weighting:
Assessment:

This module will be assessed by the submission of a term essay at the end of Michaelmas term. Essays should be between 3,500 and 5,000 words in length, excluding footnotes and bibliography. Term essays are due for submission by 5.00pm on the last Friday of Michaelmas term as per the essay submission guidelines.
Learning Outcomes:
On successful completion of this module, students should be able to:
Understand canon formation and its exclusions
Critically engage with the writing of art's histories
Examine the role of gender in visual culture
Apply theories of the gaze and its constructions to their own writing and research