How do you do your research: Dania Movia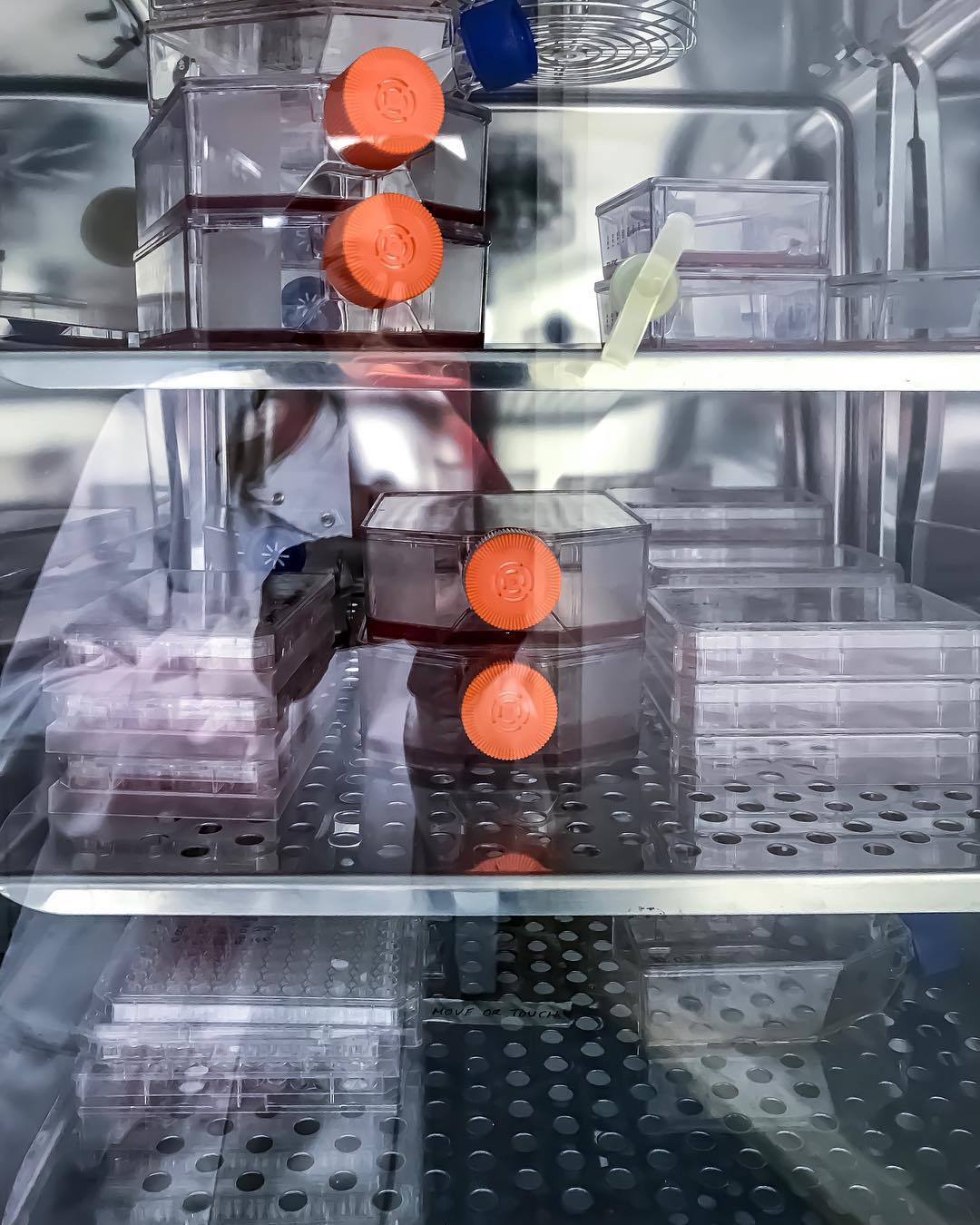 I'm a Senior Research Fellow of the School of Medicine. I grew up in Udine, a small city in the north east of Italy. In 2008, after I graduated from the University of Trieste, I moved to Dublin for my PhD and never left since, really enjoying living in the city.
At present I work at the Trinity Translational Medicine Institute, with a focus on driving forward novel human-relevant research that will support pioneering animal-free research in the cancer field and that will create advances in human medical science. My job involves developing complex, three-dimensional in vitro models for testing anti-cancer compounds and nanomedicine products.
A normal day includes planning and executing experiments, analysing data, supervising students, writing reports and funding proposals, attending meetings and talking to my colleagues and collaborators about our work. Recently I opened an account on the Instagram social media platform to showcase all these aspects of my work. My aim is to get the general public involved in my everyday work, enabling the people to engage with me without the need for them to physically visit the research facilities. I also aim to inspire young people, particularly women, and promote STEM career pathways, as well as remove stereotypes on science and scientists, highlighting the societal importance of research and triggering confidence in the scientific method.
Dania Movia
Dr Dania Movia is a Senior Research Fellow at the Trinity Translational Medicine Institute. Dania is Principal Investigator in a grant funded by the John Hopkins CAAT, co-PI in the EU Horizon 2020 BIORIMA project and expert evaluator for the European Innovation Council. She also lectures in the Molecular Medicine MSc at the School of Medicine.