Bring your own food to campus
Bringing your own food to campus can be healthier than buying food out, because homecooked food can often have less salt and fat.
A list of student spaces on campus is here. You can eat your own food in some of them.
Below is list of places on campus you can prepare food. It is not definitive. Ask around. There are kitchens all over campus.
TCD SU - House 6
Upstairs in TCD SU (pictured), which is in House 6 right beside Front Arch, TCD SU has a kitchen with two microwaves, a toaster and a kettle. All students welcome.
The Atrium
Trinity Catering and TCDSU have provided two microwaves at room 50 on the first floor above the Atrium and you can eat your own food there or in the Atrium.
The Goldsmith Cafe
The SU Cafe provides three microwaves you can use to heat your own food. There are seats to too.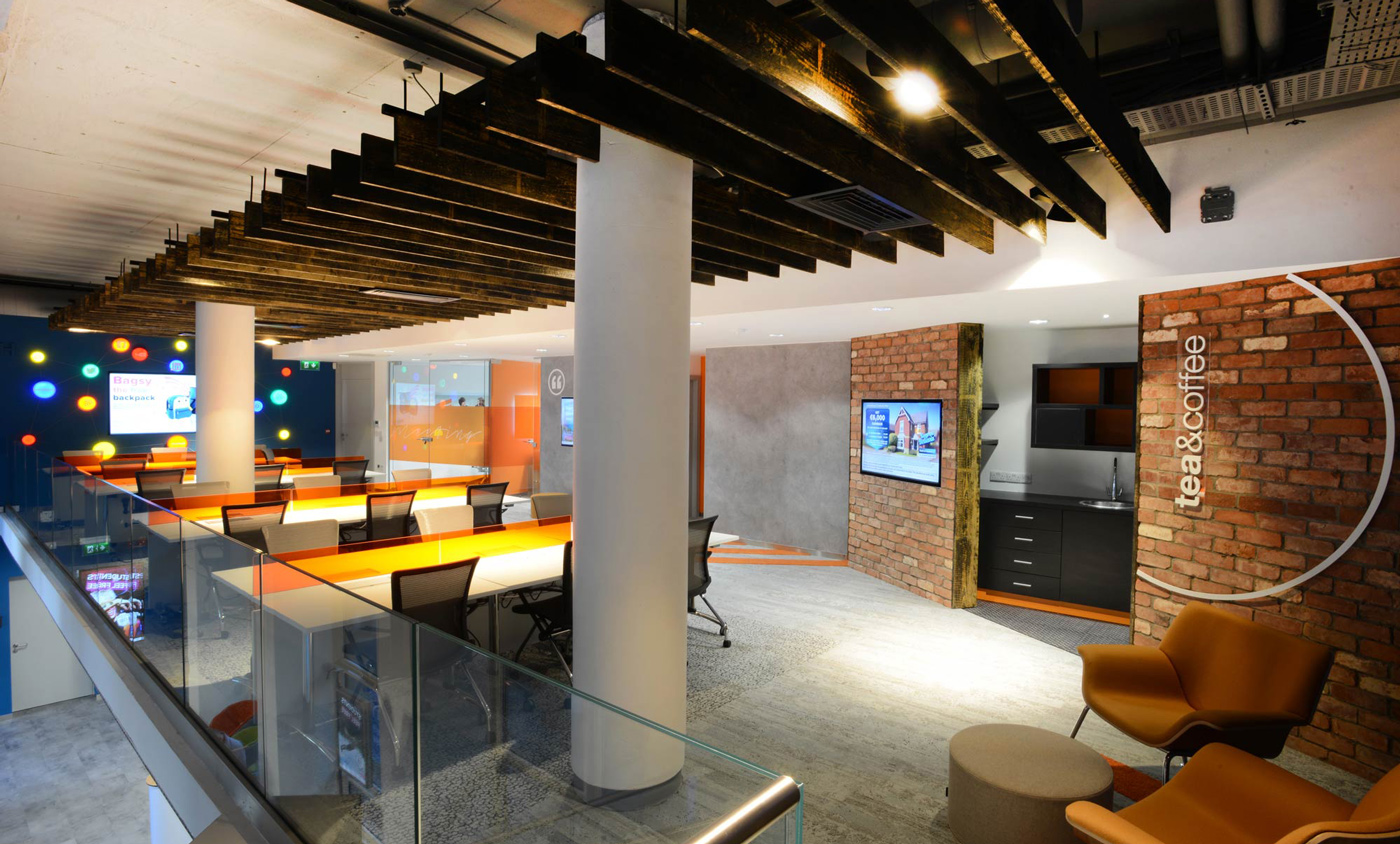 The JCR Hamilton
The space in the Hamilton (pictured) has three microwaves, vending machines and seating
D'Olier Street
There are microwaves in D'Olier street for heating food.
St. James's Hospital
The JCR have installed microwaves in the Old Stone Building.
Tallaght
The Institute of Population Health has a fully equiped student kitchen with microwave, kettle and fridge and a very nice seating area overlooking the Dublin mountains (to any of our international students, yes we know they're only hills but we call them mountains!).