HA7036 Portraits and Portraiture in Dublin Collections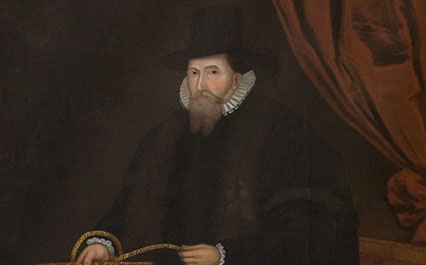 This module looks at the practice of portraiture over a long time-line via the direct examination of specific examples housed in collections in Dublin.
Module Organiser:
Contact Hours:

1 two-hour seminar per week

Weighting:
The first part of the module (weeks 1-5) examines classical portrait typology in the seventeenth and eighteenth centuries, including the painted sitter, the sculpted bust and the portrait print. Issues to be discussed here will include the formats and mediums for portraits, gender, and functionality. The second part of the module (weeks 8-12) will bring the discussion into the more recent past and consider the continued relevance (or not) of the form. The seminars are in the field and take the form of group discussions in front of the actual works of art, based on selected prior reading.
Learning Outcomes:
On successful completion of this module, students should be able to:
identify and evaluate a range of historically significant European portraits and portrait types in Dublin collections
explain the meanings and functions of selected portraits from these collections
identify and analyse the wider social and cultural contexts for portraiture
demonstrate awareness of major themes and debates in relevant scholarship
critically discuss a range of relevant source texts
defend an argument in response to a specific question in written and oral presentations, using concrete examples of portraiture and other relevant works of art