HA7037 Modern Architecture of the Long Nineteenth Century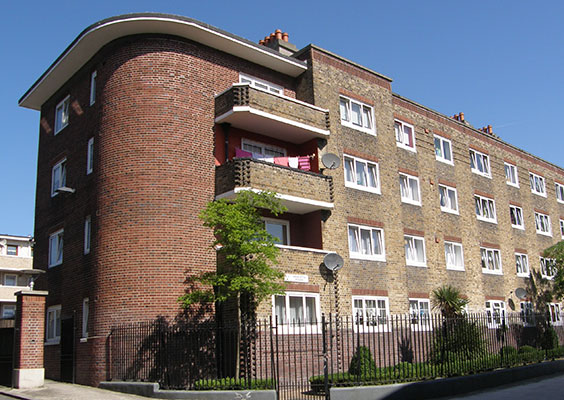 This module examines the history of architectural modernity across the "long" nineteenth century. It treats modernity as a culturally contested and uncertain category, one which requires and is contingent upon geographical specificity and periodization. It begins with the European Enlightenment in the mid-eighteenth century. It then proceeds in a loosely chronological fashion up to the beginning of the twentieth century, focusing weekly on critical themes built upon the previous. Though the focus is predominantly upon Europe and North America, the module also explores moments of intersection within other regions. The modern architecture of Ireland interweaves episodically against this backdrop, as illustrative or exemplary of these broader themes. It will be shown that all these regions must be situated against worldwide phenomena, including industrialization, trade, nationalism, and imperialism.
Module Organiser:
Contact Hours:
Weighting:
Assessment:

This module will be assessed by either a combination of three short essays (building and reading analysis) or one longer essay (research paper) with a combined length of no more than 5,000 words, excluding footnotes and bibliography. Fuller details of the requirements will be provided in the module handbook.
Learning Outcomes:
On successful completion of this module, students should be able to:
Describe the key developments and themes influencing modern architecture across the period.
Identify and analyse the buildings, publications, theories, ideologies, and arguments, that circulated and permeated within their broader historical and geographical contexts.
Critically assess the impact of modern architecture over the period and its debates upon the development of architecture in Ireland.
Understand and describe the interrelationship between architecture and its urban and social context, showing an ability to think in different scales.
Demonstrate interdisciplinary methods in the study and analysis of the subject.
Critically distinguish between primary- and secondary-source literature, situating them in their historiographical context.
Present your written research in a scholarly manner, with an appropriate use of vocabulary.