HH7000 Dissertation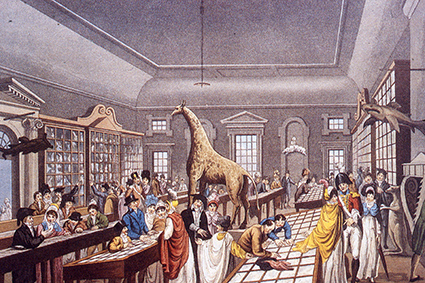 The aim of the dissertation is to enable students to devise, develop and complete an original research project in a defined time frame which draws on the insights, skills and knowledge acquired during their study on the M.Phil. programme.
Module Organiser:
Teaching Staff:

Students will be assigned a member of TCD staff to supervise their research. Supervisors will be selected as appropriate to the subject of the dissertation.
While the dissertation process serves both developmental and scholarly purposes, the completed work will be assessed in terms of its scholarly rigour and its contribution to knowledge. Students must satisfy all of the requirements of their programme to proceed to the dissertation module. Dissertations should be between 15,000 and 20,000 words in length and must be submitted at the end of August.
To progress to the dissertation, students must satisfactorily complete all required work in all modules.
Students who fail either to submit the dissertations by the deadline, or to achieve a satisfactory assessment for the dissertation will be eligible for the award of a Postgraduate Diploma. Students wishing to do further postgraduate work within the department (for which application must be made) should normally be required to achieve a mark of 65% in the dissertation and an average of at least 60% in the taught/directed reading modules.
Learning Outcomes:
On successful completion of this module, students should be able to:
Devise, develop and complete a substantial, intellectually challenging and independent research project relating to their field of study
Identify, access and interpret appropriate source materials, methods, concepts and terminology in the light of existing scholarship
Develop a coherent and clearly structured argument that engages with original sources and interpretative issues in a critically informed and constructive manner
Relate the specifics of their research topic to wider issues and debates within their discipline
Demonstrate project management skills