What is researchMATTERS?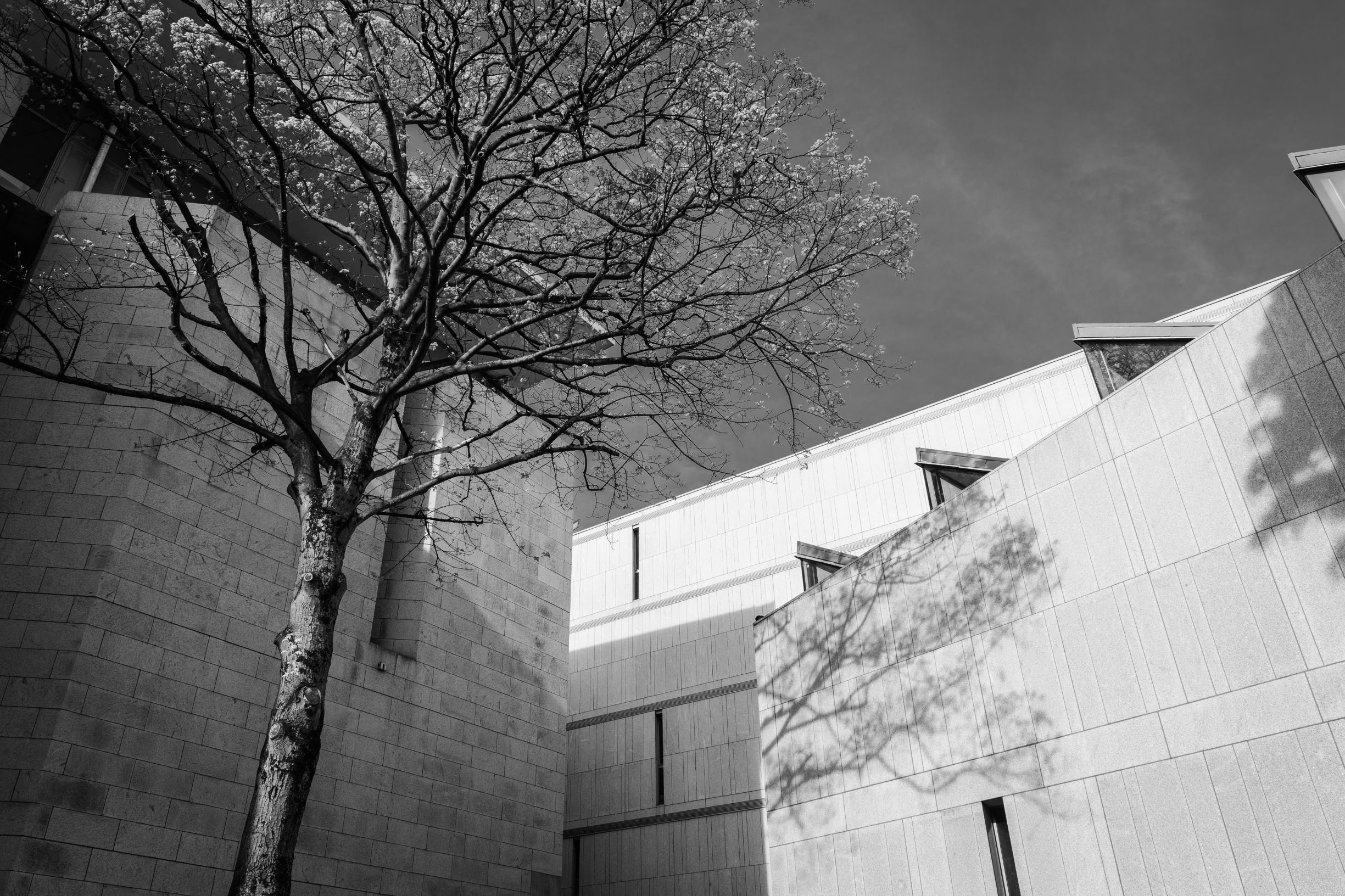 What is researchMATTERS?
researchMATTERS is a new magazine dedicated to showcasing the diversity of research that takes place at Trinity! The research landscape is constantly shifting, and researchMATTERS aims to bring the hidden research stories out beyond the walls of Trinity to find the widest possible audience.
How does it work?
Each story written by one of our researchers will focus on a small element of their work, revealing the different aspects of how and why research MATTERS. Some stories will be connected by a general theme.
How can you contribute?
Anyone conducting research at Trinity is invited to pitch a story to our Story Curation Team who will work with you to get your story ready for publication. Pitches can be sent to Jennifer Daly.