A Story of Geology and Toys!
"A story of geology and toys" is a European Researchers' Night competition organised by Trinity College Dublin. This competition is about you telling the story of Ireland's past environments by making a diorama (scene) using your toys!
We got some brilliant entries for our Diorama competition! The winners are...
Individual category
Mia Jose, age 11 from Dublin, made this diorama of a family having a picnic in the jungle!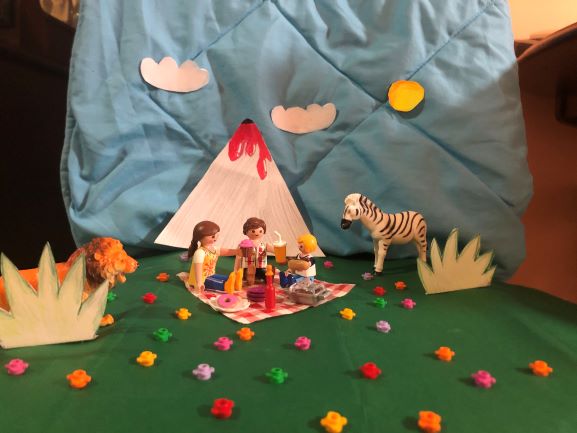 Ann, age 10 from Dublin, made this diorama based on a bird's habitat!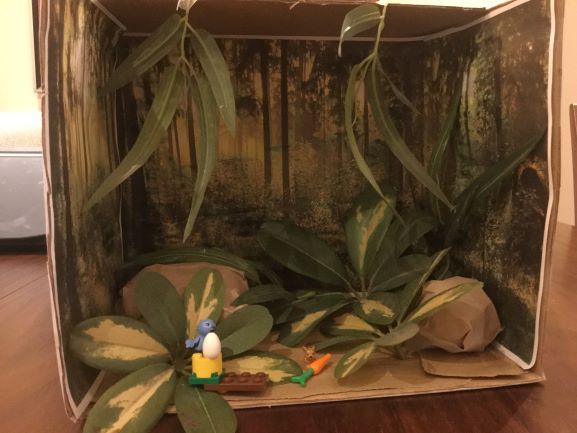 Schools category
Darragh and Stefan from Martinstown NS made this amazing diorama with skimcoat, plants, rocks, leaves, handwash and dinosaur toys!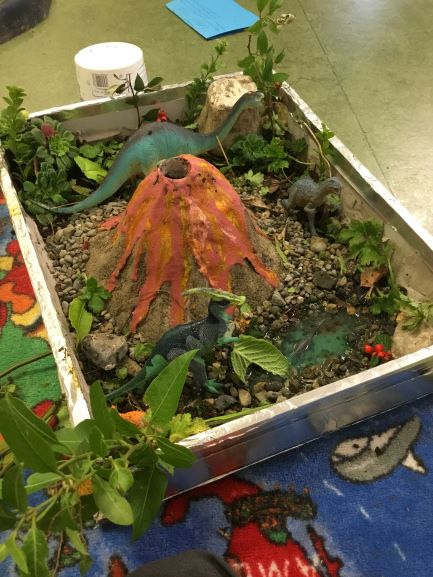 A school group from Martinstown National School made this cool diorama about deforestation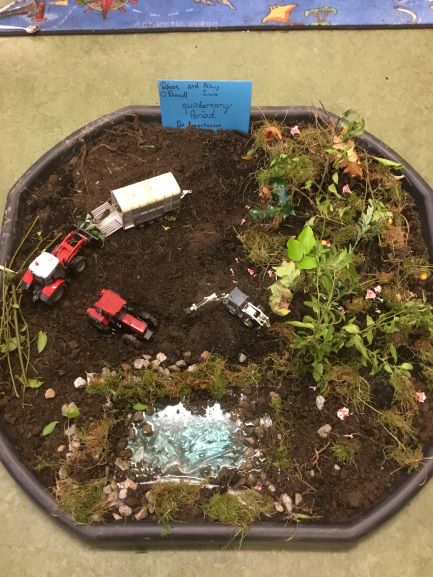 Another school group from Martinstown National School in Limerick made this great diorama about the Triassic Period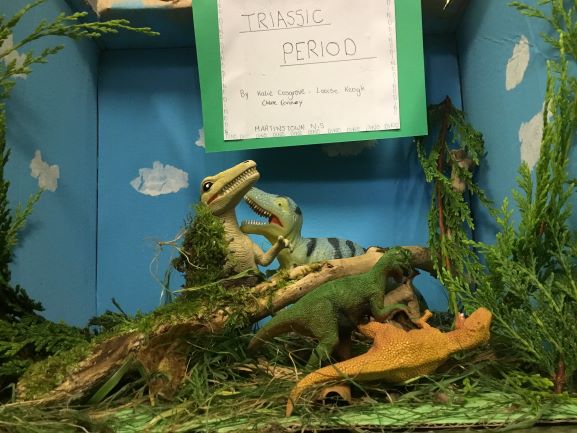 Liam, Anthony, and Conor from Limerick made a great diorama out of lego about deforestation, air pollution, and over populated times