INTEGER
INTEGER is an FP7-funded project which developed and implements Gender Action Plans to create sustainable structural transformation in Trinity College Dublin, to improve the career progression of women scientific researchers. The Transformational Gender Action Plans (TGAPs) set out how College can maximise its resources and partnerships, and harness its research and academic staff to optimise their scientific excellence.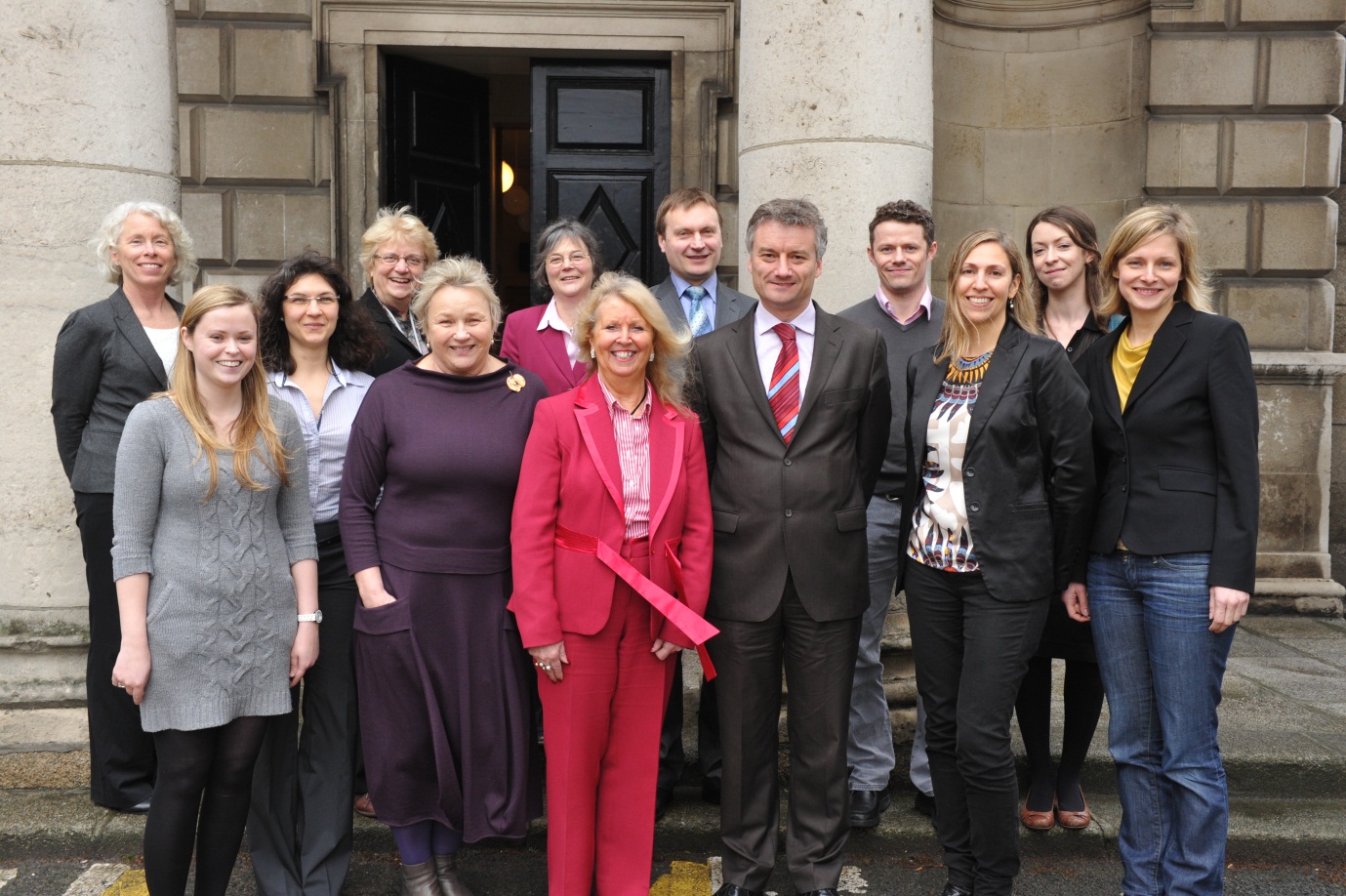 The partners:
The project began in March 2011 and ran for five years. It involved research and practical action and reflection across four key areas:
Engagement of decision makers
Organisational structures
Career progression, development and support
Work-life balance
In addition to creating lasting change, the aim was to create a legacy of learning and guidance which can be shared with other institutions seeking to improve the position and progression of women in science, engineering and technology research and education institutions.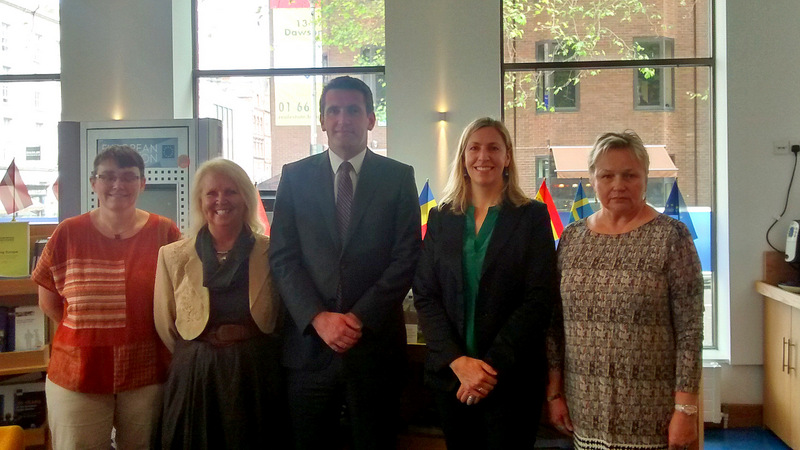 The funding for this project was secured through the Seventh Framework Programme (FP7) of the European Commission, Science in Society (SiS-2010-2.1.1.1) call 'Implementing Structural Change in Research Organisations/Universities'.
The name INTEGER stands for Institutional Transformation for Effecting Gender Equality in Research.