LERU (The League of European Research Universities)
The League of European Research Universities (LERU) is an association of 23 universities across 12 counties that are committed to:
Encouraging education through an awareness of the frontiers of human understanding
Fostering the creation of new knowledge through basic research as the ultimate source of innovation in society
Promoting research across a broad front, which creates a unique capacity to respond to new opportunities and problems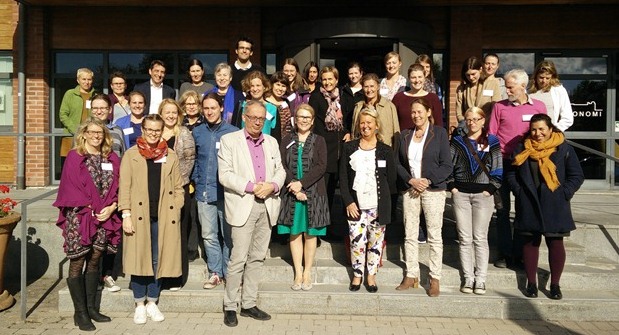 LERU attaches considerable importance to a number of strategic issues. One of those is concerned with Gender for which it has established a Thematic Group. Members of this group (including representation by TCGEL, Trinity College) contribute their expertise on specific topics related to their remit. They operate on an activity-driven, self-organising and voluntary basis.

For further information:
https://www.leru.org/leru-groups/gender
http://www.leru.org/files/publications/LERU_Paper_Women_universities_and_research.pdf
http://www.leru.org/files/publications/LERU_AP18_Gendered_research_and_innovation_final.pdf
http://www.leru.org/files/publications/LERU_AP3_2010_Ranking.pdf