People
Who we are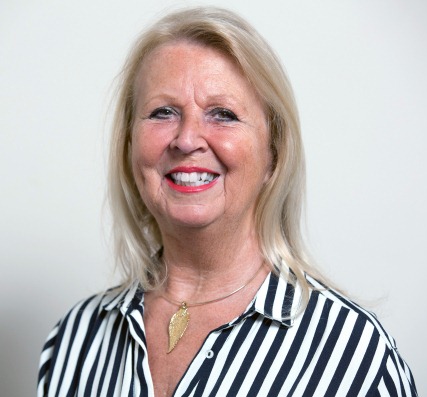 Professor Eileen Drew
Director of TCGEL
Professor Eileen Drew is the Director of the Trinity Centre for Gender Equality and Leadership (formerly WiSER) at Trinity College Dublin, Ireland where she has taught in the School of Computer Science and Statistics and Centre for Gender and Women's Studies. Her research interests are: gender and the labour market, equality and diversity, work/life balance, the gender pay gap, family leave policies and gender in entrepreneurship and academic leadership. During her academic career, Dr. Drew has been involved in research, training and consultancy for numerous international gender projects for the Council of Europe and European Commission. Professor Drew worked as the Gender Mainstreaming expert for the Social Security Reform Co-operation Project in China. She holds the position of National Senior Expert to the European Fundamental Rights Agency (FRA) and provides national expertise for several European Gender Equality Institute (EIGE) projects. Professor Drew is engaged in driving the Athena SWAN initiative in Trinity College, following the successful completion of the INstitutional Transformation for Effecting Gender Equality (INTEGER) Project in June 2015. She is PI and Coordinator of the Systemic Action for Gender Equality (SAGE) Horizon 2020 Project which commenced in September 2016.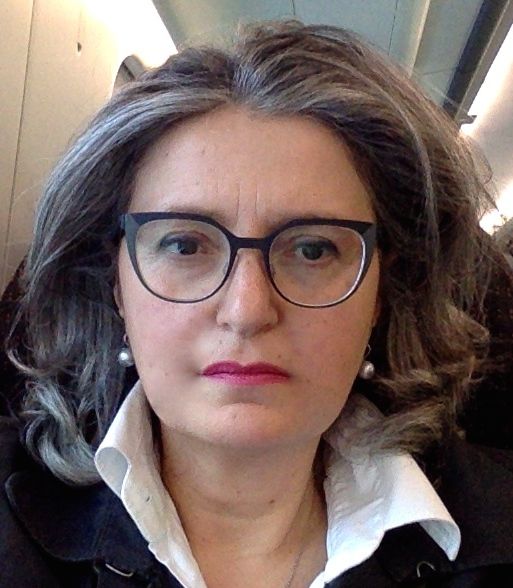 Rita Bencivenga
MSCA Research Fellow
Rita Bencivenga's general research interests are in gender studies, adult non formal and informal education, gender in higher education, and gender and technology. Rita studied as an undergraduate at the University of Genoa, Italy. After a successful career in the private and non profit sectors as manager of international projects on adult education, with a focus on technology, she completed her PhD at the University of Paris x, Nanterre, France, under the supervision of Cendrine Marro and Nicole Mosconi. Before joining the TCGEL, Trinity Centre for Gender Equality and Leadership, in September 2018, she has been Visiting Research Fellow in the School of Politics, International Studies and Philosophy of the Queen's University Belfast, Northern Ireland, UK. In France, she is a member of LEGS - Laboratoire d'études de genre et de sexualité. CNRS/Université Paris 8 Vincennes Saint-Denis et Université Paris Ouest. From 2015 to 2018, she taught undergraduate, graduate and master courses at ISPEF, Institut des Sciences et Pratiques d'Éducation et de Formation, Université Lumière Lyon 2, France. Since 1993 she has been appointed regularly as expert in Project reviews, assessments and evaluations for the European Commission. Her articles have appeared in Studies in the Education of Adults, European Journal for Research on the Education and Learning of Adults, International Journal of Public and Private Management, AIDAinformazioni. Rivista di Scienze dell'informazione, Pratiques de formation/analyses, and Educação, Formação & Tecnologias. Her current research activities at TCGEL focus on Feminist Institutionalism and Gender Equality in Higher Education and ICT Companies.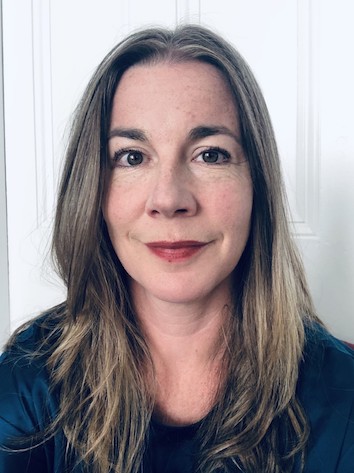 Dr. Jemimah Bailey
Visiting Research Fellow
Dr Jemimah Bailey is a Visiting Research Fellow in the Trinity Centre for Gender Equality and Leadership, working on the Systemic Action for Gender Equality (SAGE) Horizon 2020 Project. Jemimah has taught in the Department of Sociology and the School of Social Work and Social Policy in Trinity College Dublin and supervised postgraduate students from a number of institutions. Her research interests include gender equality and organisational change and she previously worked as postdoctoral researcher on European Commission FP7 research project FLOWS: Impact of Local Welfare Systems on Female Labour Force Participation and Social Cohesion (www.flows-eu.eu/). Alongside her work with Trinity College, Jemimah works to support gender equality in organisations and workplaces, providing training, research and strategic consultancy services.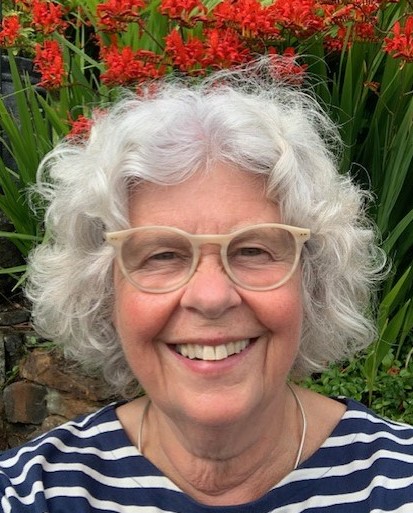 Siobhán Canavan
Siobhán Canavan is a Research Associate in the Trinity Centre for Gender Equality and Leadership (TGEL).  She has worked at the Universities of Aberdeen, Abertay, Edinburgh and Robert Gordon University in a variety of teaching, practice, management and research roles. She has offered leadership as Head of the student and staff Counselling Service at Aberdeen University, was the first co-leader of the Women's Studies undergraduate degree programme at Aberdeen University and for three years was Co-Director of the Counselling and Psychotherapy training and academic programme at the University of Edinburgh. She has supervised many masters and doctoral students. A Natural Science graduate, Siobhan also holds a Masters degree in Rural Planning, a Diploma in Counselling and a Diploma in Counselling Supervision.   She has worked in private practice as a psychotherapist and supervisor of professional counselling colleagues.  She has conducted research and published in a range of subjects, most notably in the area of sexual violence against women and children.  She is currently co-editing (with Professor Eileen Drew) The Gender-Sensitive University: A Contradiction in Terms? Routledge, 2020 (in press).